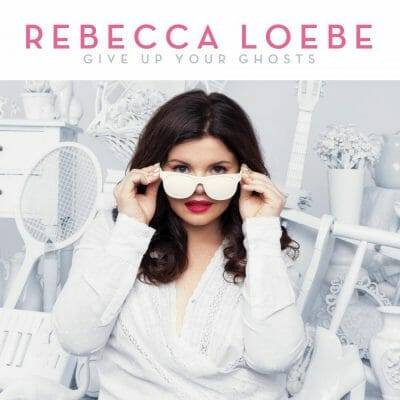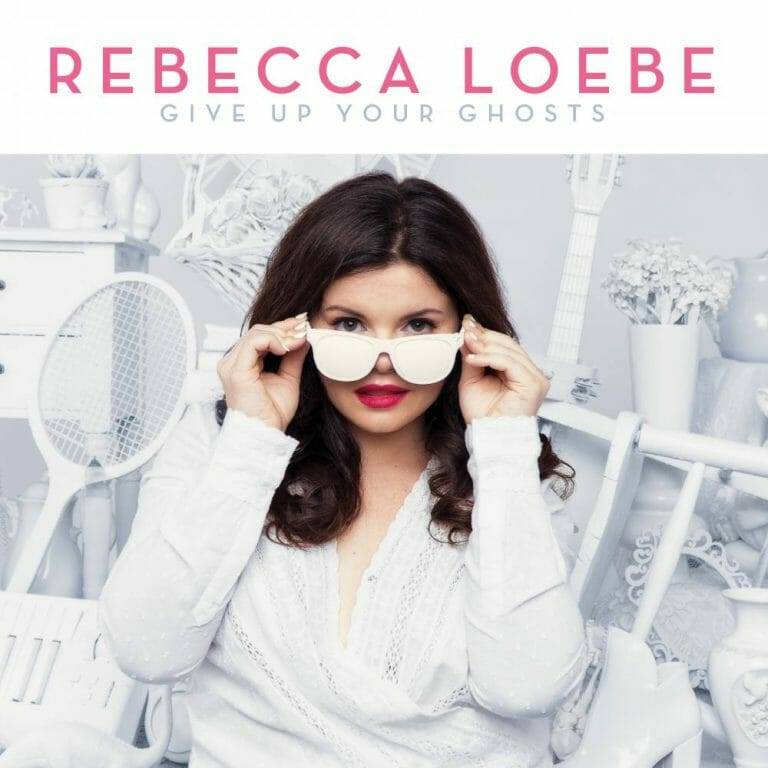 Rebecca Loebe
Give Up Your Ghosts
Blue Corn Music
Give Up Your Ghosts is exactly that. Written within a creative span of a few months, these are songs that Rebecca Loebe needed to hear, they are songs about empowerment. The eleven songs, written by Rebecca, are poppy and current and appeal to young and old alike. They help you Give Up Your Ghosts so you can get on with whatever needs getting on with.
"Give up all your ghosts, at least the ones you love the most, they're never holding you as close as you are holding them"
Wanting to find a comfortable space to Give Up Your Ghosts, Rebecca Loebe chose to call on artists that were connected to her and her music. The albums producer Will Robertson who plays acoustic, electric, and bass guitars, harmony vocals, keyboards and percussion is someone who has the right recording chemistry and was her first call. She re-formed her rhythm section from her previous album because of the experience they gained working with each other in the studio. Andrew Pressman added bass and brought along longtime friends Robin MacMillan on drums and Christopher Cox on keyboards. Loebe's friend and neighbor Raina Rose added harmonies; and longtime friend, Anthony DaCosta added guitar and harmony; Heather May add harmonies; Bret Hartley added dobro and electric guitar; Gary Newcomb plays pedal steel. Rebecca Loebe sings lead and plays guitar on the album. Returning to Austin's Church House Studio added to the albums vibe. Co-writes on Give Up Your Ghosts are the opening tracks, "Growing Up" with Megan Burtt, "Lake Louise" with Luke Jackson, and "Everything Changes" with Will Robertson.
An accomplished singer, Rebecca Loebe has tremendous range, and she hides it well. That's a good thing. The vocals and instrumentation on the album complement each other beautifully and helps create several moods. Pop-ballads like the theme song "Ghosts", "Growing Up" and "High School Movie" lead way to the swinging folk songs "Tattoo" and "Flying". A catchy vintage standard "On Your Mark" propels into the country "Hush" and then onto the sadly tinged pop drama of "Popular". "Got Away" is catchy and sexy, "Lake Louise" is dreamy, "Everything Changes" has interesting electric guitar fills that certainly bring a new energy to the album.
Singer songwriter is how Rebecca Loebe defines herself. She is smart and savvy and her fans are too. "I like to write catchy songs about topics that are meaningful to me, but use fun hooks to put words in people's mouths," Loebe admits. "My favorite thing is to get people singing along before they even realize they're singing about women's equality or their own self-worth." They help you Give Up Your Ghosts.