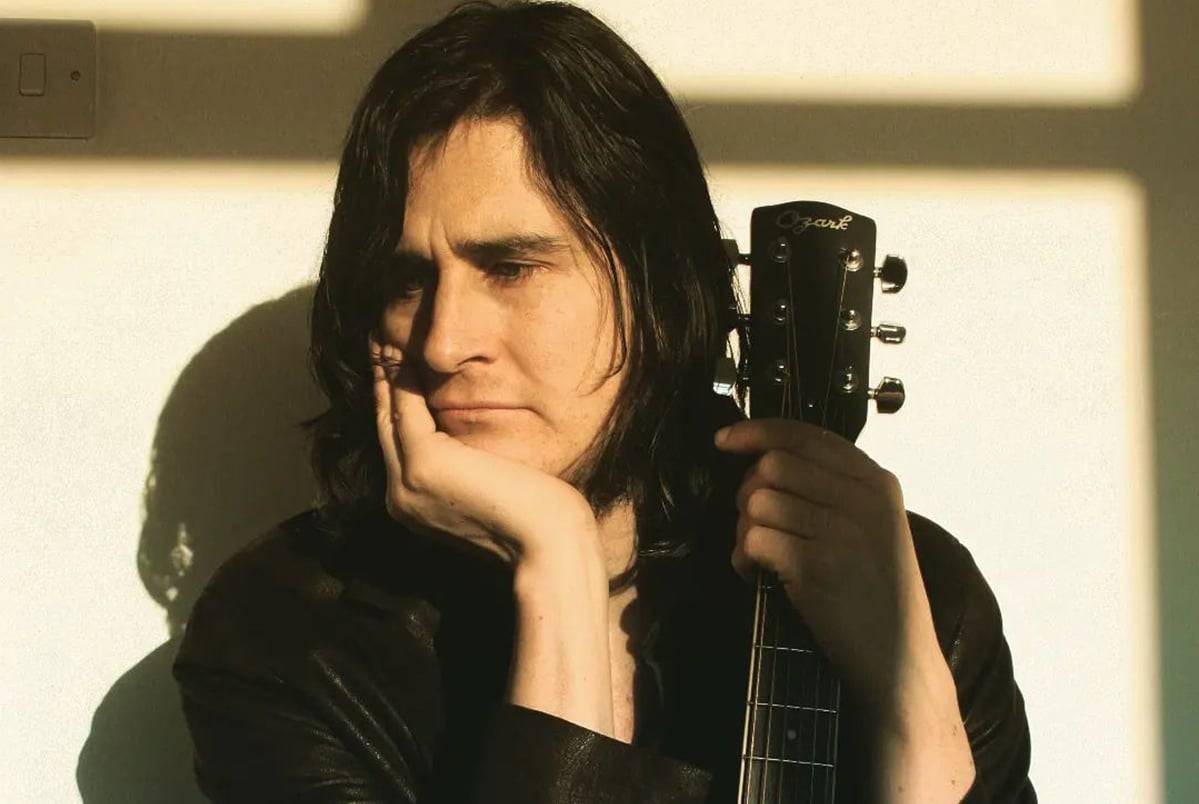 ---
---
---
---
---
---
---
---
---
---
Making a Scene Presents an Interview with Ralph Beeby of Ralph Beeby and the Elephant Collective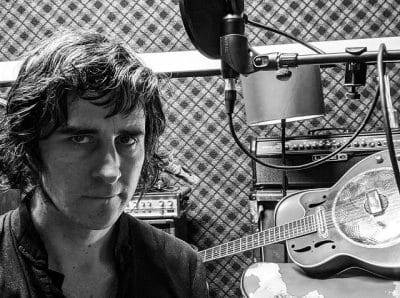 It's possible to revere the greats without just copying them. Ralph Beeby & the Elephant Collective treat the Blues and classic rock as a jumping-off point, crafting bold new songs with dark, richly storied lyrics, and tunes you'll be humming for the rest of the day.
Magnolia Smoke, the first full-length album from Ralph Beeby & The Elephant Collective, has been a long time coming. After a slew of EPs and singles over the past few years, the UK-based guitarist/songwriter has finally debuted his first definitive collection, self-described as "where the Blues gets weird." And while Magnolia Smoke isn't necessarily that weird, the album does take some interesting twists and turns well outside of the 'traditional' Blues mindset. Whatever that is. Bracketed at the beginning and end by instrumentals that channel Ennio Morricone's scoring in assorted Sergio Leone westerns, and serve as mood-setting prologue and epilogue, the 10 songs between play out like a twisted sideshow adjacent to a Depression-era carnival – on its last legs but still with a great story to tell.
If you're looking for a quick reference, putting Kurt Weil, Tom Waits and Nick Cave in a Robert Johnson/Skip James blender might begin to scratch the surface. Might. "I've always been drawn to the darker side of the Blues," Beeby comments. "Howlin' Wolf was like a jumping off point for me. His songs speak from a place you probably don't want to go, but at the same time it's too compelling to tear yourself away. I'm certainly not Wolf, no one else ever will be. I haven't had those experiences; I sing from the third person more often than the first. I think a song needs to tell a story, and my songs tell stories and work with themes that are dark but, I think – I hope – people will relate to them." Beeby keeps the Blues at the core of his songs but uses that a building block to create soundscapes; they're sparse, yet there's a lot going on. "I like to give the instruments space to breathe. I've tended to play in small groups, and when they gel properly all the musicians get a chance to do what they do and be heard. I like the idea of giving each instrument space to do what they do. I don't want to crowd it too much." Beeby says his music is "where the Blues get weird," but Magnolia Smoke is proof the Blues is an ever-expanding universe.
Help Support Making a Scene
Your Support helps us pay for our server and allows us to continue to bring you the best coverage for the Indie Artists and the fans that Love them!
Make a one-time donation
Make a monthly donation
Make a yearly donation
Choose an amount
Or enter a custom amount
$
---
Your contribution is appreciated.
Your contribution is appreciated.
Your contribution is appreciated.
Donate
Donate monthly
Donate yearly
You can donate directly through Paypal!
Subscribe to Our Newsletter