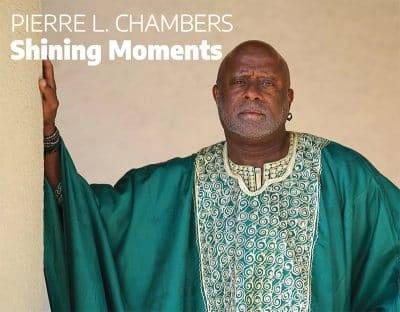 Pierre L. Chambers
Shining Moments
Dash-Hoffman
"Mr P. C." will inevitably be associated with the legendary bassist Paul Chambers, but now for the first time on record we hear from his son, poet and vocalist Pierre L. Chambers, who pays homage to his father and mother with his debut recording, Shining Moments. Proving that it's never too late to step into the studio, Pierre has been performing for nearly forty years but needed an extra incentive to take the leap. Such was provided was provided by vocalist and producer Cathy Segal-Garcia, who after hearing Chambers perform, urged him forward. She produced the album and contributed background vocals.
Listening to Chambers' rich, deep, baritone evokes such giants as Johnny Hartman and Billy Eckstine. He's not at those esteemed levels but there's no question he's well versed in the jazz vocal language, capable of scatting, and perhaps due to his poetry persona, delivering lyrics with superb articulation and phrasing. It's a blast of fresh air to hear a vintage sounding voice in this era. Not that it will happen for Chambers but consider what the retro approach has done to skyrocket Samara Joy's status. So, in that similar vein of singing standards, we hear Chambers on "Work Song," "My Favorite Things," "The Nearness of You," "Paper Moon," "The Way You Look Tonight," and "Afro Blue," and the title track. Yet, he unequivocally puts a fresh stamp on each of them. It's doubtful you've heard any rendered in the swinging style he employs. Of course, he's skilled at the ballad nuances too. His emotionally drenched "Lonely Girl" could sit alongside a Hartman ballad. It's that strong. Chambers also delivers a Bossa-rendition of "Dear Ann" written by his father and dedicates spoken poems to both Mr. PC's bass and the giants he played with as well as to his mother, who instilled in him his love for jazz.
Segal-Garcia recruited the small combo to back Chambers, drawing on top tier musicians from southern California including legendary bassist Henry "The Skipper" Franklin, who shines throughout but especially on "Dear Ann" and "My Father." Joining Franklin are pianist Karen Hammack, drummer Clayton Cameron, flugelhornist Jeff Kaye (featured on Chamber's lush reading of Neal Hefti's "Lonely Girl," and guitarist Dori Amarillo, featured on "Work Song." The symmetry of the album focuses on paying tribute to Blackness via the lyrics of Oscar Brown Jr. on Nat Adderley's "Work Song" and Mongo Santamaria's "Afro Blue," on which Segal-Garcia's spirited vocal fills imbue this unique technique.
Chambers is no newcomer. In fact, his facility with these oft covered tunes is remarkable, reflecting skills of a true veteran with jazz in his DNA. It's only fair that we include some his words too. So, from "My Father" we have this excerpt: "I used to stare at his bass/leaning in the corner of the bedroom/at the foot of the bed between the bed and the dresser/where my big brother placed it for safe keeping/It watched us sleep at night./Stood guard over any danger that might walk up the back stairs/of my grandmother's house wanting to do us harm/We felt safe with it leaning there."
For Annie, his mother and the poem "This Mother" we have this excerpt – "This mother vowed never to let/one of her children fight for this country/that had destroyed so many black men/She felt the pain of being a black mother/raising black children/She did her best/with what she had to give."
Let this be the first of many shining moments (can't help myself) for Pierre L. Chambers. Singers of his caliber are few and far between.
Help Support Making a Scene
Your Support helps us pay for our server and allows us to continue to bring you the best coverage for the Indie Artists and the fans that Love them!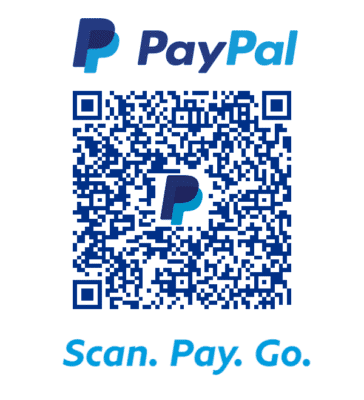 FOLLOW US ON INSTAGRAM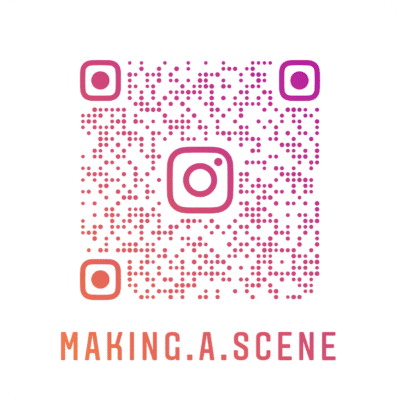 Subscribe to Our Newsletter