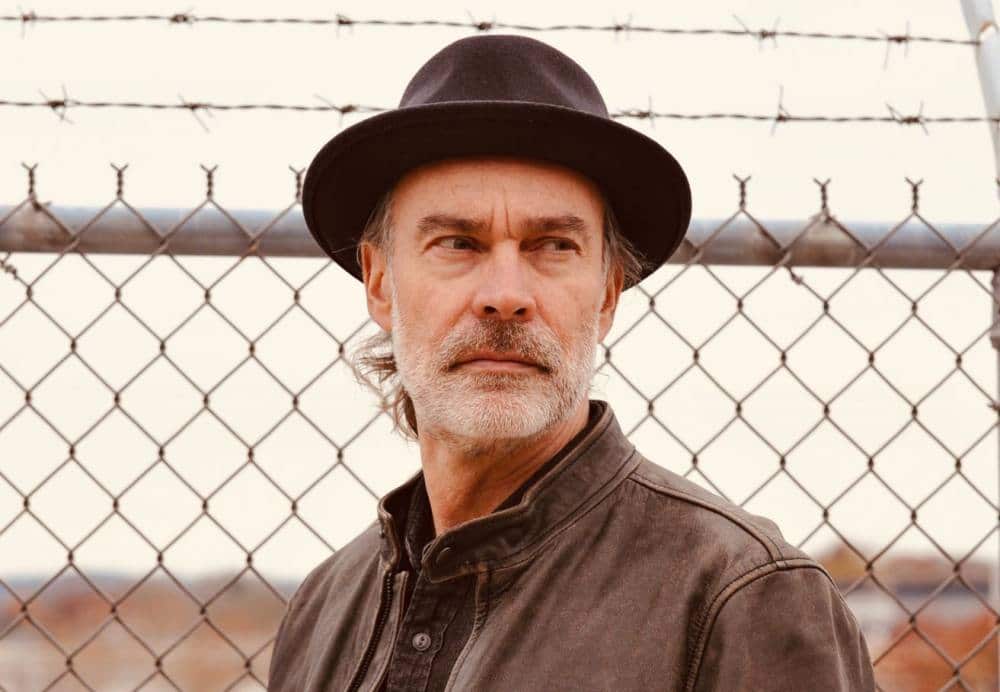 ---
---
---
---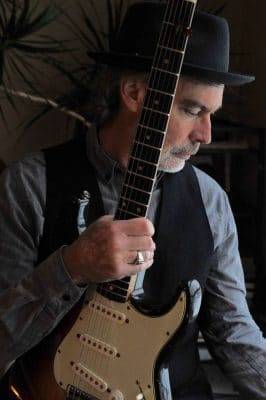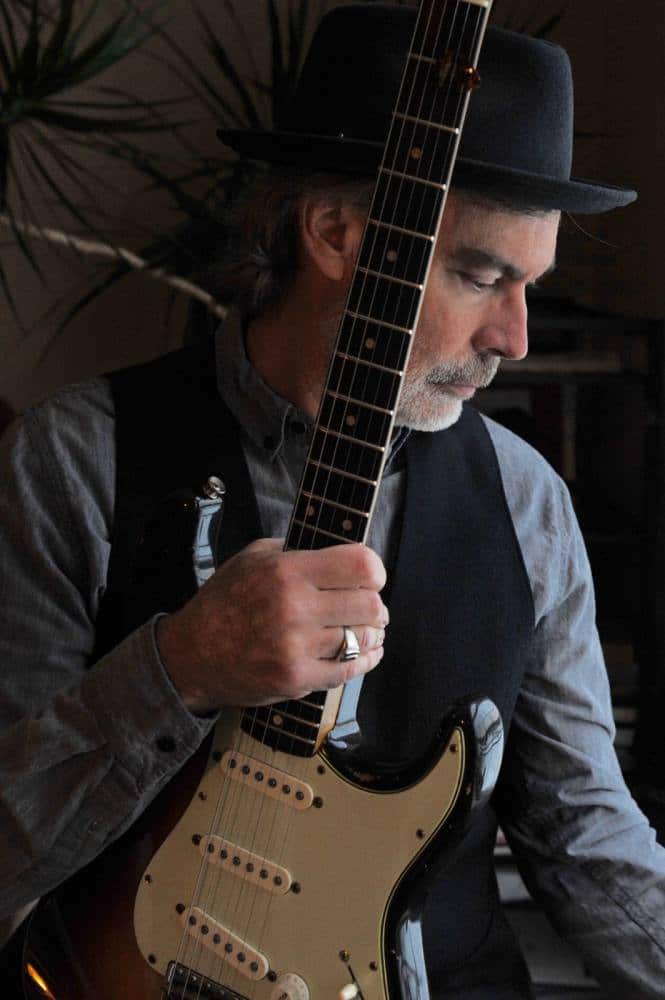 Peter Rogan is a guitarist/songwriter living outside the Philadelphia area near Reading, Pa. Peter's music is a blend of Americana, blues, funk, and jazz. He is currently producing his first full length CD for release in mid 2018. He is also a two-time finalist in the Great American Song Contest in 2014 and 2016. And a winner in the instrumental category in 2017 for a composition he co-wrote with Chris Heslop called "Song for Keith".
Peter Rogan grew up in the 1970's playing rock and blues. He discovered jazz in his late teens and started to study music more seriously in his early twenties. Not fitting in with the hair bands of the early 80's, Peter abandoned rock and roll and dove into jazz full-time. He moved to NYC in 1985 and studied with Leni Stern, took some one off lessons with John Abercrombie and Wayne Krantz and tried to play and jam as much as possible with people in the jazz world. Returning to Pennsylvania to take a steady paying musical job, he began playing weddings, bar mitzvahs, and all kinds of society jobs in and around the eastern PA, NJ, and New York areas. He did this for many years. Finally leaving a musical career to better support his wife and three children. Peter currently works in a steel mill in Reading, Pa.
For the last 3 years, Peter has been writing songs with Grammy winning songwriter/musician Phil Madeira from Nashville. Phil has helped Rogan record tracks for an upcoming full length CD entitled "Still Tryin' to Believe". The music is a unique blend of Americana roots music, with funk, rock and jazz mixed in. Taking all the varied influences from a long career as a gigging musician, Peter hopes to make something new and uniquely his to share with the world.