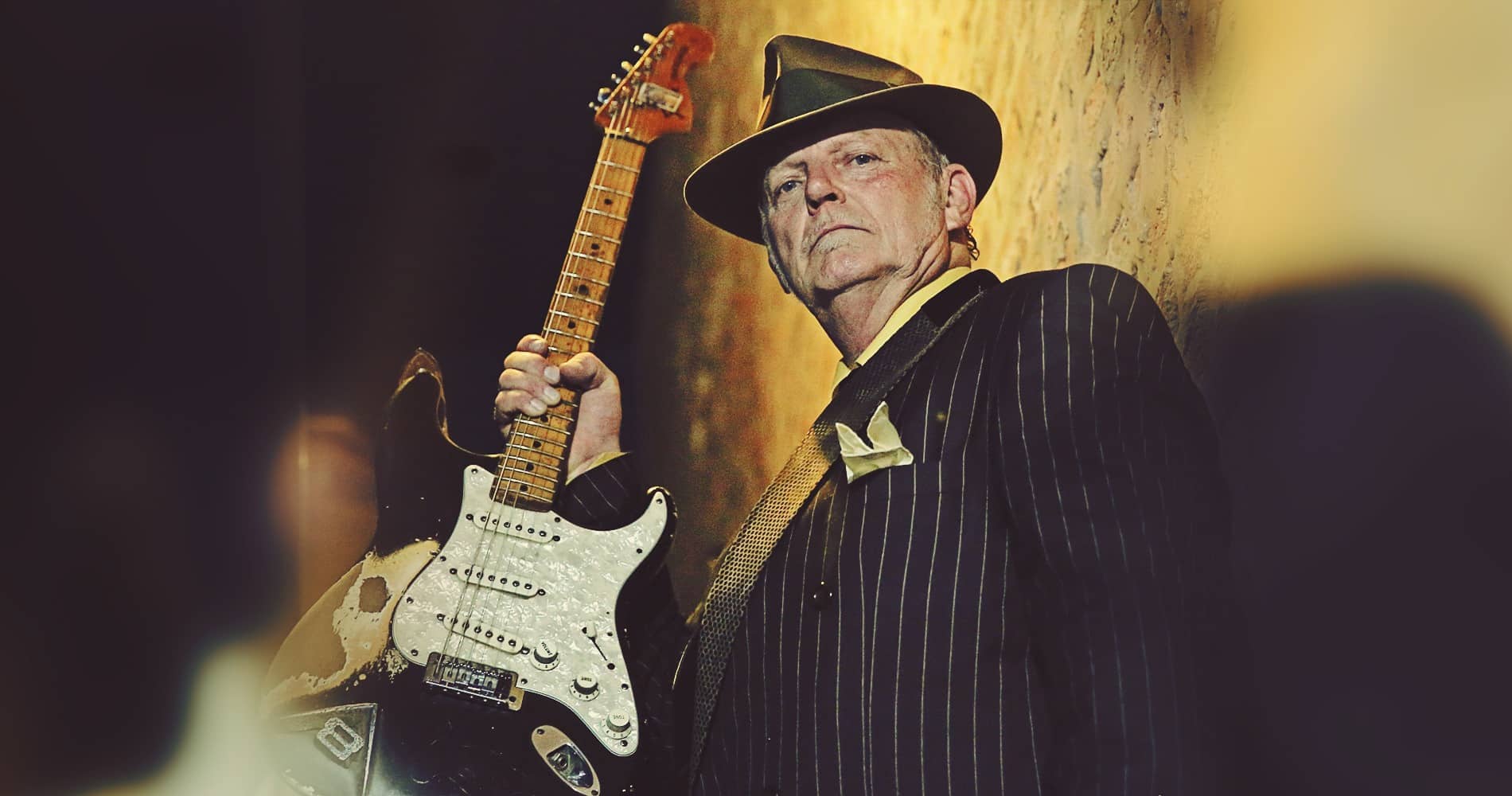 ---
---
---
---
---
---
---
---
---
---
Making a Scene Presents an Interview with Paul Filipowicz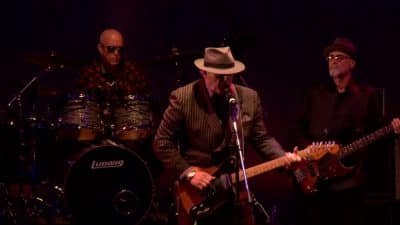 If they're still standing at what should have been the end of the set list, it's a signal to Filipowicz to crank out another hard-driving tune on one of his worn Fender guitars.
But there is a softer side to the 66-year-old Chicago native who has lived in Wisconsin for the past 50 years and who was inducted into the Chicago Blues Hall of Fame last fall. Filipowicz takes a few moments during each show to remember those who have inuenced his music, a genre he discovered when he was 14 years old standing outside a club on the Windy City's south side.
The names include Walter "Lefty Dizz" Williams, Jimmy Dawkins, Chester "Howlin' Wolf" Burnett, Magic Sam, B.B. King and Muddy Waters.
"I don't take myself seriously but I take the music seriously," Filipowicz said last week while seated on the front porch of his 1908 farmhouse. "I feel that the old guys had a hand in getting me into the Chicago Blues Hall of Fame… and when I say their names they're in the room once again. So I try to do that."
Filipowicz is among the headliners at Atwood Fest on Sunday and will hit the Alchemy Cafe Stage at the corner of Atwood Avenue and Winnebago Streets at 2:15 p.m. He will follow the Katie Scullin Band that plays at 12:15 and precedes The Family Business, a rock band out of Monroe (4 p.m.) and Jane Lee Hooker (5:45 p.m.), a female blues band from New York that has been influenced by many of the same artists that have left their mark on Filipowicz.
Christine Johnson, president of the Madison Blues Society, will introduce Filipowicz and has seen the guitarist on several occasions, most recently July 22 at the Knuckle Down Saloon, 2513 Seiferth Road, a prime destination for all things blues. The club, opened by Chris Kalmbach in 2010, is where just over a year ago Filipowicz recorded his latest live album "Roughneck Blues" for Big Jake Records.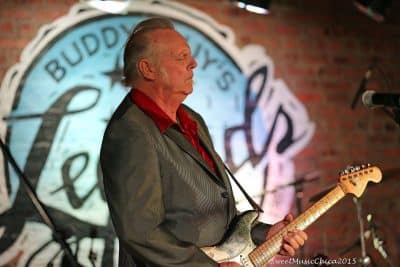 "He's just real high energy and just gives it his all at every performance," said Johnson, who has been with MBS for four years. "He's just one of those guys that from the rst note to the last note he just puts it all out there. He has lots of respect for the music and brings his own technique and voice to the blues genre."
Filipowicz is salt-of-the-earth.
He's been playing the blues for more than 40 years but at the same time has worked full-time in construction and roong to pay the bills. Bad knees and elbows forced him to retire from the work this year but he's still building a cabin near Tomahawk using timber harvested from his 70-acre property.
When he's back home and not playing his guitars, he likely has a wrench in hand. He's restoring a 1949 Ford pick- up truck with duel carburetors on a at head eight-cylinder engine and a 1948 Ford Super Deluxe four-door car with suicide doors – where the hinges are at the rear of the door. There's also a 1965 Mercury Comet and a 1950 Ford pickup in the yard. He uses a 2002 Toyota Sienna mini-van with more than 140,000 miles on the odometer to haul his gear to shows around the Midwest. It included shows Friday and Saturday at Riverfront Mary's in Sturgeon Bay.
"I've been wrenching all my life," Filipowicz said, as he showed o his vehicles and a garage packed with tools, engines and other parts. "I'm a Ford guy." His construction and car work stand in contrast to his stage presence where he wears suits from Mitchell Street Men's Wear in Milwaukee, cu links, Stacy Adams shoes in red, black, white or blue, and a fedora. In 2013, he was named best-dressed male by Big City Rhythm & Blues magazine and has Madison Area Music Awards for best blues album in 2005 and best blues song in 2006.
He learned to wrench from his father who worked full time making sausage for Armour & Co. in Chicago but on the weekends worked on cars. When Filipowicz was a sophomore in high school, his father took a job at Jones Dairy Farm in Fort Atkinson and moved the family to Wisconsin.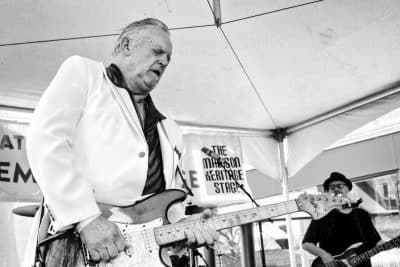 His father also played the harmonica and trumpet, his mother taught piano, his two sisters played piano and they all sang in church. Filipowicz gravitated to the guitar when he was about 7 years old. After graduating from Fort Atkinson High School in 1968, he attended UW-Whitewater for ve semesters before getting into construction work and moving to Denver. He returned to Wisconsin in 1974 and formed a band. His best paid gig was in 1971 when Filipowicz played harmonica at the Mint Lounge at Humboldt and North avenues in Milwaukee.
He doesn't read music, learned by ear and plays his guitars without a pick. "I knew it was the way to feel the guitar. It gives you a deferent tone," Filipowicz said. "Music is a feeling and I try and transfer the feeling that I felt. When I'd go and see Otis Rush or Fenton Robinson or Jimmy Dawkins, I wouldn't sit there and look at their hands. I would just close my eyes and go with them. It would just elevate you to the moon."
His guitars, all Fenders, include a 1973 Stratocaster he purchased in 1981; a 1973 Telecaster and a 1963 Jaguar that he bought in 1973 for $100 after his 1957 Stratocaster was stolen.
Filipowicz has played with Ken Saydek and Mighty Joe Young and opened for Hound-Dog Taylor several times when he came to Madison for shows at the Church Key. He was influenced by and friends with Luther Allison, who died in 1997 in Madison, and was a regular at Luther's Blues, a club on University Avenue near the UW-Madison campus from 2000 to 2005. He counts drummer Clyde Stubbleeld as a mentor and friend.
"As long as Clyde Stubbleeld is still around the world's a better place, I'll tell you that," Filipowicz said. "He's one of the greatest human beings I've ever met and he influenced my music tremendously by being in my band and being my friend."
Help Support Making a Scene
Your Support helps us pay for our server and allows us to continue to bring you the best coverage for the Indie Artists and the fans that Love them!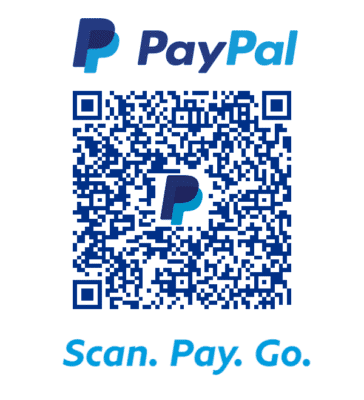 FOLLOW US ON INSTAGRAM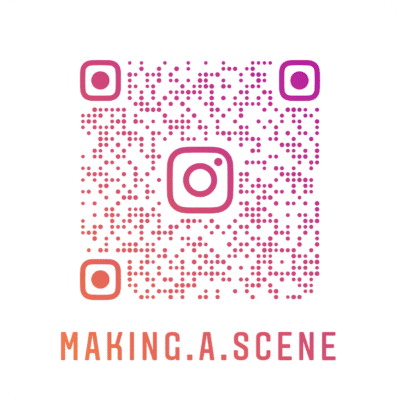 Subscribe to Our Newsletter