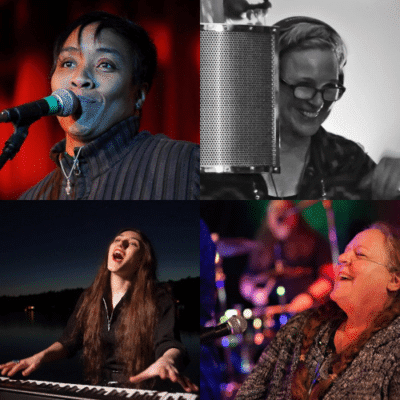 MUSIC ON THE COUCH
SHOW #555 – 02/01/2021
LISTEN HERE: http://tobtr.com/11885932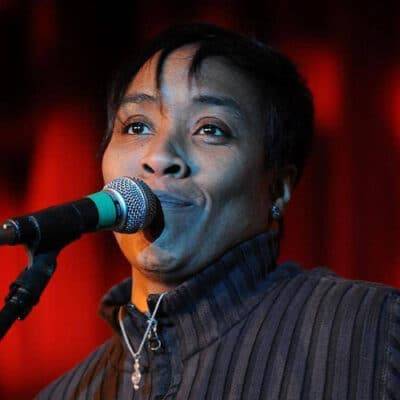 MISTY BLUES BAND – WORLD PREMIER
Gina Coleman joined me to share the new album from Misty Blues Band. The album, entitled None More Blue, will be released in about a week, but we got to share it first and talk about the last year.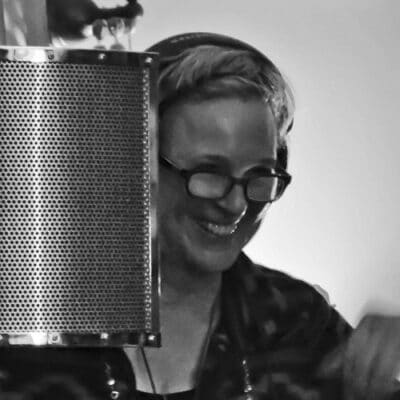 MARY HOTT – COUCH KID NEW MUSIC
Segment Begins At The 54:05 MARK
Mary returned with Devil In The Hills: Coal Country Reckoning, an album of wonderful music about horrible subjects We spoke about the inspiration, the recording, and Mary's last year while we listened to the tunes.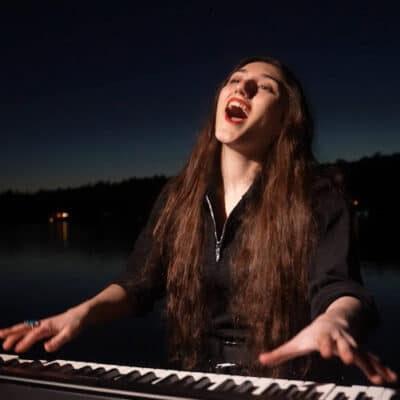 VERONICA LEWIS – Segment Begins At The 1:37:17 Mark
Veronica is about to release her debut, entitled You Ain't Lucky. It will be released on February 19th, so you get an early listen. This 17-year-old is an old soul with a full knowledge of what she wants to accomplish in life.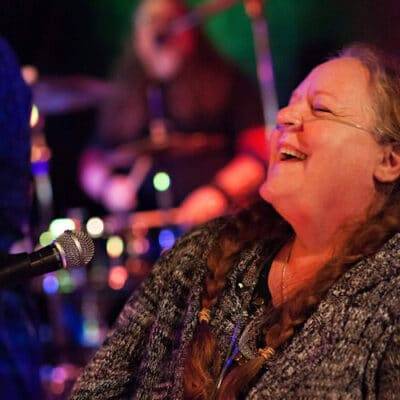 SHERI ROBERTS GREIMES
Segment Begins At The 2:23:55 Mark
Sheri is out of the Pac NW and has been performing since she was a teen. She has won honors from the Washington Blues Society and has appeared at the IBC in Memphis. Her new album is Bleeding Heart and she and I spoke about her journey, the new music and more.
SONGS PLAYED:
MISTY BLUES BAND – NONE MORE BLUE
Down In Lenox Town
Listen
Step Right Up
These Two Veils
Days Gone By
MARY HOTT – DEVIL IN THE HILLS: COAL COUNTRY RECKONING
Devil In The Hills
They Built A Railroad
Rise Up West Virginia
Life's Railroad TO heaven
VERONICA LEWIS – YOU AIN'T UNLUCKY
You Ain't Unlucky
Is You Is My Baby
The Memphis Train
SHERI ROBERTS GREIMES – BLEEDING HEART
Bleeding Heart
Gunna Be Alright
Month Of Mondays
Find our Podcasts on these outlets
Help Support Making A Scene
Paypal
Patreon
Become a Patron!
Sign up for our Newsletter!