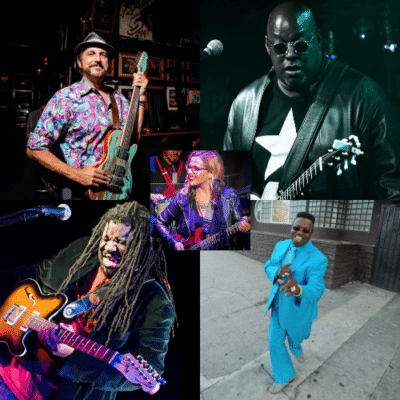 MUSIC ON THE COUCH
SHOW #548 – 01/04/2021
LISTEN HERE: http://tobtr.com/11868157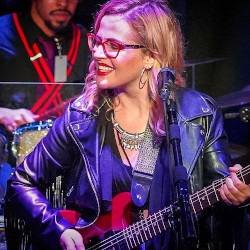 MEG WILLIAMS – COUCH KID NEWS
Meg has released the single, "Fuel For My Fire" and she came by to talk about her 2020, her look at 2021 and the new single.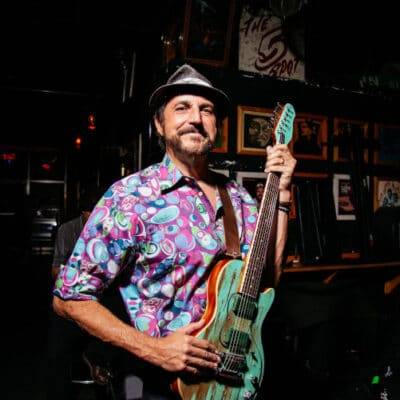 COYOTE MOTEL – COUCH KID NEW MUSIC
Segment Begins At The 20:00 Mark
Couch Kid Ted Drozdowski returned to catch us up on his world and the new album from Coyote Motel, Still Among The Living.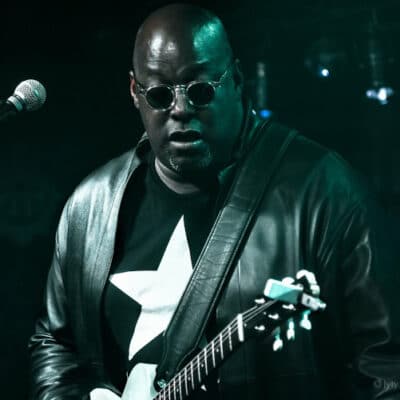 TOMAS DONCKER – Segment begins At The 1:00:50 Mark
Tomás has released Wherever You Go, an album recorded entirely during the quarantine across 8 time zones. What a great conversation about how the entire album came together and his look to the future.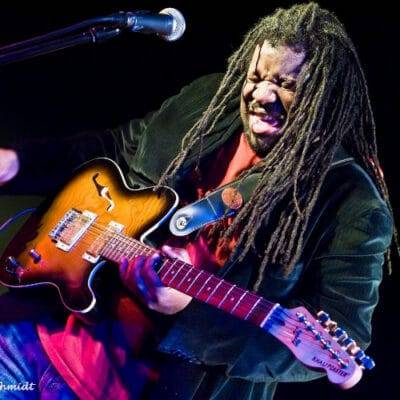 WALTERS – Segment Begins At The 1:43:00 Mark
Khalif Wailin' Walters is out of Chicago known for his foot stompin' funky Blues. The K. Walter Project and the album, Far Away From Chicago, brings his modern take on classic acoustic Blues. I got to chat with K. from Germany and talked about watching the protests here in the US from afar.
SONNY GREEN
Sonny has released Found! One Soul Singer, his debut full-length album. Unfortunately, Sonny was taken ill and could not make the show. We will rebook him when possible, but we did play a couple of songs from the album.
SONGS PLAYED:
MEG WILLIAMS – SINGLE
Fuel For My Fire
COYOTE MOTEL – STILL AMONG THE LIVING
Still Among The Living
57 Flavors
Josh Gibson
Homegoing
TOMAS DONCKER – WHERVER YOU GO
Wherever You Go
Door To The Dome
Come Sunday
WALTERS – FAR AWAY FROM CHICAGO
Connie-Lee
That Ol' Devil
Them Modern Day Down-Home Backhanded Racist Blues
SONNY GREEN – FOUND! ONE SOUL SINGER
I Beg Your Pardon
I Got There
Find our Podcasts on these outlets
Help Support Making A Scene
Paypal
Patreon
Become a Patron!
Sign up for our Newsletter!