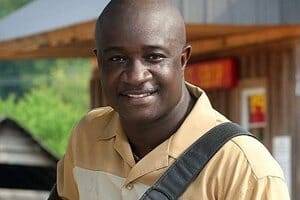 Dexter Allen grew up in Mississippi and began playing guitar at age 12. After years of performing in Gospel Groups, Dexter began playing blues and R&B and landed a gig with Bobby Rush. Dexter's new album, Bluez Of My Soul, is comprised of 11 original tunes with special guests sprinkled throughout. Dexter and I sat and talked about his life growing up in Mississippi and how Bobby Rush brought him into the Blues and what he has done since. An fun, intelligent man, Dexter and I had some laughs throughout the interview. We also listened to tracks from Bluez Of My Soul and we learned about the Z Dexter uses.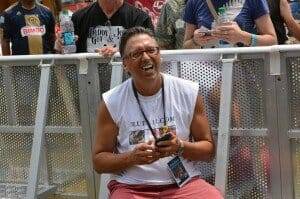 Dexter's Segment Opens The Show
—-
Chefjimi joined me with the Blues411 Report for June. We talked BMAs, Bakers Dozen, upcoming festivals and more…
Chefjimi's Segment Begins At The 48:15 Mark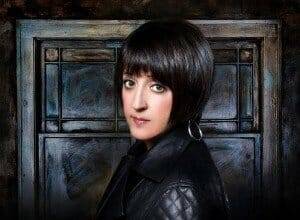 Kelley Hunt was born in Kansas City and immersed in the sounds of blues, R&B, roots rock, jazz and Gospel and the music has never stopped. Kelley has recorded 6 albums, the latest entitled The Beautiful Bones, a collection of 12 songs all written or co-written by Ms Hunt. I got a chance to speak with this talented woman who just loves music. Listen to her talk about music and you can hear it in her voice. We discussed the journey she has taken and where she is headed in the future.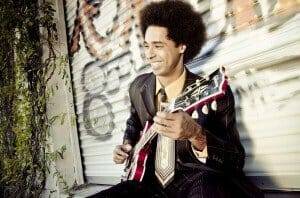 Kelley's Segment Begins At The 75:54 Mark
—-
Selwyn Birchwood brought his Alligator Records debut, Don't Call No Ambulance, a week before it drops! Selwyn and I talked about his life since his IBC win in 2013 and how it has impacted his career. We also discussed upcoming shows and Selwyn's enthusiasm for playing for his fans.
Selwyn's Segment Begins At The 123:33 Mark
You can support these artist by purchasing their CDS!!