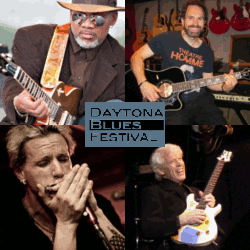 MUSIC ON THE COUCH
08/14/2017 – SHOW #385
LISTEN HERE: https://goo.gl/jgJJWK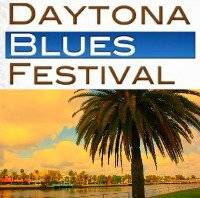 DAYTONA BLUES FESTIVAL – FESTIVAL PARTNER
Music On The Couch is proud to, once again, be a media sponsor for The Daytona Blues Festival. Having been shut down by a hurricane last year, they have brought back the lineup from 2016. Frank Carbiener talked about the festival, the acts and the charities that benefit from the festival.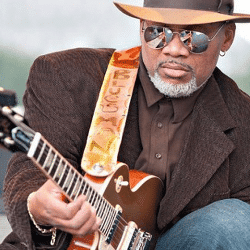 TORONZO CANNON
Toronzo and I did not connect, but he is being rebooked in the coming weeks.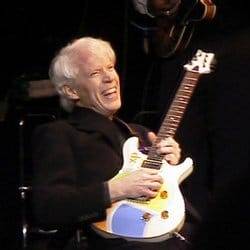 JIM ALLCHIN – COUCH KID NEW MUSIC
Segment Begins At the 24:49 Mark
Jim returns with his new album Decisions. This is his third solo album and Couch Kid Tom Hambridge produced it. I had an excellent time catching up with Jim and hearing the stories behind his music. Another winner from this Couch Kid.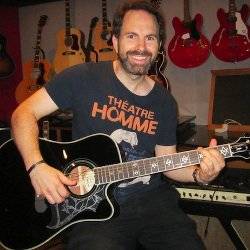 JOSH CHARLES – COUCH KIDD NEW MUSIC
Segment Begins At The 54:00 Mark
Josh is an Original Couch Kid, having first appeared in May of 2010 on Show#14! He has been exploring all sorts of music since then and has also been producing music for others. He has just released 1974, six songs that harken back to his beginnings. What a pleasure to speak with Josh and hear his passion is as strong as ever…as are his musical chops.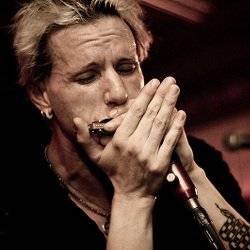 JASON RICCI – COUCH KID NEW MUSIC
Segment Begins At The 1:32:00 Mark
Jason returns to The Couch with Approved By Snakes, the new album from the bad boy of the Blues. What a pleasure to speak with Jason…we talked about the music and the album, yes, but we also explored so many other subjects, including the state of the youth in Blues.
SONGS PLAYED:
Toronzo Cannon – The Chicago Way
Walk It Off
Jim Allchin – Decisions
Artificial Life
My Father's Eyes
Healing Ground
Friends
Josh Charles – 1974
Best Thing That Ya Told Me Was Goodbye
Edge Of The Blues
Winning Streak
Lazy Love
Outta The Blue
Jason Ricci – Approved By Snakes
I'm Too Strong For You
Disconnect
515
Something Just Arrived