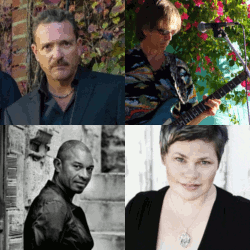 MUSIC ON THE COUCH
SHOW #382
07/24/17
LISTEN HERE: https://goo.gl/dpWbTh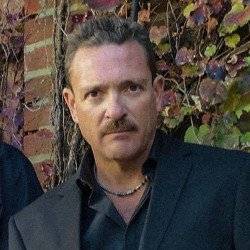 TOM CRAIG & SOUL PATCH
Tom joined me to talk about this Philly area band. They were in Memphis for the 2017 IBC and certainly made themselves known. We traced Tom's career and life and the direction for the band in the future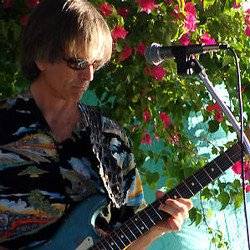 CHARLIE MORRIS – COUCH KID NEW MUSIC
Segment Begins At The 51:41 Mark
Charlie is one of the Original Couch Kids, having first appeared on the show back in March 2010 – he was guest #7! Unfortunately, something interfered with Charlie being able to make the show, but I did play tunes from the album, The Bluescoast Sessions which features a huge group of artists incluing Betty Fox, Damon Fowler, Lucky Peterson and more.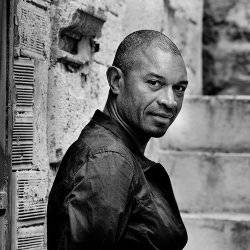 BRUCE MISSISSIPPI JOHNSON – Segment Begins At The 1:27:45 Mark
Bruce took a seat on The Couch to talk about his life and career and the new album, The Deal Baby. What a great story this is and Bruce CAN SING! We talked about why he has decided to stay over in Europe and his plans for the future.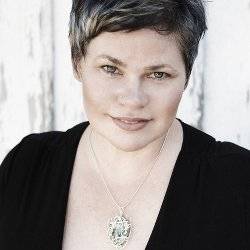 KAREN LOVELY – COUCH KID NEW MUSIC
Segment Begins At The 2:20:30 Mark
A few weeks back we had a misconnect with Couch Kid Karen Lovely. Tonight, we spoke to her Bern, Switzerland. Loved speaking with Karen and finding out all the great things happening in her life, while we listened to Fish Outta Water, her brilliant new album.
SONGS PLAYED:
TOM CRAIG & SOUL PATCH – Get Ready For Me
Louita
Get Ready For Me
I Can't Help Myself
CHARLIE MORRIS – Bluescoast Sessions
Sitting By The Roadside
Make Her Little Heart Sing
Tell Me The Truth
The Last 12
MISSISSIPPI BRUCE JOHNSON – The Deal Baby
That's The Deal Baby
I'm Gonna Bring Your Game Down
See You Tomorrow
KAREN LOVELY – Fish Outta Water
Fish Outta Water
Hade's Bride – There Was A Time
Nice & Easy
Punk Rock Johnny Cash