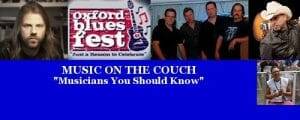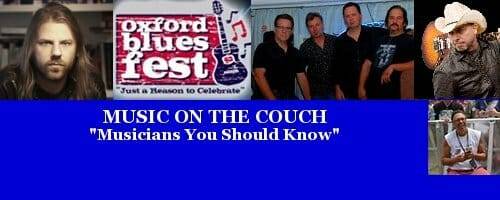 In 2012 Steve Hill released Solo Recordings – Volume 1, which won Best Self-Produced CD at the IBC, 5 trophies at the 11th annual Lys Blues gala – including Blues Album of the Year – and a Juno nomination for Blues Album of the Year. He just released Solo Recordings – Volume 2 and joined me to talk about his life and career, as we listened to the tunes.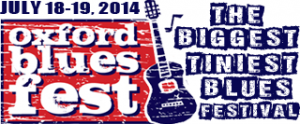 The Oxford Blues Fest takes place on July 17, 18 & 19. I chatted with Darryl Parker about how the festival came to be, the thought process behind the line-up and the special events that will take place across the weekend on the campus of Ole Miss.
The Cazanovas come from Atlanta, Georgia and bring their own incomparable "Kick Ass Blues" for each and every show, melding timeless blues style that every audience relates to with a fresh energy that keeps them hungry for more.
I spoke with Maurice Nazzaro and Danny Vinson about their earlier careers, how they came together and their album, Just Gettin' By
Couch Kid New Music features Too Slim & The Taildraggers new release Anthology. Tim Langford and I discussed the selecting of 31 songs from his large discography and the three new songs recorded for this album.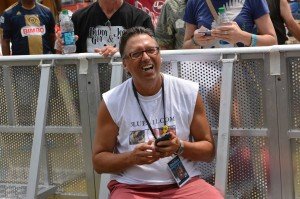 Chefjimi came by with the Blues411 Report for July
Listen Live to Music On The Couch with Vinny Bond
each Monday at 9pm Central on Blog Talk Radio
Listen To The Archives Anytime
At Music On The Couch
Steve Hill: Starts The Show
Darryl Parker: 49:21 Mark
Chefjimi Patricola: 63:35 Mark
The Cazanovas: 76:40 Mark
Too Slim: 122:12 Mark