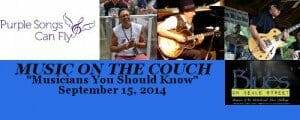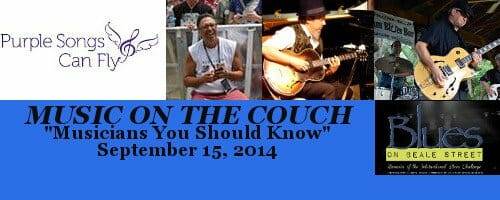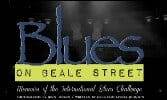 Jenn Ocken stopped by to talk about Blues On Beale Street: Memoirs of the International Blues Challenge, a photo book accompanied by a series of written experiences, short stories, song lyrics, and quotes by the vast variety of attendees of the International Blues Challenge, expressing their personal experiences while attending and competing at the event.
She and Greg "Slim Lively" Johnson have worked together on this project and Jen told us how it got started and how you can pre-order the book before it is available in January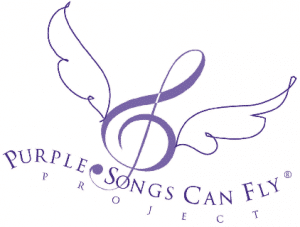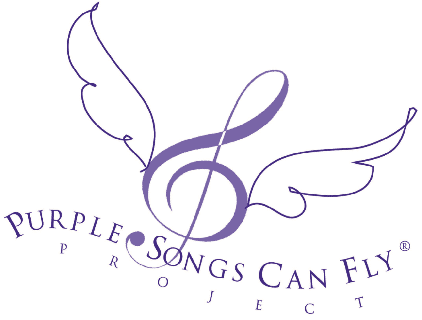 Anita Kruse, Founder & Executive Director of Purple Songs Can Fly made a proposal to Carol Herron, the Director of the Arts in Medicine Program, in December of 2004, and they began the process of creating a unique experience for the children being treated at Texas Children's Cancer and Hematology Centers and their siblings.
Purple Songs Can Fly was founded, and I began working with the first child on March 21, 2006. The children's songs are copied on purple CDs and flown by participating passengers, pilots and astronauts to places on earth and into space.
Anita and Carol along with Christian Spear, a cancer survivor and now a Fellow at Purple Songs Can Fly, and Stephen Makia, a cancer survivor and one of the first to record a song for PSCF joined me.
Tas Cru also called in to add his impressions of the organization and his time there in July.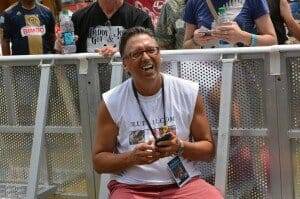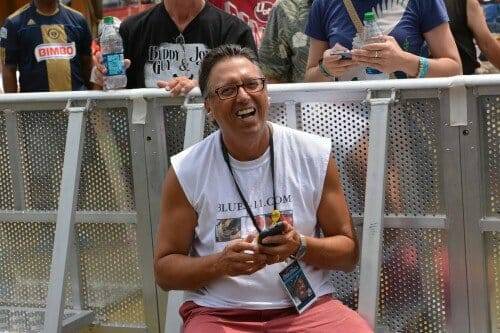 Chefjimi Patricola is back from the European Blues Cruise and we spoke about this inaugural event and also discussed the rash of closing of Blues Clubs around the country.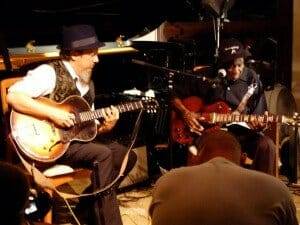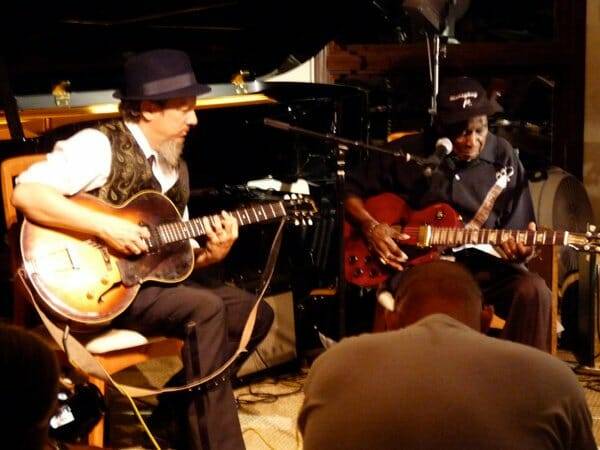 Jeff Dale was born and raised on the south side of Chicago and was taught how to play the blues by two itinerant blues musicians from the west side when he was 13 years old. He ended up in Southern California, recording and playing until 1988 when he disappeared. He is back now with his band, the South Woodlawners and their new album is entitled Good Music.
Jeff and I discussed his remarkable career and the legends he met and played alongside and his reaction to the fan reaction to his new music.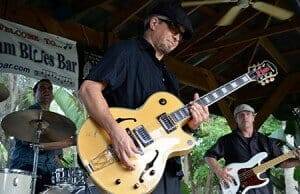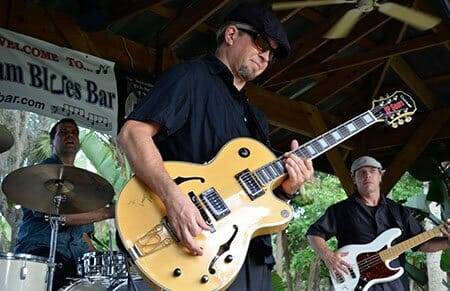 JP Soars has sat On The Couch twice. The first time in 2013 and then last year with Southern Hospitality.
Tonight he is back to talk about his latest release Full Moon Night In Memphis, a fantastic collection of songs by a talented musician.

Listen Live to Music On The Couch with Vinny Bond
each Monday at 9pm Central on Blog Talk Radio
Listen To The Archives Anytime
At Music On The Couch
Jenn Ocken's Segment Opens The Show
PSCN Segment begins At The 9:40 Mark
Chefjimi's Segment Begins At The 56:30 Mark
Jeff Dale's Segment Begins At The 82:07 Mark
JP Soar's Segment Begins At The 130:30 Mark