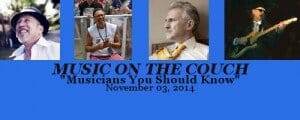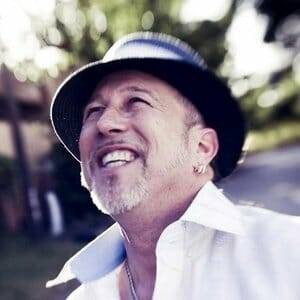 Stacy Mitchhart has always been a bandleader. He developed his sound and stagecraft at the helm of four groups in his hometown of Cincinnati. Then he found himself in Nashville and never left.
And that brings us to his 12th album, Live My Life.
As always he has a Monday night gig at Bourbon Street Blues & Boogie in Nashville, but Stacy scheduled his break to be able to sit with me and discuss his career and the new album.
Did we get it all in before he was due back on stage? Listen and find out!

After an absence of a month, Chefjimi returned to speak on a variety of subjects, including Daytona Blues Fest, The Cookbook for the Hart Fund, traveling to Colorado for the Otis Taylor Trance Blues Festival and more…
But you'll have to listen to find out what!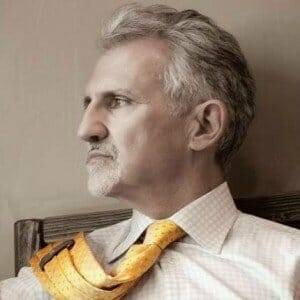 Big Harp George is, in the real world, George Bisharat.
He is 59 years old and just released his debut album entitled Chromaticism. You have to wonder where this man has been all this time and how he ended up recording his debut album at Kid Andersen's Greaseland Studio with such incredible musicians and what in the world has he been doing all these years?
Well, I sat with George and we explored all those questions and more about this complex gentleman. He is so much more than a harp player and if you don't know him you have to get to know him and you will during our conversation.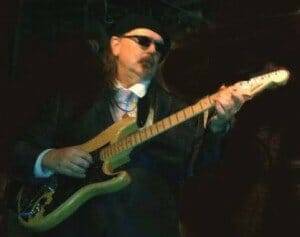 So thrilled Tas has honored me with the chance to share some of the songs from his upcoming album You Keep The Money.
He has been hard at work in the studio and was doing so final mastering up until show time this evening. In fact, neither of us had a chance to preview the music before show time and one song ended up getting played twice…but that didn't seem to bother anyone in the cut room listening live!
We talked about the concept around the album title and the writing sessions and the trips he is planning on taking the next few month leading up to the IBC.
Listen Live to Music On The Couch with Vinny Bond
each Monday at 9pm Central on Blog Talk Radio
Listen To The Archives Anytime
At Music On The Couch
Stacy's Segment Opens The Show
Chefjimi's Segment Begins At The 49:24 Mark
George's Segment Begins At The 1:15:20 Mark
Tas' Segment Begins At The 2:02:34 Mark