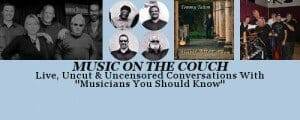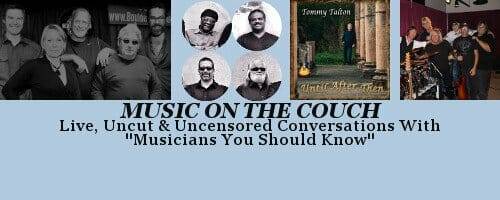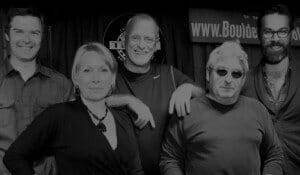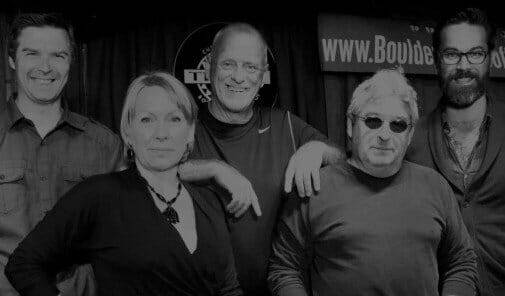 JOHN WEEKS BAND
The John Weeks Band are John on guitars & vocals, Andras "AC" Csapo on keys, harmonica and vocal, Curtis Hawkins on bass and Tim "Chooch" Molinaro on drum and their debut album is simply entitled John Weeks Band. They share a blend of blues, funk and rock. I sat with John and we discussed his musical history, the history of this band and also the newest member of the band.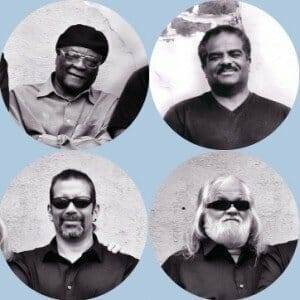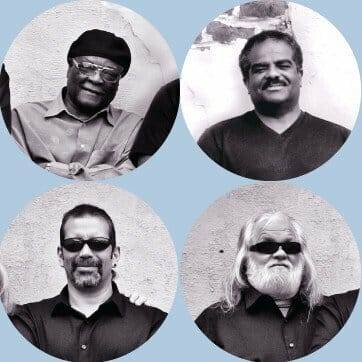 FO' REEL BAND – Segment Begins At The 47:49 Mark
Fo' Reel are a New Orleans based band bringing the Blues, R&B and Funk that includes C.P. Love, Johnny Neel, Mark Domizio and David Hyde with Jon Smith and their debut album, Heavy Water is just something special. Mark & C.P. sat on The Couch and we spoke about their musical journeys, how the band formed and where they are going.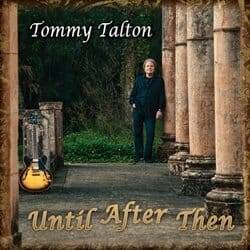 TOMMY TALTON – COUCH KID NEW MUSIC – Segment Begins At The 1:33:07 Mark
Tommy Talton has been doing the Blues, rock, country, and southern sound since the early 70's and he just keeps getting better. His latest is entitled Until After Then and it combines all of his influences into an album of superb music. Tommy returns to the Couch for the first of our Couch Kid New Music Segments and we talked about the new album and his other projects. Tommy's past visits were: May 2012, October 2012, February 2014.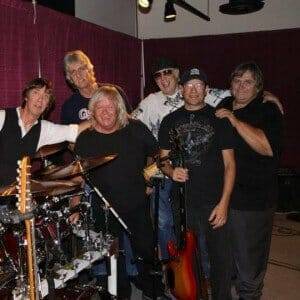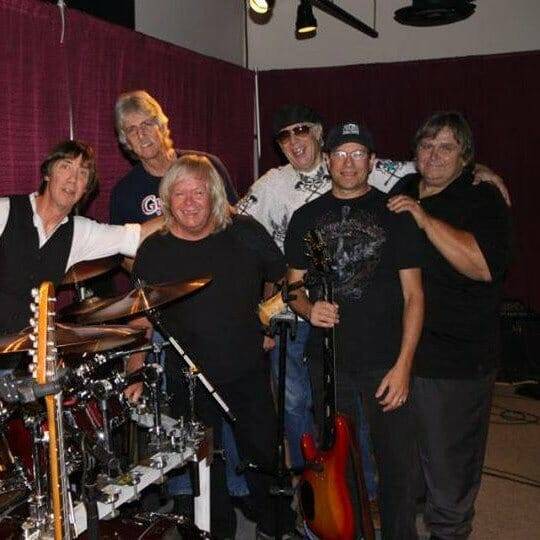 ROYAL BLUES BAND Featuring JACK ROWELL JR – COUCH KID NEW MUSIC
Segment Begins At The 2:15:36
Jack Rowell Jr has a new project, The Royal Blues Band and a new album, Finger Lickin' Blues. Jack returned for the second Couch Kid New Music Segment of the night to discuss both with us and he talked about some special news he hope to announce soon with a promise to bring it here first. This new album is just great!! Jack's past visits: September 2011, July 2012
All New – Two ways to listen to the episode:
Listen right from www.musiconthecouch.com at: http://www.musiconthecouch.com/#!november-2014/c1ycu
Listen using this URL and your default media player (iTunes, Windows Media Player, etc.) will open and the show will play automatically (it might download a file you will have to click to open in Google Chrome):