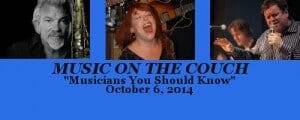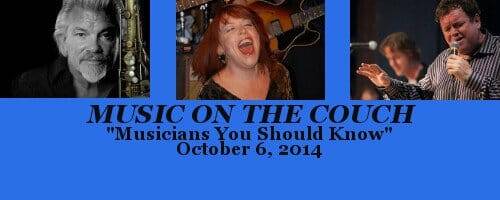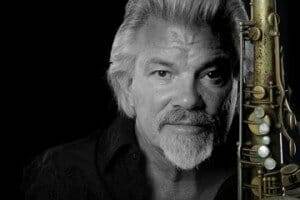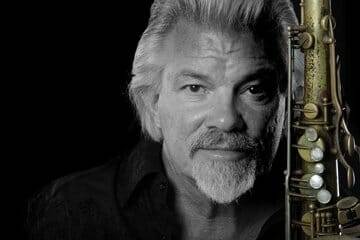 Terry Hanck fell in love with California in the early 60's and also found his love of music there. He has has been nominated Best Instrumentalist Saxophone in the BMAs, winning once and has won numerous other awards. Terry's latest album is entitled Gotta Bring It On Home To You, and he joined me on this evening to talk about his journey from those days in California until today. We spoke about what he learned playing with Elvin Bishop, his songwriting, his travels around the globe and his bringing Chris "The Kid" Andersen to the USA. Terry also talked about the difficulties even someone with his pedigree deals with traveling and booking shows.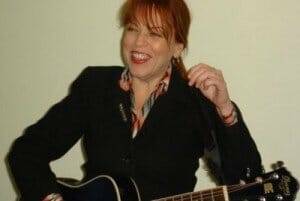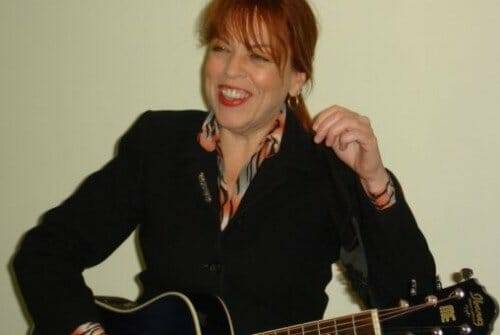 Liz Mandeville returns with her new album, Heart 'O' Chicago and we talked about what she has been doing since she last sat here in August of 2012. We talked about the new album and all the special guests Liz brought in. Liz talked about the honor of being inducted into the Chicago Blues Hall Of Fame and also about being a woman in the Blues and the many people who told her she did not belong. She also talked about her connection to the South, it's people, the music, the culture and the food…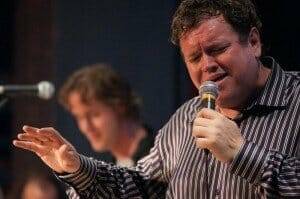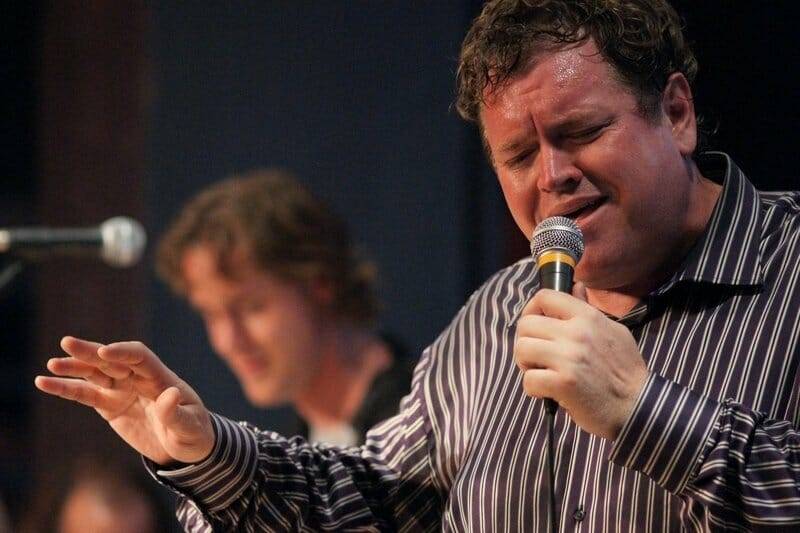 Kirby Sewell returns with his new album, which dropped this past week. Entitled Girl With A New Tattoo it is a sure fire winner. I spoke with Kirby about all that has happened in his life and career since he took his Seat On the Couch back in July of 2012. Kirby talked abut the struggles of being on the road, specifically their last trip where they had to deal with an unscrupulous club owner and had their van broken into…and the good side, where people at a festival, helped to make things better. We also discussed his plans for 2015 and listened to cuts from the new album.
Listen Live to Music On The Couch with Vinny Bond
each Monday at 9pm Central on Blog Talk Radio
Listen To The Archives Anytime
At Music On The Couch
Terry's Segment Starts The Show
Liz's Segment Begins At The 51:00 Mark
Kirby's Segment Begins At The 146:00 Mark
TERRY HANCK: http://goo.gl/IikoLL
LIZ MANDEVILLE: http://goo.gl/v287A8
KIRBY SEWELL: http://goo.gl/2YIgvk