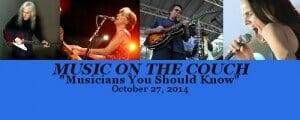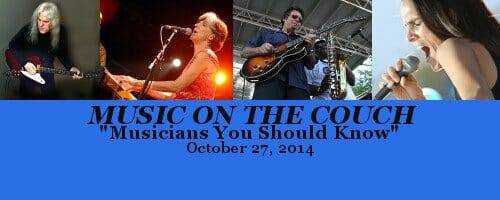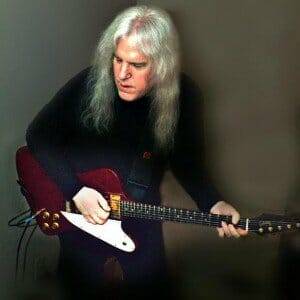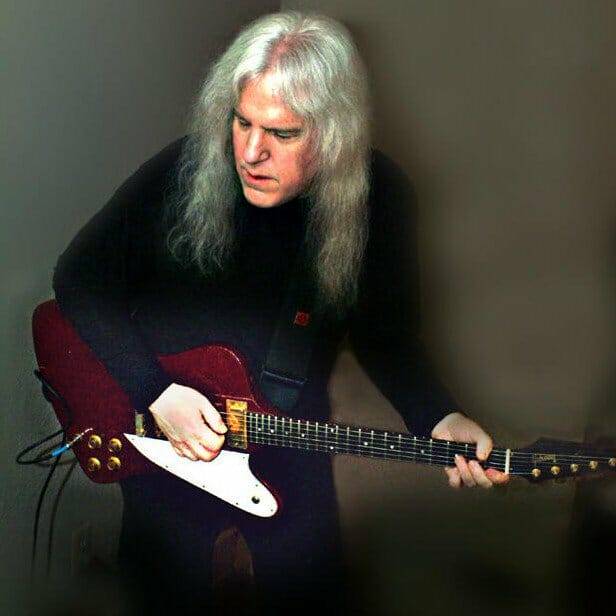 Howard Glazer is a masterful guitarist whose deep-voice vocals are expressive and solidly delivered. He draws from a wide musical background to create a powerful blend of serious blues, rock and acoustic compositions, yielding an uncompromising sound.
His fifth album, Looking In The Mirror, was released on October 21st, and Howard joined me and shared some incredible stories. The chat room was a buzz with comments about what a great story-teller Howard is and he has met and performed with so many people, he has the stories!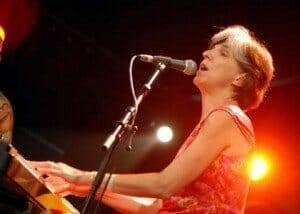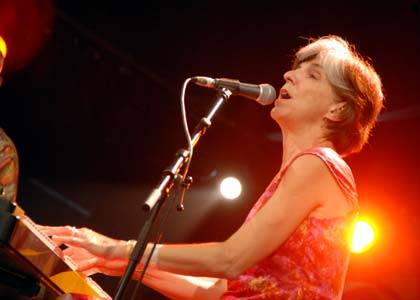 Marcia Ball is a word-class keyboard player with an incredible vocal talent and has performed at festivals and clubs around the globe. The singer/pianist has been blending Texas blues, Louisiana swamp ballads and New Orleans second-line rhythms into her distinctive roadhouse roots-rock for 30 years.
Now her 13th album, The Tattooed Lady & The Alligator Man has been released and Marcia is creating a stir all over again.
She and I sat and discussed her long career, her early influences and how they impacted her musical choices, her thoughts bend being with only two labels for her entire career and the new album.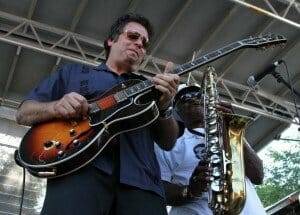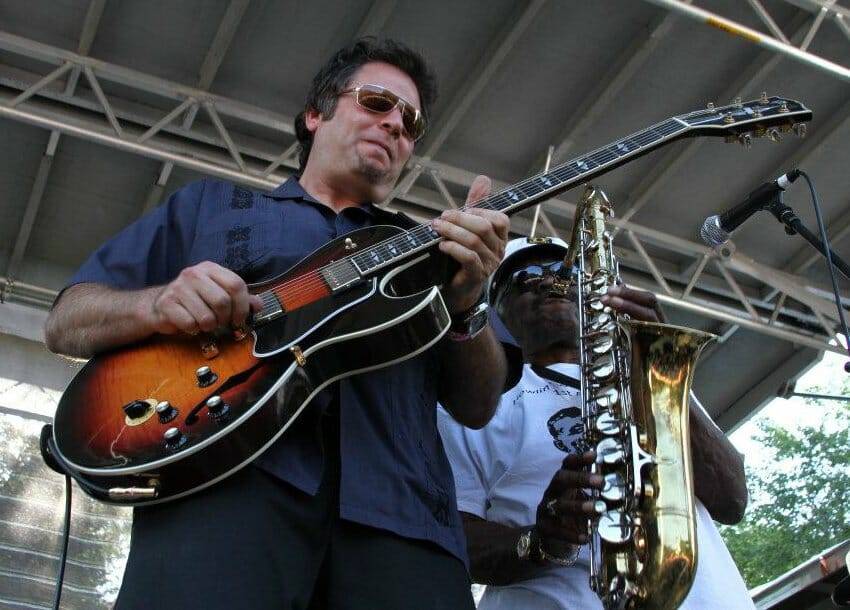 Dave Specter has earned an international reputation as one of the premier talents on the Chicago blues scene and around the globe.
His latest album, Message In Blue was released this past May and has received wonderful reviews across the board.
Dave and I spoke about his teen years in Chicago, the late age he picked up a guitar and the incredible mentors he found along the way. We also discussed the music on the new album and his the vocalists he has worked with over the years.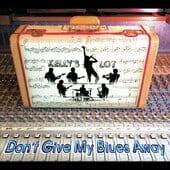 Kelly Zirbes returned with the Kelly's Lot new album, Don't Give My Blues Away for the COUCH KID NEW MUSIC SEGMENT this week.
We spoke about what she has been up to since she first sat On The Couch back on July 15, 2013, the places she's been and we listened to cuts from the album.