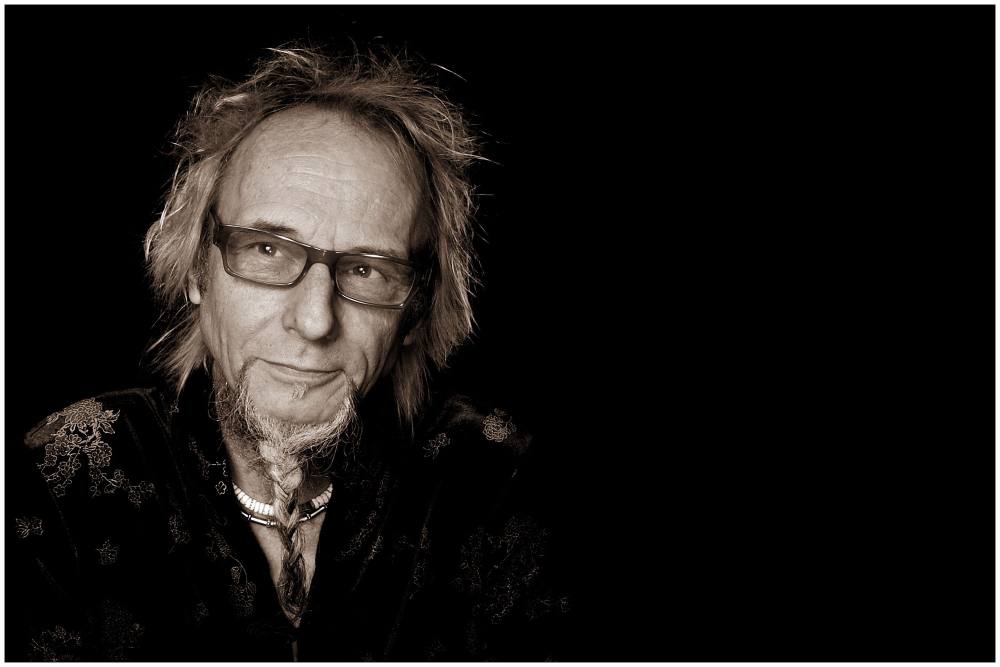 ---
---
---
---
Making a Scene Presents an Interview with the Legendary Moses Mo!
MosesMo is the original guitarist and founding member of the legendary funk rock group Mother's Finest. MosesMo has been a part of a group for 40 years and the band of brothers and sisters have been very good to him. He has always been a songwriter, musician, and performer since he was 14 years old. MosesMo invested most of his entire life in a group and now, he's looking to build a brand of his own with the songs written, recorded and produced by him, using his skills as an engineer and producer with those of the very talented Jeff Tomei. He has always been a part of the process, NOW . . . the decisions and direction lies with him. MosesMo has a vocal range of his own, with ideas to develop and determined to discover more of what he can do.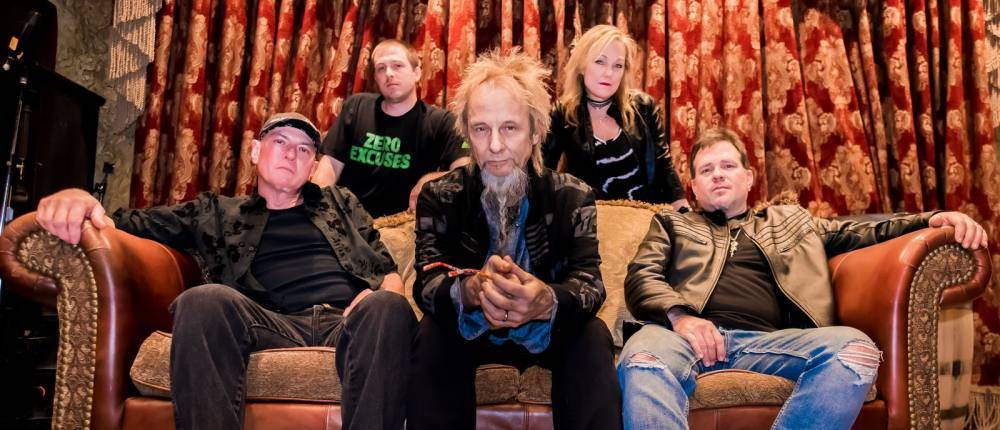 MosesMo's first solo release in 2010, CARTOON YOU was a self-released project completed with the help of many friends, John Kovach (engineer & keyboards), Carl Carlton (guitarist & songwriter), Pascal Kravitz (Keyboards & vocals), Andrew Black (guitarist, vocals, songwriter), Steve Stone (guitarist, mandolin), Caroline Aiken (Vocals, guitarist, songwriter), Kerry Denton (drummer, vocals), Harold Seay (percussionist), Jerry Seay (bass), Joyce Kennedy (vocals), Glenn Murdock (vocals), Eric Frampton (keyboards), Jamie Russell (harmonica), Mark Hogan (bass), Bertram Engel (drums), Johnnetta Johnson (vocals, songwriter).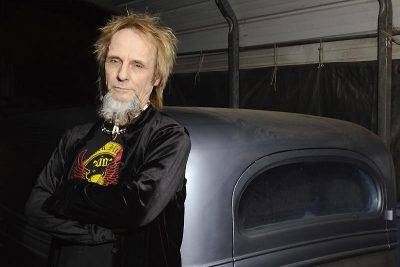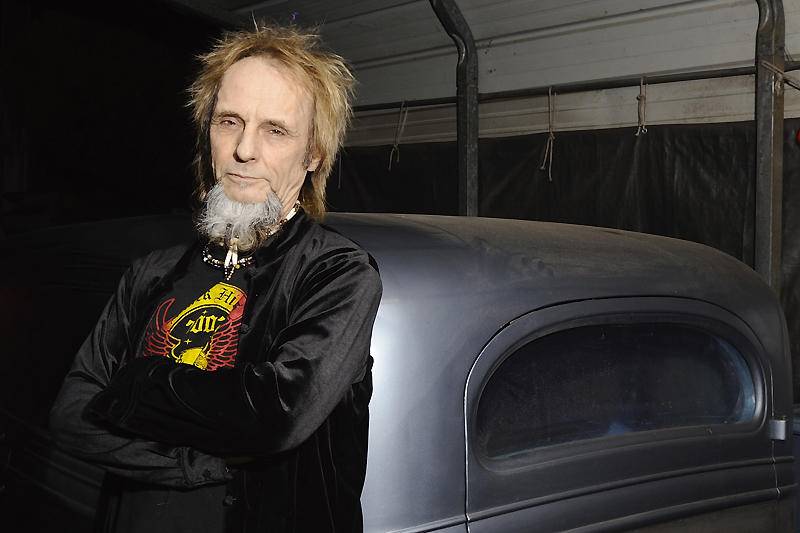 His next solo release TWO TON MESSAGE was more focused as he continued to push the edge of the envelope, digging deep and exploring what else he could bring to the musical world. He went through a lot of drummers in order to find the one who inspired him the most to complete the project. Kenny Soule (Nantucket, DAG, Walter Trout), a dear friend and a drummer he had longed to work with, became the one. Kenny Soule introduced MosesMo to a bass player, Ivan "Funkboy" Bodley (Sam Moore, Broadway productions, and Russian Wedding Specialist) who would also became a dear friend and consultant on almost everything that was written thereafter, his input was priceless. A long list of drummers including Sean O'Rourke (Sugarland), Joey Williams (Justin Beiber, BoysToMen), Gabe Frankle (young, wet behind the ears, wildman), Kevin Wyglad (local studio talent, broadcast entrepreneur), and other players like Martin Huch on slide guitar, Claude Leek (metal, lead guitar), ZeroBasement (local rap talent, lyricist), Tomi Rocker (vocals, my baby), longtime friend and former drummer in Mothers Finest Kerry Denton also contributed tracks to the project.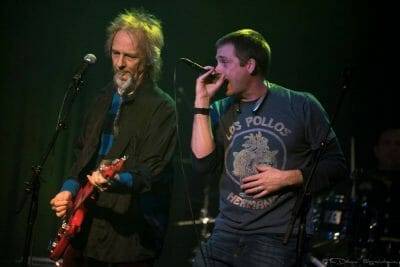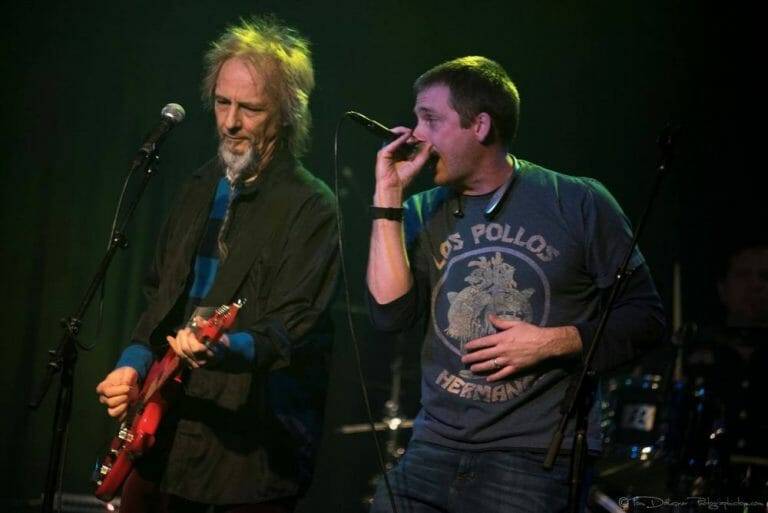 A live performance group was created to perform the songs written by MosesMo which included Kerry Denton, Mikey Long, ZeroBasement, and EV Johnson (the most recently added member, helping on background vocals, percussion) Although, the majority of the songs were created by MosesMo, these performers continue to inspire him with their creativity and spirit, breathing life into the body of work created by MosesMo. ZeroBasement adds a relative perspective and youthful voice to the songs written by MosesMo. All drum tracks were recorded by Kerry Denton or Kenny Soule. MosesMo's desire is to have both drummers included in the live performances one day much like the Allman Brothers Band. Mikey Long provided many bass tracks along with Ivan Bodley, MosesMo would like to have both bass players in that band also! He may have been born in the North but MosesMo has grown into the man he is today by living in the South. "Shoot, I'd have a 20 piece band if we could find a way to support it, just like James Brown did!"
"Every opportunity to tell a story using with the characters and lessons of life combined with the gift of music and artist expression is what drives my day" – MosesMo of Mothers Finest