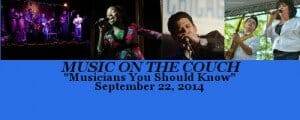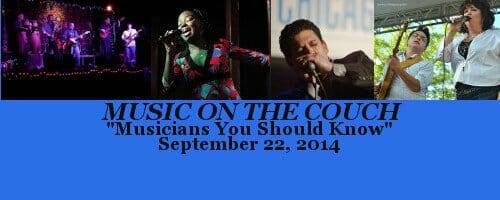 Listen Live to Music On The Couch with Vinny Bond
each Monday at 9pm Central on Blog Talk Radio
Listen To The Archives Anytime
At Music On The Couch
Murali's Segment Opens The Show
EG's Segment Begins At The 50:32 Mark
Ernie's Segment Begins At The 96:47 Mark
Pierre's Segment Begins At The 138:03 Mark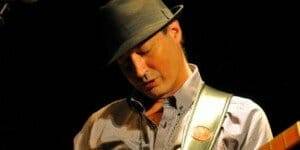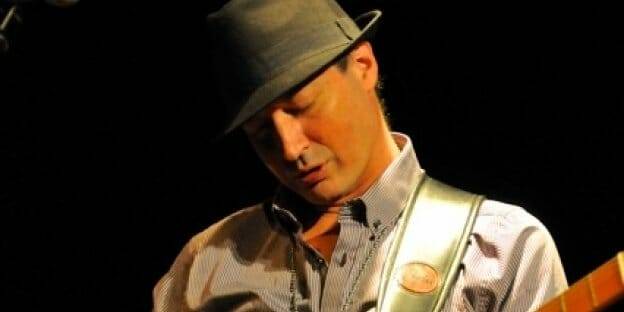 Murali Coryell was inducted into the New York State Blues Hall Of Fame in 2013 and was a 2014 BMA Nominee. He is a triple threat contemporary blues artist who can sing, write and play guitar. His new album is entitled "Restless Mind" is a collection 11 originals and 1 cover. Murali and I discussed growing up with his talented parents, his music and where he is heading in the future.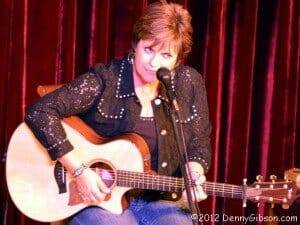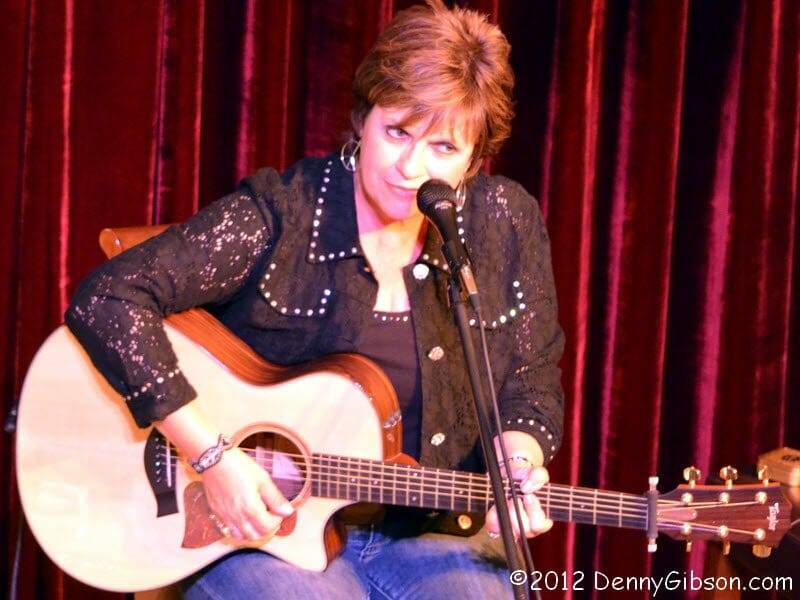 EG Kight's musical style transcends musical boundaries and has been called "country-flavored southern-fried blues". With a blend of americana, southern rock, blues, pop, jazz, gospel and funk, she is helping to shape contemporary blues. Her her latest album, A New Day, is to be released on September 16th, and tonight she came and took her Seat On The Couch and talked about her life, career and events that transpired that brought this album forth.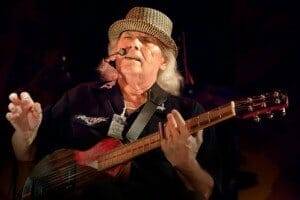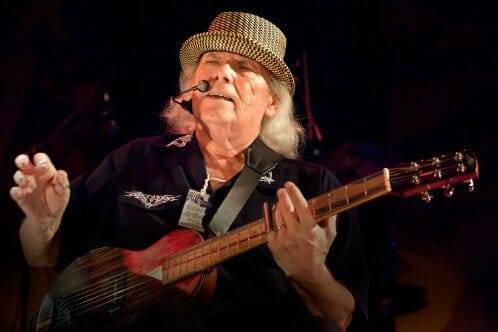 Ernie Southern started his career in his teens as a New York "street corner" singer with well known Do-Wop acapella group Nick & The Knacks. He found the blues during his time in the US Navy and then performed in rock bands before beginning to share the blues as a solo artist. Ernie joined me to talk about his journey to where he is today in Southern Florida and we listened to some tunes from throughout his career including a song from his unreleased album.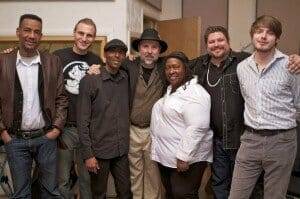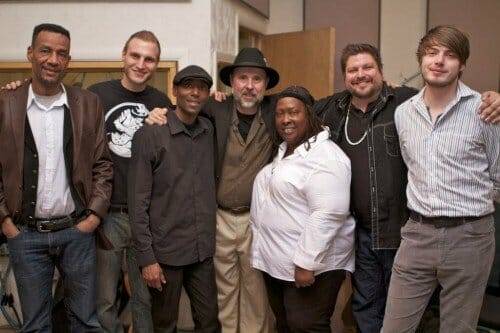 Pierre Lacocque has taken a seat on The Couch twice already. The first time back in 2010 and then he returned when Mississippi Heat had new music, Delta Bound, in 2012. He returned tonight to share with us the about to be released, Warning Shot which will be available on September 16th. It is always a pleasure to chat with Pierre about the band and to hear their music.