An Exclusive Interview with Mick Kolassa AKA "Michissippi Mick"! by Richard Lhommedieu on Mixcloud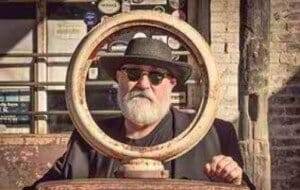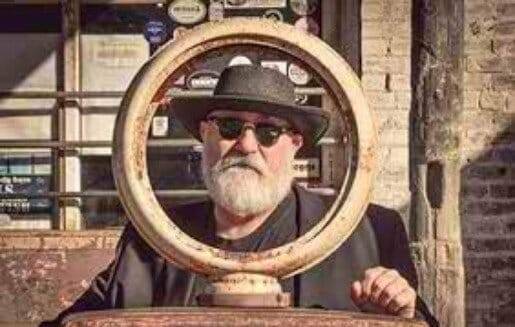 We talked to Mick about his new CD and we got into a great conversation about the Blues, The Future of the Blues, The IBC and the all the good things Blues Foundation is doing to support the future of the blues.
It is a rare opportunity to hear directly from a board member of the Blues Foundation about what he believes is the future of the blues and what the foundation is doing to support the genre!
Mick Kolassa, whose 2014 release Michissippi Mick, on Swingsuit records, rose to prominence on the national blues charts and stayed for several months. In April 2014 the Roots Music Report listed five songs from his album among the 50 most played blues songs in the nation. Mick is a lifelong musician and hardcore blues fan who is also Vice Chairman of the Board of Directors of the Blues Foundation and an active participant in the Memphis Blues scene. Born in Michigan, Mick has lived in Mississippi for over 20 years.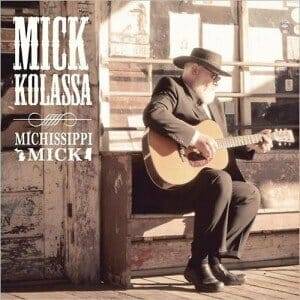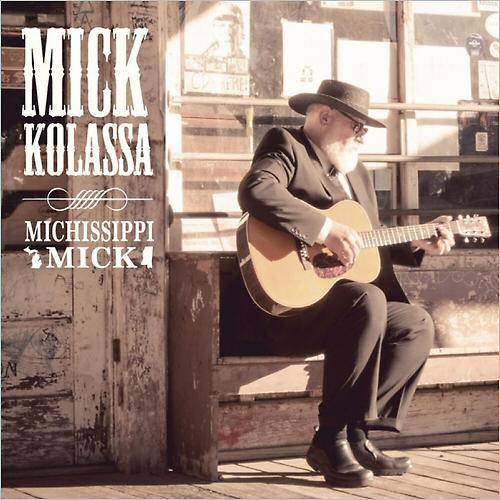 The "Blues Foundation" is a 501c3 Non for profit corporation that has been in existence for 35 years. All the proceeds from the sale of Mick's CD go to the foundation's "Hart" program and the "Generation Blues" Scholarship Program(see below). Both of these programs, in addition to the other programs the Blues Foundation administers, are worthy causes and deserve your support!
If you decide to donate directly to the Blues Foundation or it's programs, your donations are tax deductible.
In 2001, The Blues Foundation established the HART Fund through which The Blues Foundation provides assistance to Blues musicians and their families in times of great financial need due to medical emergencies. Donations to the HART Fund are dedicated 100% to artist relief efforts. Disbursements began in 2003 and have been used to pay medical bills, obtain needed medical care and assist with funeral expenses. In late 2005, contributions were temporarily earmarked to provide some financial relief for blues musicians severly impacted by Hurricane Katrina. Over the years, contributions have been made by our members and other donors and donations have also come from specific benefit events.
The Blues Foundation expanded its longstanding Blues in the Schools youth education efforts with a new initiative that began in 2010 entitled Generation Blues. This scholarship program allows qualified applicants under the age of 21 to study their instrument of choice at reputable camps, seminars and workshop programs such as Port Townsend Acoustic Blues Festival, Augusta Heritage Center and Fernando Jones' Columbia College Blues Camp.