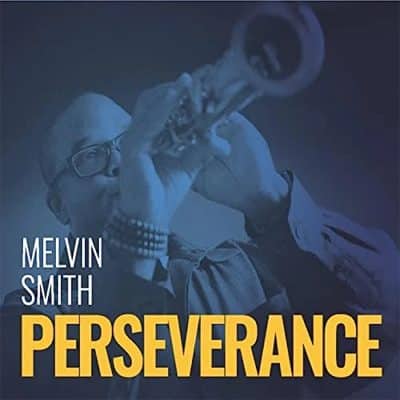 Melvin Smith
Perseverance
MISMAWO Music
Perseverance is the seventh album by the saxophonist and composer Melvin Smith. The album is split evenly between an acoustic saxophone led quartet and a saxophone led organ trio. The tracks alternate as such with Smith doubling on soprano and tenor. With his gospel background, he merges spiritual material with secular material, both honoring tradition and looking forward along the way. Assisting him are co-conspirators: pianist Jeb Patton (Jimmy Heath, George Coleman), organist Greg Lewis (who has his own album as a leader due soon that will be covered here), bassist Corcoran Holt (Kenny Garrett), and drummer Jeremy Warren (Frank Foster).
Jimmy Heath's vibrant "Sound for Sore Ears," kicks off with Smith on soprano. Smith is a former student of Heath's and Patton is a former band member, so both find this right their respective wheelhouses, each with blissfully brimming solos, commencing the album with an uplifting vibe, giving some space for drummer Warren to drive it home.  Bobby Watson' Latin tinged "Karita" gives us our first taste of the organ trio, with Smith switching to the conventional tenor heard in classic organ trio settings. The tune features individual statements from each of the three and bounces along nicely as Smith plays with a strong combination of soul and fluidity.  The first nod to spirituality comes in the quartet rendered "Sometimes I Feel Like a Motherless Child," a tune also covered by Archie Shepp and Jason Moran on their duet album, Let My People Go. Smith's arrangement is understandably less inventive but equally heartfelt in his robust, emotive tenor tones.
On Smith's own "Letter to the Ancestors" Smith throws us a curve ball by leading the organ trio on soprano saxophone in elegiac fashion. His other originals are the funky trio rendered "Gettin" It," a feature as much for drummer Warren and organist Lewis, and the title track performed by the quartet. The latter nods to Coltrane, and as one listens, one wonders whether Smith had "Pursuance" instead of "Perseverance" in his head.  The modally structured tune evokes Trane's Classic Quartet both in Smith's explorative, spiritually inspired tenor playing and Patton's McCoy Tyner-like piano.
The others cover plenty of ground. He shows his love for Bobby Watson again with both a short interlude and the lengthy closing track, "Beatitudes," both performed by the quartet, the former featuring tenor over a light R&B vibe while the latter in straight ahead post-bop, with Smith playing expressively as he does throughout.  His facility with the post-bop language also imbues Wayne Shorter's circa Art Blakey and The Jazz Messengers "One By One."  Although Shorter played the original tenor, Smith performs on soprano, perhaps in deference to the late icon.
The organ trio takes both "Golden" and "Beatrice."  The latter is an oft covered Sam Rivers piece, with Smith beautifully stating the melody on soprano while the former grooving tune is his tenor rendered   an adaptation of the popular Jill Scott song, with exceptionally impressive playing from Lewis as well.  As it follows the Coltrane inspired title track in the sequencing, it, as much as any tune here, highlights Smith's versatility across styles.
Perhaps because he no longer resides in NYC, Smith doesn't get near the notoriety of his many peers, yet there are few that have his command of the instrument.
Help Support Making a Scene
Your Support helps us pay for our server and allows us to continue to bring you the best coverage for the Indie Artists and the fans that Love them!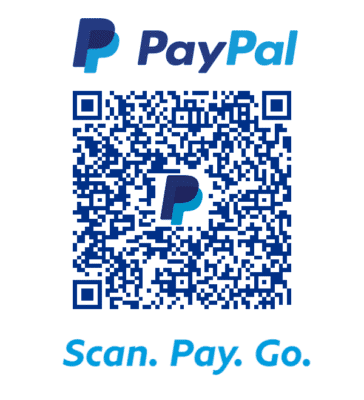 FOLLOW US ON INSTAGRAM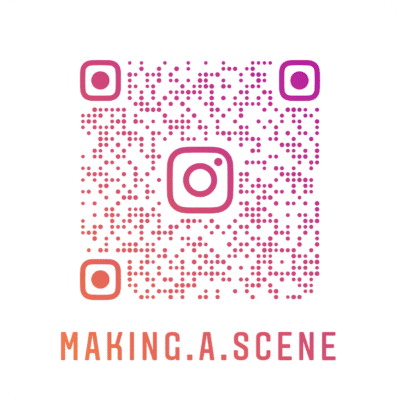 Subscribe to Our Newsletter