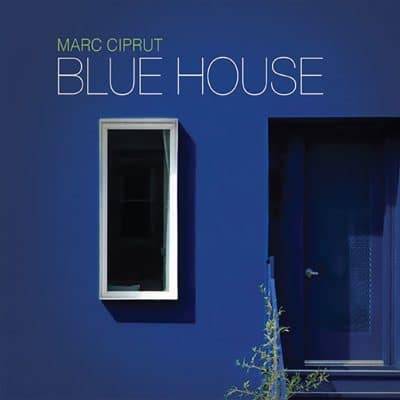 Mark Ciprut
Blue House
White Label
New York-based guitarist and composer Mark Ciprut finds a sweet spot between electric blues, classic organ trio, and jazz-fusion sounds on Blue House, co-produced with bass legend Jimmy Haslip and drummer Tommi Rautiannen. Both of them play on the record which also boasts notable names in bassist James Genus, keyboardist Jon Cowherd, Wurlitzer masters Jeremy Manaisa and Scott Kinsey, organist Etienne Lytle, and vocalist Steven Santoro. Six of the nine are Ciprut originals with two vocal tracks co-written with Santoro, and "Cissy Strut," the Meters tune. Ciprut forges a very unique sound, the "sweet spot" as his sound meshes the three elements of blues, classic jazz, and fusion jazz and does not lean heavily in any one direction although blues is the most prevalent. The instrumentation is rather unique too as every track features both organ and Wurlitzer, sometimes played by two different musicians and at others by the same one. The names of Haslip and Genus alone suggest fusion and that's another common thread on the album – thick, high-energy grooves.
Opening with "Roll It Out," the funky groove establishes itself from the outset as Ciprut weaves his bluesy lines over the bed of the dual keyboards of Manasia and Lytle. "Jack Be Nimble" has Cowherd on Wurlitzer with Lytle on organ, as it mashes up elements of jazz, rock, funk, and even country. Ciprut's guitar playing is at times chord driven here with hints of distortion but when he goes into solo mode his notes are clean, precise, and balanced between blues and fusion-like attack. Cowherd's energetic solo hits the mark as well. Cowherd stays aboard for "Shaggy," playing both Wurlitzer and organ as Ciprut turns to the wah-wah pedals for a true rock-fusion sound.
"Closer" is the first of the two vocal tracks with Santoro, exhibiting an impressive range across a pop-like track, slightly evoking Steve Winwood. Santoro also takes "Kiss You Again," a breezy soulful tune that has Ciprut's incisive bluesy lines and Lytle's keys underpinning an expressive vocal.
"Smooth" digs deeply into slow burning blues while "Greasy Weasel" plies a denser jazz-rock fusion with Kinsey on Wurlitzer along with Lytle on organ and Haslip (who has a knack for making it heavier) on bass. Cowherd returns to Wurlitzer for the standout "Take A Cip," which features two bassists, James Genus and Akos Forgacs. This infectious funked-up bluesy melody has Ciprut using slides and bends to further extend his expressive guitar tone. It also fits nicely with a faithful reading of The Meters' "Cissy Strut," where Ciprut puts the spotlight on the two keyboardists, Manasia and Lytle.
Ciprut's Blue House is like a listening open bar that invites fans of blues, jazz, and rock alike. Whatever one's preference, the music is sure to go down easy.
Help Support Making a Scene
Your Support helps us pay for our server and allows us to continue to bring you the best coverage for the Indie Artists and the fans that Love them!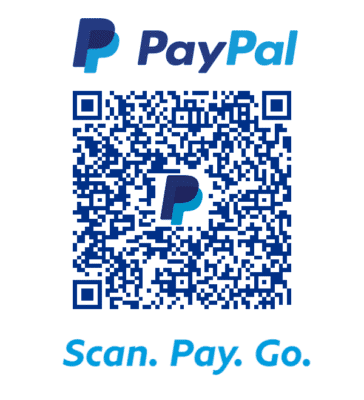 FOLLOW US ON INSTAGRAM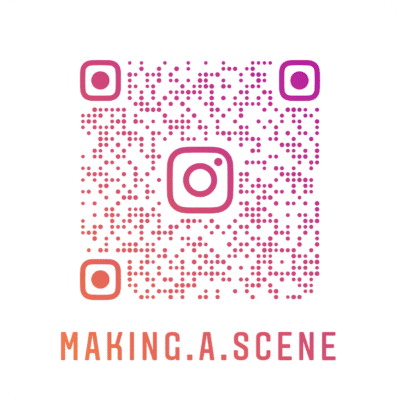 Subscribe to Our Newsletter