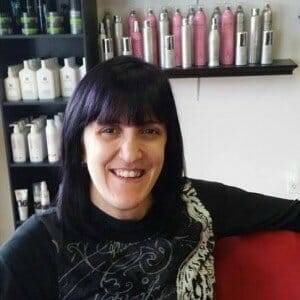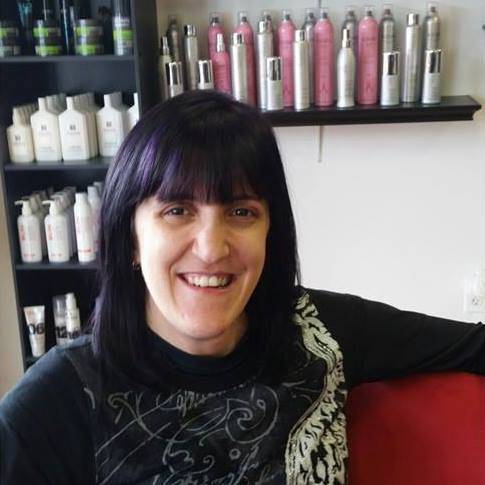 Making a Scene is proud to introduce "LadySpitfire" as the Contributing editor for INDIE ROCK!
Hi, I'm LadySpitfire host of Live Wire With Lady Spitfire is a weekly series that focuses in on indie bands around the world. If you want to see a complete bio about me check out www.facebook.com/theladyspitfire
I have been in the music scene for so many years I have developed many contacts that are as deep as my personality. The show LiveWire with LadySpitfire gives an inside view into my personal travels in which I not only find amazing talent around the globe but I fully immerse myself into the culture around me and blends right in. That's right, I am back.
So get ready if you are in the indie scene around the world I will discover you and get you featured …..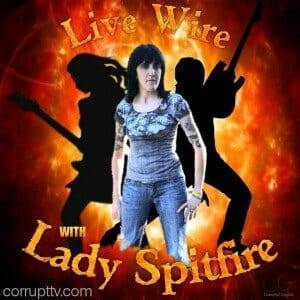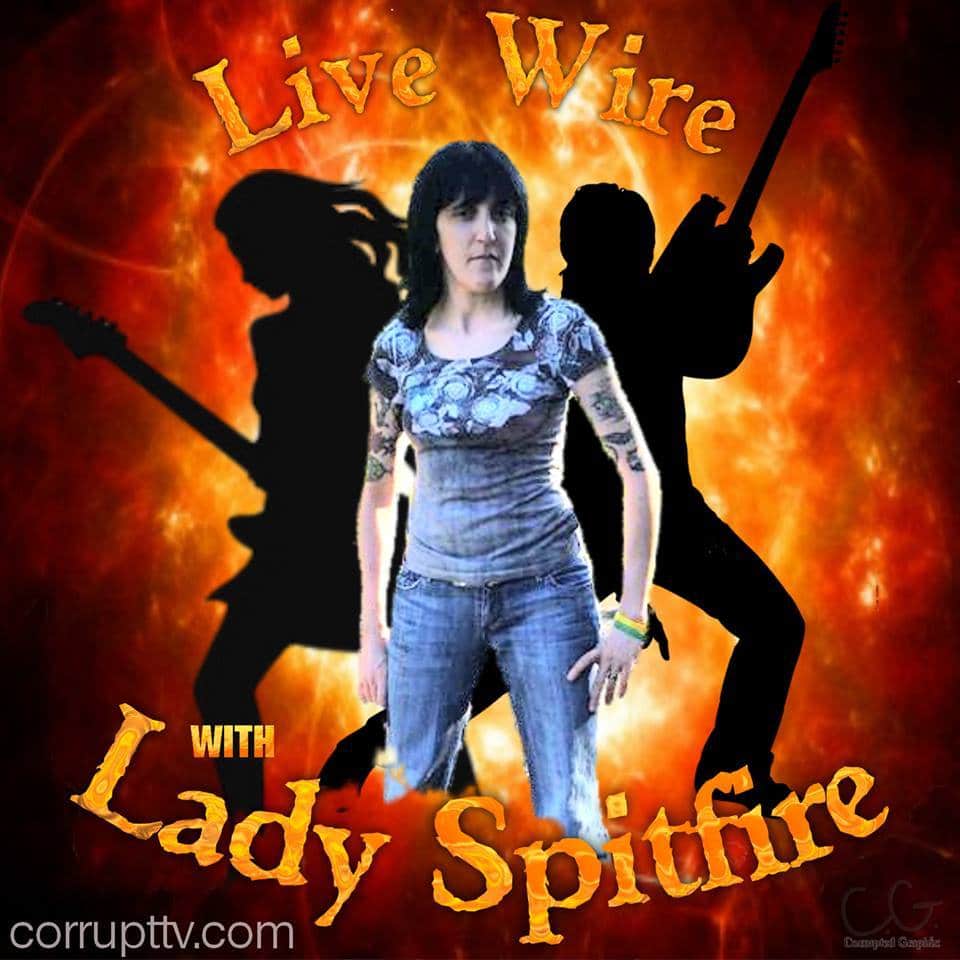 You can hear my show via www.theindieauthority.com/listenlive
Time will be announced along with what ELSE you can expect in Season 2!!
Until next time
~LadySpitfire~