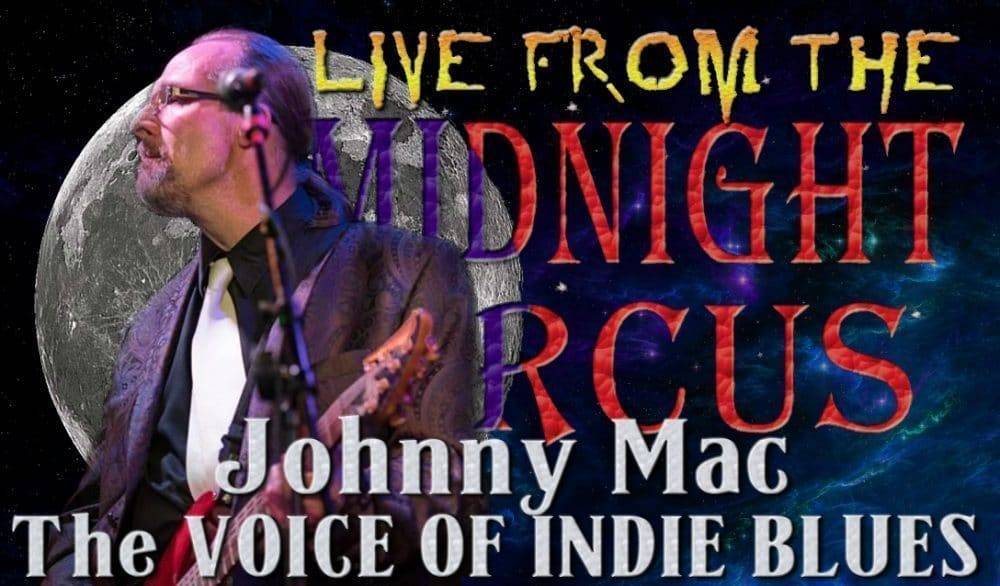 ---
---
---
---
This is The Voice of Indie Blues .. the show that brings you those Independent Blues Artists who Embrace the Diversity of the Blues by creating new original music from it's roots. These Artists are the innovators not the imitators .. these artists understand the power of the diversity of blues and the importance of allowing the music to grow .. These are the INDIE Blues Artists!
---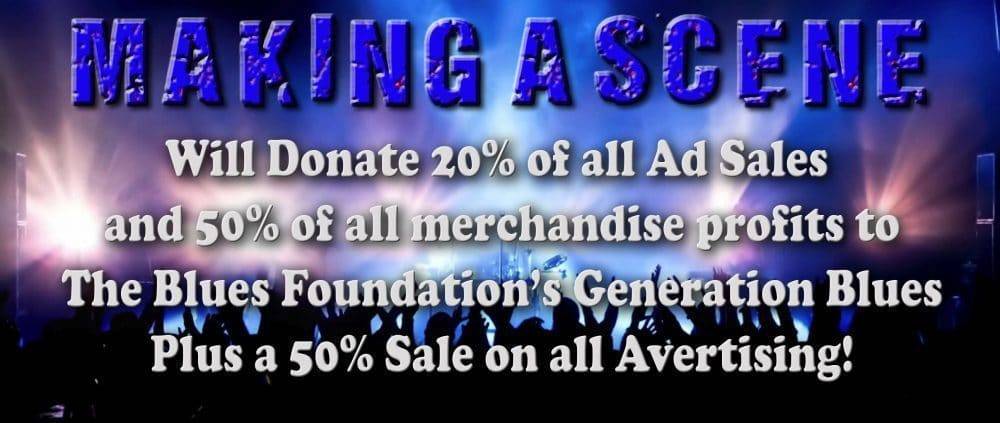 ATTENTION IBC BANDS .. Increase your profile and advertise on "Making a Scene" .. The fastest growing independent music magazine on the web. We have had over 220,000 visitors and our newsletter has over 8,500 subscribers!
Our Blues content is the best anywhere on the web with Interviews, Podcasts and CD REVIEWs .. Our music business articles bring you REAL information to help you get to the next level .. And now you can be a part of this high profile publication for 50% off our normal rates (use coupon code IBC2017)!