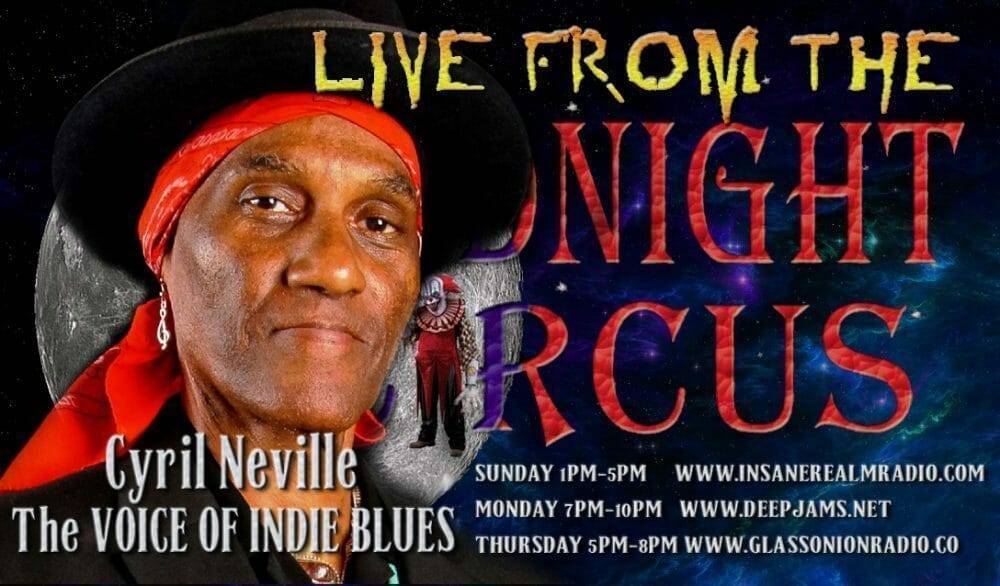 ---
EMBRACING THE DIVERSITY OF BLUES!

This is the #1 and Original INDIE Blues RADIO show on the net. We bring you ONLY currently touring artists who are creating new original music rooted in the blues. We bring you the innovators of Blues .. the true standard bearers of the blues ..
TUNE IN THE BEST IN INDIE BLUES RADIO AND BECOME PART OF THE Indie Blues Movement
Celebrating the Diversity and Power of the Music created by artists that acknowledge their roots are in the Blues!
INDIE Blues – Currently Touring Musicians who recognize they are influenced by The Blues artists that came before them and in the time honored tradition of The Blues, are creating New Original Music that reflects their reality. The music they create communicates with the listener with truth, integrity and touches them on a deep emotional level.
This slideshow requires JavaScript.
The principles of INDIE BLUES have Always been part of Blues!
Want to know more about INDIE BLUES? Read "Selling the Blues" and "The Indie Blues Movement"