This is the #1 and original "VOICE of INDIE Blues! The only show that is dedicated to playing only touring artists who are creating new original music rooted in the blues. We ARE INDIE BLUES RADIO the way it is suppose to be .. honoring the past by supporting the future of the Blues!! ..
This week we start out with music from The Stone Foxes The Record Company Ben Harper and the Innocent Criminals Thorbjørn Risager & The Black Tornado Too Slim and the Taildraggers Tweed Funk Curtis Salgado Jeff Jensen Ken Valdez Corey Dennison Peter D. Harper Toronzo Cannon Chicago Blues-man Trigger Hippy and then we have a 2 pack and interview with our featured artist today Chase Walker of the Chase Walker Band!! .. After the interview we continue with more great music from such artists asVan Wilks Band Janiva Magness Royal Southern Brotherhood Cyril NevilleBenny Turner – Real Blues Samantha Fish Jordan Patterson Blues MusicSteve Dawson Balkun Brothers Kern Pratt The Willie J. Laws Band Joyann Parker & Sweet Tea In Layman Terms Derek Trucks and Susan TedeschiGuy King and we end with Frank Kingbee aka Frank Latorre's Moonlit Walk .. TUNE IN AND BECOME PART OF THE Indie Blues Movement!!
TUNE IN THE BEST IN INDIE BLUES RADIO AND BECOME PART OF THE Indie Blues Movement
Celebrating the Diversity and Power of the Music created by artists that acknowledge their roots are in the Blues!
INDIE Blues – Currently Touring Musicians who recognize they are influenced by The Blues artists that came before them and in the time honored tradition of The Blues, are creating New Original Music that reflects their reality. The music they create communicates with the listener with truth, integrity and touches them on a deep emotional level.
This slideshow requires JavaScript.
The principles of INDIE BLUES have Always been part of Blues!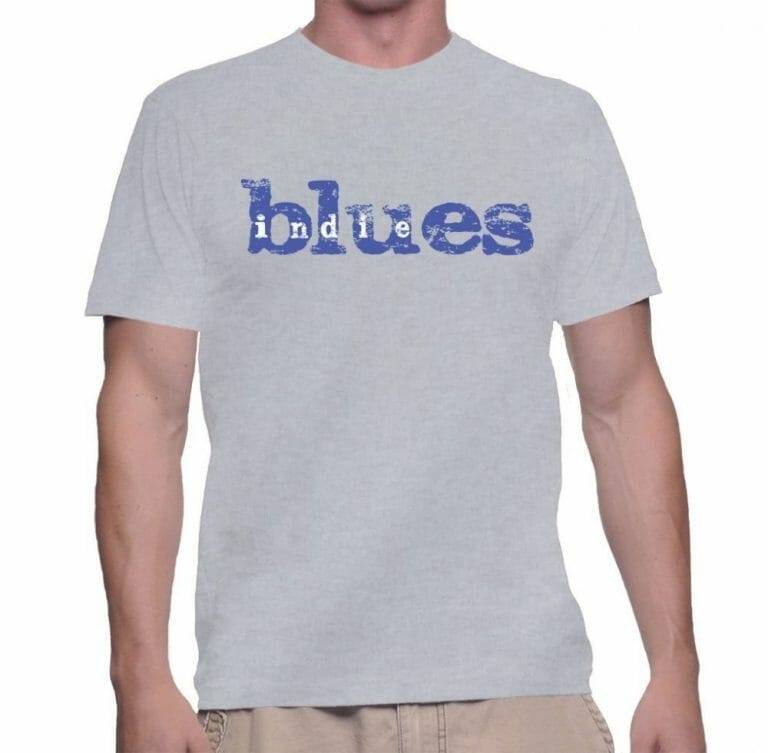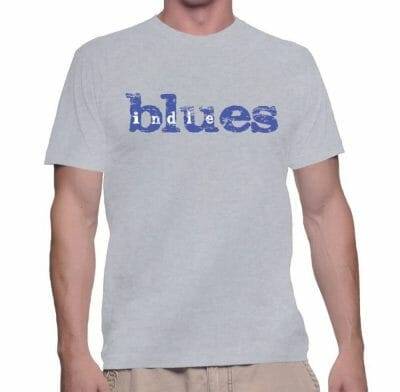 Want to know more about INDIE BLUES? Read "Selling the Blues" and "The Indie Blues Movement"