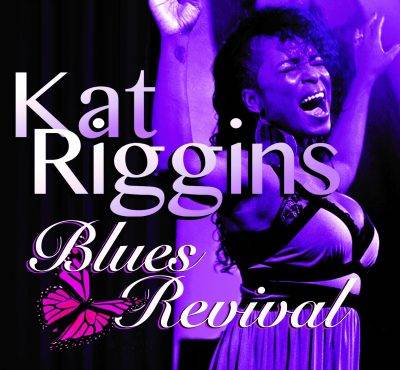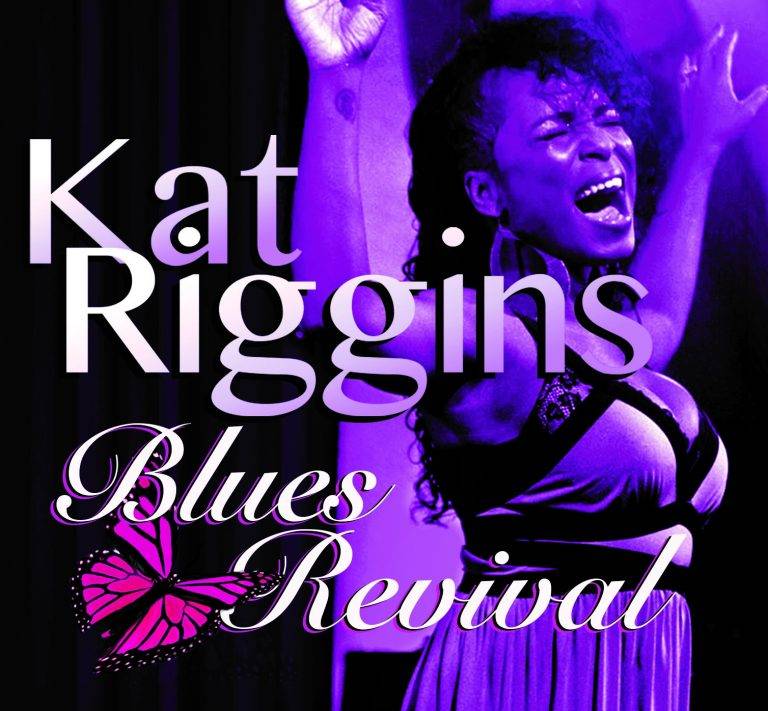 Kat Riggins
Blues Revival
Bluzpik Media Group
Kat Riggins had been on the South Florida blues scene for some time as occasionally she could be seen sitting in during a jam. Her first album released in August of 2014 was "Lily Rose" on the Tate Music label.
Then on February 27th Riggins and her new band the Blues Revival opened the 2016 Fort Lauderdale Riverwalk Blues Festival. Since then we have been waiting for this album's release. The Blues Revival includes Riggins, lead vocals; Darrell Raines, lead and rhythm guitar, keyboards, and background vocals; George Caldwell, bass; and Doc Allison, drums.
Riggins has written eight of the ten songs included. All of the songs have been arranged by the band. She opens with "Now I See (Ooh Wee)". Her gospel influenced voice is both expressive and emotive. Stephen Hooper Lombardelli guests on sax and he takes a nice solo.
"Good Girl Blues" opens with Raines' guitar. The band is both soulful and funky. The song ends with our good girl being "bad" and makes you want to go out and have a good time. "Wail Away" and "Queen Bee" are good straight ahead blues grooves.
Riggins also includes two great covers. "Blues is My Business" was written by Kevin Bowe and Todd Cerney and recorded by Etta James on her 2004 Grammy Award winning Contemporary Blues Album "Let it Roll".
The gospel children's song "This Little Light of Mine" is performed as if Riggins has been singing it since she was a little girl. It morph's into her version of Sam Cooke's "A Change is Gonna Come" recorded by Cooke in December of 1964. These covers are fantastic versions.
The album closes with two more originals; "The Devil is a Liar" and "Blues is The New Black".
A change is going to come as this album should establish Riggins as a vocalist with a bright future and star potential.
Richard Ludmerer