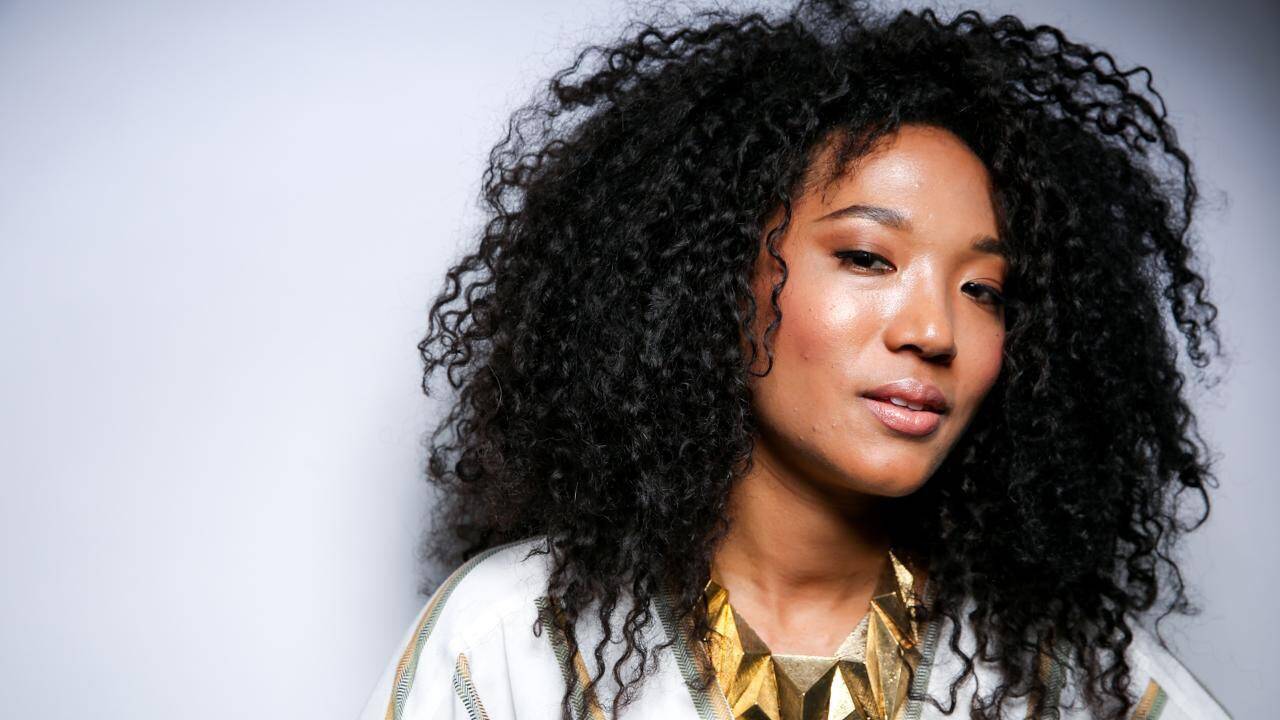 ---
---
---
---
---
---
---
---
---
---
Making a Scene Presents an Interview with Grammy Award winning artist Judith Hill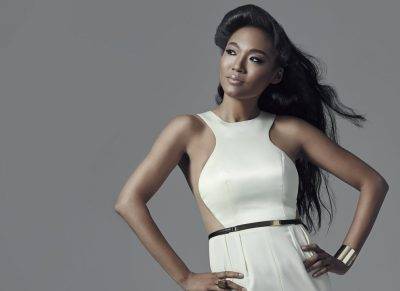 Judith Glory Hill is a Grammy Winning singer-songwriter from Los Angeles, California. She has provided backing vocals for such artists as Michael Jackson and Josh Groban. In 2009, Hill was chosen as Jackson's duet partner for the song "I Just Can't Stop Loving You" during his This Is It concerts. After Jackson's death in 2009, she, along with the rest of the This Is It cast members, performed at Jackson's memorial service and attracted global attention when she sang the lead on the song "Heal the World". Hill's rise to fame is recounted in 20 Feet from Stardom, a documentary film that tells the untold story of the backup singers behind some of the "greatest musical legends of the 21st century". She is also a featured artist on the film's soundtrack. She won the Grammy Award for Best Music Film for her performance in this film.
A number of Hill's original ballads, including "Desperation" were featured in the 2012 Spike Lee film Red Hook Summer. In March 2013, Hill became a contestant during the fourth season of The Voice. Hill opened for Josh Groban during the third leg of his All That Echoes World Tour (North America) in Fall 2013. She also performed two duets with him in his set for "The Prayer" and "Remember When It Rained", the latter of which was released as a single. She also toured with John Legend on the UK leg of his #AllOfMe tour in the Fall of 2014.
Her debut album Back in Time, recorded at Paisley Park with Prince as co-producer, was officially released as a free download[3] on Judith Hill's WeTransfer account on March 23 and made available until March 25, 2015, via a Livenation email with a note from Prince.
Hill's mother Michiko Hill (née Yoshimura) is a pianist from Tokyo who met Hill's father Robert Lee "Pee Wee" Hill in a funk group in the 1970s. Judith's mother is Japanese and her father is African-American. She can speak and sing in both English and Japanese[5] and is also fluent in French and Spanish.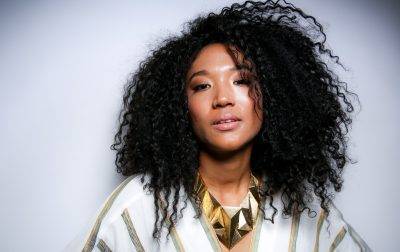 After a degree in music composition from Biola University, Hill went to France in 2007 to perform with the French singer Michel Polnareff. She began a career as a singer-songwriter when she returned to the United States. According to Tom Meek of LA Weekly, Hill's voice is distinctive, soulful and has an earthy quality that makes it unique. She moves easily from R&B to funk to hip-hop to jazz to gospel. Hill is credited for singing backing vocals and/or choir for Gregg Allman (Low Country Blues); Anastacia (Freak of Nature); Patrizio Buanne (Patrizio); Andraé Crouch (The Journey); Harold Faltermeyer (Copout); Josh Groban (All That Echoes); Taylor Hicks (Taylor Hicks); Carole King (A Holiday Carole); Evelyn "Champagne" King (Open Book); Mike Oldfield (Man on the Rocks); Barry Manilow (15 Minutes); Dave Stewart (The Ringmaster General and The Blackbird Diaries); Rod Stewart (Soulbook); Robbie Williams (Intensive Care); Incubus (Trust Fall (Side A), song "Dance Like You're Dumb").
She is a featured vocalist for albums such as Inspiration: A Tribute to Nat King Cole by George Benson, I'll Take Romance by Steve Tyrell, The Last Ai by Ai and That's Life by Landau Eugene Murphy Jr.. She has also provided vocals for soundtracks such as Dr. Seuss' The Lorax: Original Songs from the Motion Picture and Happy Feet Two (Soundtrack).
A number of Hill's original ballads, including "Desperation" produced by Brian West, were featured in the 2012 Spike Lee film Red Hook Summer which premiered at the 2012 Sundance Film Festival. About Hill, Lee said to Rolling Stone: "She's a phenomenal talent. She can sing with the best of them." On February 9, 2014, Hill appeared as a back-up singer in the CBS show The Beatles: A Night That Changed America. Hill was the featured singe
r on Gerard Way's original song titled "Here Comes the End", released July 8, 2020 and which appears on the second season of The Umbrella Academy
Find our Podcasts on these outlets
Help Support Making a Scene
Your Support helps us pay for our server and allows us to continue to bring you the best coverage for the Indie Artists and the fans that Love them!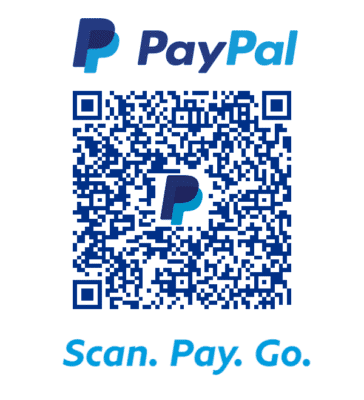 FOLLOW US ON INSTAGRAM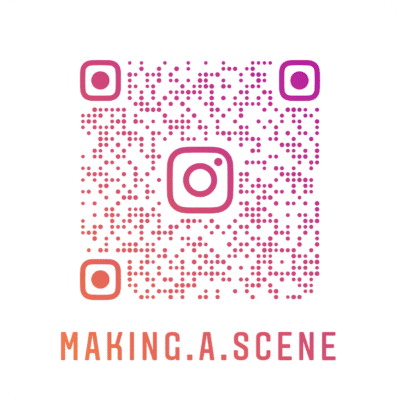 Subscribe to Our Newsletter