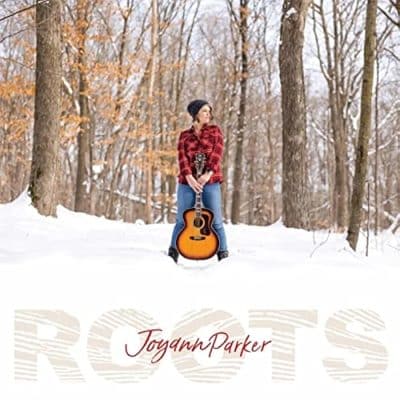 Joyann Parker
Roots
Hopeless Romantics Records
 Too often an artist that takes on this amount of variety in style for one project ends up presenting a flat experience. Not Joyann Parker with Roots. Not by a country mile and a half. Few shift so fluidly between rock, country, blues, hard and smooth soul, and even reggae in just under an hour with such unrestrained command of it all. A classically trained pianist, and a guitarist, songwriter, and very fiery singer, Parker triumphs throughout her fourth album and first since relocating back to her Wisconsin birthplace following a long stay in Minneapolis. Gone are the glamour shots of this pretty lady that adorned the covers of her first three albums. Roots' gleaming portrait features Parker in jeans, flannel, and knit cap, standing in ankle-deep snow at the edge of a forest, clutching her acoustic guitar.
That earthy vibe permeates every one of these 13 originals, regardless that several are decidedly glossy. And it fits with the overall theme in Parker's lyrics of going back, whether geographically, to the kind of music that proved inspirational, or personally. Even the photos of the band members inside the beautiful gatefold album package show them at various early stages in life.
As produced by Kevin Bowe (Springsteen, Lucinda Williams), the music bursts with energy from start to finish. Right off in title song, the band—Parker with guitarist and vocalist Mark Lamoine, bassist Chris Bates, drummer Bill Golden, and keyboardist Tim Wick—plus a team of guests horn players and backing vocalists, all kick and click with equal measures of practiced finesse and rock and roll spirit.
"Faintly Optimistic" features Parker and Lamoine in a vocal duet, lightening the load with happy, bouncing soul. Age-old in theme, their performance of back-and-forth encouragement nonetheless manages to inspire amid its irresistible hooks. "Wash it Away," a sultry torch ballad, may best highlight Parker's utterly incredible singing voice. Her warmth, powerful range, and command of nuance, all point to perfection in pitch, something not at all common in this realm. Linda Ronstadt comes to mind.
The dramatic, roaring "What's Good for You" (Beth Hart should cover this one), the acid-washed, slide guitar-fueled blues of "Forsaken," and the pure country/blue-grassy "Miss Evangeline," all fit wonderfully in Joyann Parker's world. The divergent swagger, and the messages behind all of Parker's songs, are all very easy to become immersed in.
As high as it flies, Roots should certainly be Joyann Parker's breakout album. If it somehow manages to fly under the radar, it is the dang radar that needs a major adjustment.
Tom Clarke for MAS
Help Support Making a Scene
Your Support helps us pay for our server and allows us to continue to bring you the best coverage for the Indie Artists and the fans that Love them!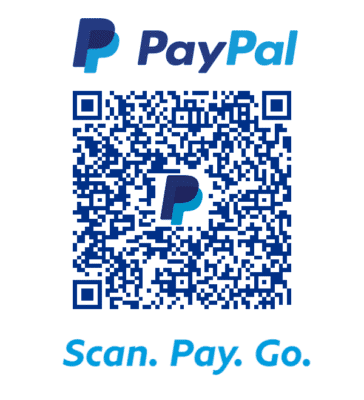 FOLLOW US ON INSTAGRAM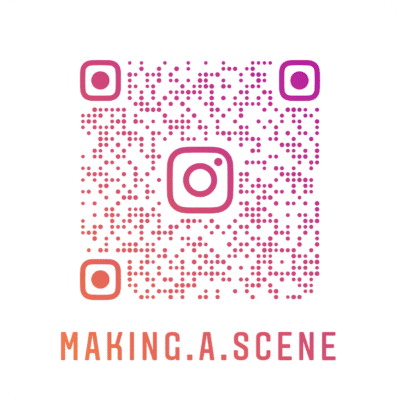 Subscribe to Our Newsletter