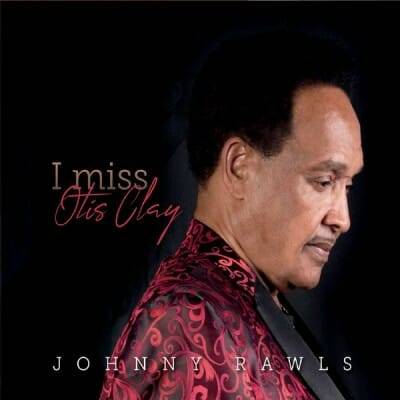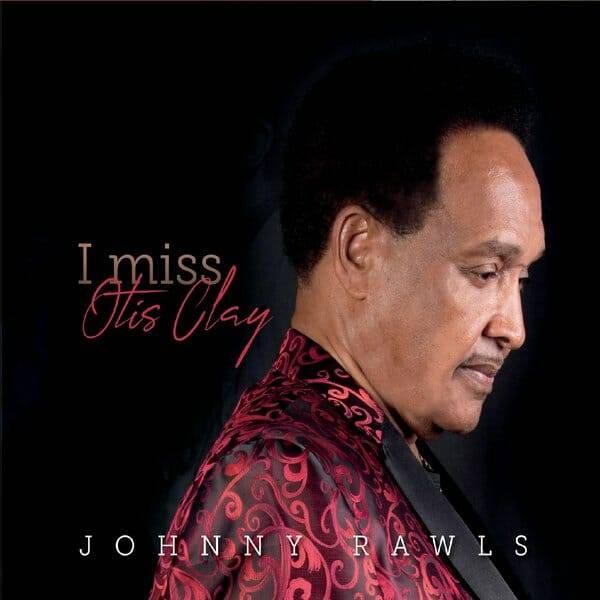 Johnny Rawls
I Miss Otis Clay
Third Street Cigar Records
Mississippi born Johnny Rawls is a perennial Blues Music Award nominee in the categories of Soul Blues Male Artist and Soul Blues Album. This is the BMA winner's twentieth album not including collaborations. Rawls took home his first award for his 2009 "Ace of Spades" album and another this year for "I'm Still Around" his first recording for the new Third Street Cigar Records label.
Rawls was strongly influenced by the Southern soul blues artist O.V. Wright and became a member of his band and his musical director up until his death in 1980. It was during this time that Rawls first met and befriended fellow Mississippian Otis Clay. After Wright's death Rawls spent the next thirteen years leading The Ace of Spades Band and performed with other artists including B.B. King, Little Milton and Bobby "Blue" Bland.
In 2013 Rawls released "Remembering O.V." with special guest Otis Clay on three tracks. That same year Clay was a Blues Hall of Fame inductee. In 2014 the two friends collaborated and released "Soul Brothers" on the Catfood Records label. That album received both a BMA nomination and won a Blues Blast Award as Soul Blues Album of The Year. In January of 2016 the music world lost Otis Clay. This new album is dedicated to Rawls' great friend Clay.
Rawls plays rhythm guitar and keyboards and sings both lead and background vocals. He is backed by The Third Street Cigar Blues Band including Larry "Mr. Entertainment" Gold, guitar; Cadillac Dan Magers, keyboards; Johnny "Hi-Fi" Newmark, bass; and Scott Kretzer, drums. Also featured are The Toledo Horns: Ric Wolkins, trumpet, and Mark Lemie, sax. All but one song was recorded at Ohio's Stone Soup and Bigfoot Recording Studios by Travis Geiman.
All ten songs were written or co-written by Rawls. The album opens with "California Shaking Again" a song sequel to "California Shake", about that states ground tremors, included on 2017's "Waiting For The Train" album. "Give A Toast To The Blues" is a tribute to all of Rawls many influences. The emotional title track "I Miss Otis Clay" was recorded in Copenhagen, Denmark and features a different band led by organist Alberto Marsico. "I Can't Let Nobody" and "Kissing And Hugging" are about southern lovin'. The closer 'The Wind" is another well written song "if I were the wind I'd blow my troubles away". Fabulous horn charts and sugar sweet backing vocals are featured throughout the recording.
Producer Rawls utilizes traditional Southern soul production values similar to those used by Malaco Records. This new recording is the best yet from Mississippi soul man Johnny Rawls.
Richard Ludmerer