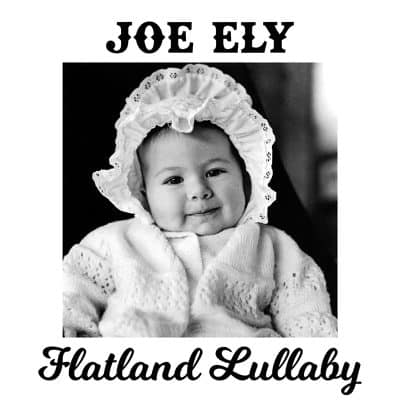 Joe Ely
Flatland Lullaby
Rack 'Em
This is not the Joe Ely album you expect. Flatland Lullaby, recorded in Ely's home studio in 1984, is a treasured recording that has never been made public until now. It is not a re-issue, it's not a rocker, it's not one of those early collaborations with the Clash or his buddies, The Flatlanders. It's a very private effort that Ely only feels comfortable putting out now. It's a lullaby album he made for his daughter Marie when she was 2-3 years old. He gave it to her as a Christmas present and neighbors' kids would borrow it or it was passed around to friends who were expanding their families. Some of song ideas trace back to the days in the early '70s when Ely, Butch Hancock, and Jimmie Dale Gilmore (The Flatlanders) lived in the same house in Lubbock and passed around song ideas with no boundaries. Yet, the sounds on this album are not the honky-tonk steel and telecaster we associate with Ely's bands.
Two years after Ely and his wife Sharon moved to Austin, their daughter was born. He had his own home studio with a new Roland drum machine, Apple II computer, and Alpha Centauri keyboard/synth rig. He had also, even before the Flatlanders, worked with German composer, opera conductor, and early Moog synthesizer master Eberhard Schoener.  This little known part of Ely's career goes like this – "About six months before the Flatlanders started up, I had been over in Europe playing music as part of a production called Stomp (And Now the Revolution) by this theater troupe from the University of Texas, and that was when I met Eberhard…He ended up inviting me and Bruce Gambi, another guy from Stomp, to work on this project with him for the Museum of Modern Art in Munich; he wanted to mix synthesizers with acoustic guitars, and we put together a piece that became this kind of ambient, avant-garde record called A Day's Lullaby, that whole experience was a big inspiration for me, and a lot of those sounds really stuck with me."
So, this album bears some of those sounds more than fifty years on. And, as much as we've heard Ely over the years, this one comes directly from left field. It surely has the sing-songy kind of material that kids love such as "Old Mr. Ghost" or Woody Guthrie's "Car, Car." Beside the cartoon character Mr. Ghost, we have "The Cats and the Rats," both containing that dark, haunting, mysterious quality that kids are attracted to. Think of many fairy tales that often have scary elements. Along with the catch songs, there are the tender ones too – "Rock My Baby to Sleep," "Wake Up Sunshine," "love and Happiness for You," and the title track. And yes, you can hear those European strains more so than the Texas ones. The opening "Milkmaid" was written in Germany during Ely's stay there.
This is not to suggest, as many would gather at this point, that the album is completely a solo endeavor of Ely in his home studio. To the contrary, he involved a host of his frequent collaborators over the years. Gilmore sings with him on "Car, Car." Hancock is the co-writer on the title track. Kimmie Rhodes is the co-writer of "Love and Happiness for You" and harmonizes with Emmylou Harris on the songs. Guitarists Mitch Watkins, David Grissom, steel player Lloyd Maines, fiddler Richard Bowden, violinist Gene Elders, mandolinist Paul Glass, drummer Davis McLarty, and bassists Jimmie Pettit and Roscoe Beck all contribute.
We know that Ely has recorded many more albums than he's ever released. This certainly raises our collective curiosities about what else lurks in those vaults.
Help Support Making a Scene
Your Support helps us pay for our server and allows us to continue to bring you the best coverage for the Indie Artists and the fans that Love them!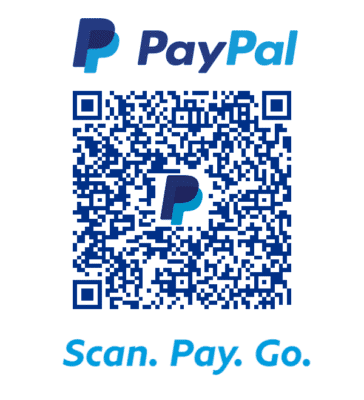 FOLLOW US ON INSTAGRAM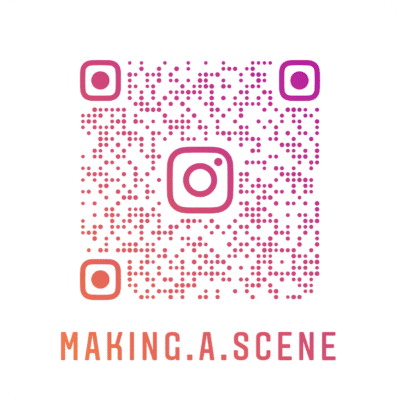 Subscribe to Our Newsletter