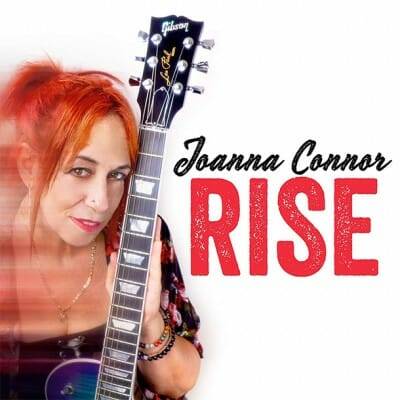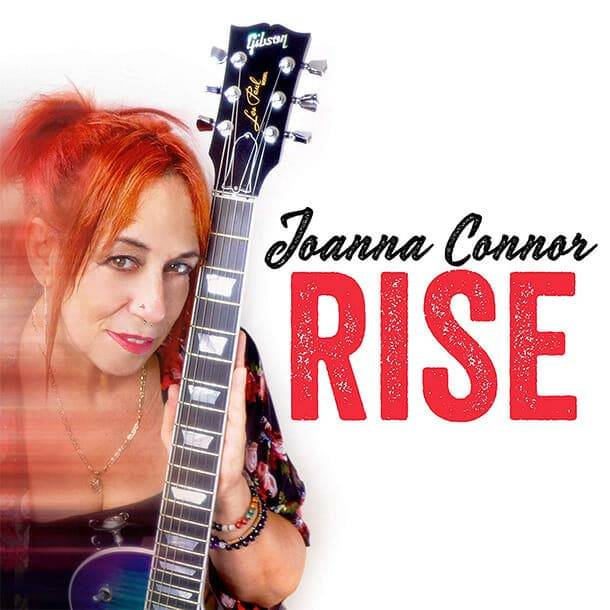 Joanna Connor
Rise
M.C. Records
Joanna Connor was born in Brooklyn, New York and raised in Massachusetts. The guitarist moved to Chicago in 1984 where she became part of the blues scene sharing the stage with Junior Wells, Buddy Guy, James Cotton and A.C. Reed. She started her own band in 1987 and two years later released her debut recording "Believe It" on Blind Pig Records. She released three more studio recordings on that label including the Jim Gaines produced "Fight", and 1998's "Slidetime".
Connor released "The Joanna Connor Band", her first album for M.C. Records in 2002. She didn't release her next recording for M.C. Records until fourteen years later when she released 2016's critically acclaimed comeback "Six String Stories". This new album is her thirteenth overall.
The band includes Connor, guitars and vocals; Delby Littlejohn, keyboards; Ryan Shea, saxophone; Joewaun "Jay Red" Scott, bass; and either Cameron Lewis or Tyrone Mitchell, drums. Additional guests include Mike Zito; and vocalists Alphonso Buggz Dinero; Keithen Banks and Ricky Liontones. The album is co-produced by Connor, Eric Sraga and Scott.
All of the songs are written or co-written by Connor unless noted otherwise. The opening track "Flip" co-written with Lewis and Scott features vocalists Connor, Banks and rapper Buggz Dinero. "Bad Hand" is a duet by Connor and Zito who shares the vocal before taking off on a guitar solo of his own; Littlejohn is featured on piano. "Joanna in A" is a fabulous instrumental with Littlejohn switching to organ. "Earthshaker" features another extended solo from Connor.
The title track "Rise" is a Wes Montgomery styled instrumental. "It's all about rising in life, rising to know yourself, rising to meet the challenge of exploring yourself deeper. Putting it out there". "Since I Fell For You" is the Buddy Johnson classic written and first recorded in 1945; Connor's poignant vocal is performed solo acoustic. "My Irish Father" is based on Connor's Celtic roots and is an instrumental best described as a slide guitar jig. "If You Want Me To Stay" is from Sly Stone and performed as another instrumental with some fabulous bass from Scott and keyboardist Littlejohn.
"Mutha" is another rockin' slide showcase with the lyric "she's a bad mutha' on guitar"; the song is co-written with Alphonso Olds III aka rapper Buggz Dinero. Also from this songwriting team is "Cherish And Worship You" with an unbelievable guitar intro from Connor; and the topical rap "Dear America".
Connor stretches herself musically. Part of the excitement is that you never know what to expect. This is a diverse set of material from a truly remarkable guitarist.
Richard Ludmerer