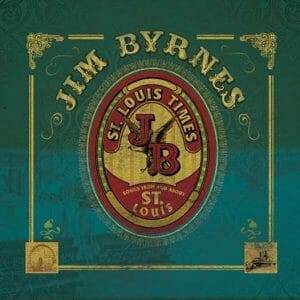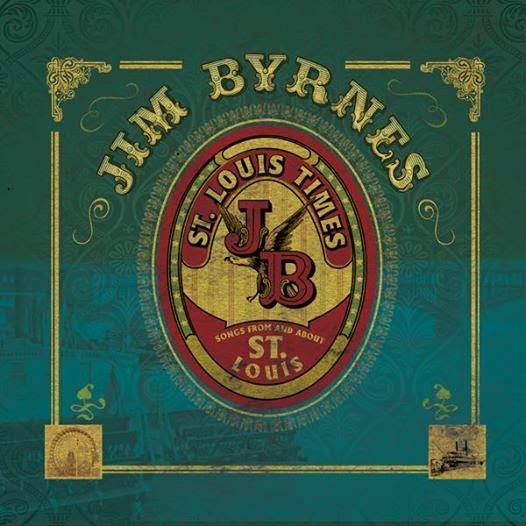 Jim Byrnes St. Louis Times Black Hen Music Jim Byrnes is an actor (the Wiseguy and Highlander television series) and a musician. Born in St. Louis he developed a strong appreciation for the blues ever since he first picked up a guitar in 1964.
Since relocating to Canada, Byrnes has worked numerous times with Steve Dawson of Black Hen Music winning Canadian Music Awards for both 2010's "My Walking Stick" and for 2011's "Everywhere West". In 2014 he won a Maple Blues Award as Best Male Vocalist. This new cd is a tribute to those regional musicians who first influenced his music back in St.Louis.
Producer, guitarist Dawson has assembled an impressive band for these songs from and about Brynes childhood neighborhood on the north side of St. Louis. Included are Byrnes, vocals and guitar; Darryl Havers, organ and the rhythm section of Jeremy Holmes, bass; and Geoff Hicks, drums.
Some of the local area musicians who influenced Brynes are more well known than others. The opening track "I Get Evil" is from Albert King and John Hammond guests on harmonica. Hammond also plays guitar and joins Brynes for a vocal on "Stump" Johnson's "The Duck's Yas, Yas, Yas". The horn section, lead by Nashville's saxophonist Jim Hoke, makes this my favorite track on the album. Hoke also contributes arrangements on the traditional "Cake Alley" and two others. Bill Huber, trombone; and Steve Herman, trumpet round out the horn section.
Also covered are Chuck Berry's "Nadine" with Hammond on harmonica; Little Milton's "That Will Never Do" with fellow Canadian guitarist Colin James; Lonnie Johnson's "Another Night To Cry", and a duet with Colleen Rennison on "You'll Miss Me When I'm Gone". W.C. Handy's "St. Louis Blues" completes his selection.
Byrnes and Dawson have also co-written four new songs including "The Journey Home". Byrnes exquisite performance takes you back to days gone by in this excellent laid back collection.
Richard Ludmerer