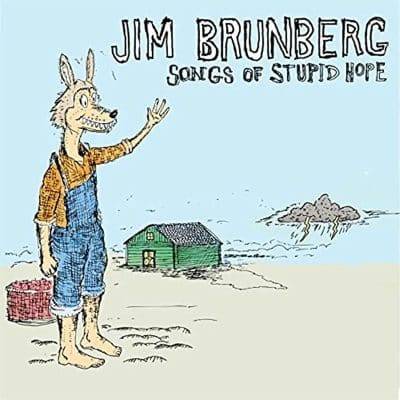 Jim Brunberg
Songs of Stupid Hope
Self-released
Portland-based singer-songwriter Jim Brunberg is no newcomer though he has been out of the limelight in terms of recorded music for the past fifteen years, but he hasn't strayed from some aspect of music. He's long been an owner of multiple music venues in Portland and has composed theme music for The New York Times Daily and Cheryl Strayed's Dear Sugar. This, Songs of Stupid Hope, is his first solo album in fifteen years. Before this he toured as one half of Wonderly with his best friend, Ben Landsverk, since 2016. That project's cult following is complemented by the aforementioned scoring projects as well as documentary films, commercials, and the theme music for podcasts, have enabled him to amass a sizable number of followers.
Given that the pandemic forced he and Landsverk to retreat to separate bubbles, Brunberg had little choice but to go it alone, not that he's ever had much spare time to boot. Fortunately, he does have a home studio, unbounded sense of humor, and multi-instrumentalist skills. He sings, plays guitar, drums, bass, keys and more – even learned how to play the saxophone and record horn arrangements for this album. Exceptions are legendary bassist Jack Casady on "Hold Me Tight" and "Aftertimes," Lisa Lipton (voice on "Hold Me Tight" and "Ocean" where she also plays clarinet; his two daughters – Dana Starr Brunberg and Veronica Brunberg Sparling (voice on "Mother Nature's Son" and Dana with flute on "Oceans", Stacy Parrish (drums of "Aftertimes" and his buddy Ben Landsverk (violin on "Sonny Smokes" and "Ocean"}.
The word we most often associate with 'hope' is positive or positivity, yet we all realize that hope is often futile or at worst a passing thought as in the non-believing kiss-off "I hope so." Brunberg's injection of 'stupid' prefacing 'hope' is, if nothing else, provocative. He views hope as a stern commitment, a crusading approach to to remain positive in uncertain times. The odds are usually stacked heavily against you, and you must summon both courage and stamina to keep up the good fight. Yet, Brunberg is no sermonizer. He often makes light of it – listen to the comedic story that closes the album "Opening for Springsteen," a half-spoken, half-sung anxiety dream about being forced to open for Bruce Springsteen He can be direct too as in the opener, the harmonious, children song-like "Easter Morn." Surprisingly, he moves from that mode into funk and soul on "Aftertimes," urging us to rally together post pandemic.
"Broken" pokes fun at the world in a rambunctious way, full of horns and a catch singalong melody. "Oceans," as you'd expect flows gently, rife with lush Beach Boy-like harmonies, especially in the closing chorus. Others speak more directly to hope, taking on grief and healing in "Hard Year" and a Shel Silverstein-like ode to simple things and unfinished business in "Mr. Clay" complete with a Beatles-esque "on our way back home." "Everybody Hurts Just Like You" is an anthem we can all get behind and Brunberg stays true to the harmonies of The Beatles "Mother Nature's Son," which fits nicely in this set of deceptively simple ditties.
One important step of hope is to smile and Brunberg's storytelling songs will inevitably put one on your face.
Help Support Making a Scene
Your Support helps us pay for our server and allows us to continue to bring you the best coverage for the Indie Artists and the fans that Love them!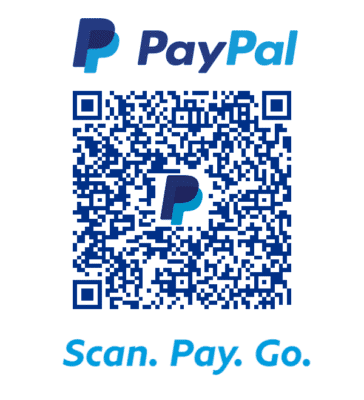 FOLLOW US ON INSTAGRAM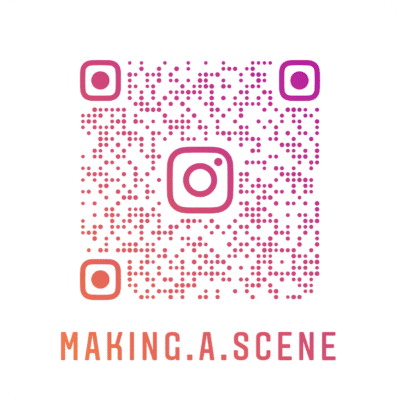 Subscribe to Our Newsletter