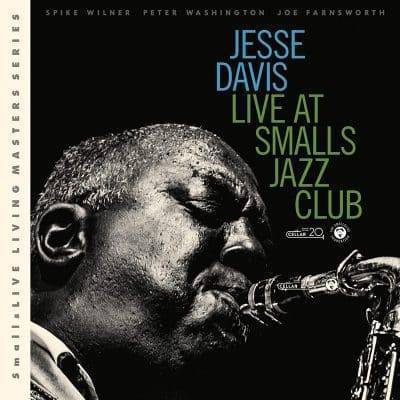 Jesse Davis
Jesse Davis Live at Smalls Jazz Club
Cellar Music Group and SmallsLIVE Living Masters Series
Admittedly some readers of these pages may have first associated the name Jesse Davis with Taj Mahal's late guitarist, better known as Jesse Ed Davis. Yet, alto saxophonist Jesse Davis has been a staple within the jazz community for nearly forty years. We just haven't heard his name in the forefront as he has spent the last two decades living in Italy. Davis' expressive sound is deeply entrenched in be-bop and the blues, self-described as 'Neo-Bop', sharing some similarities to the sound of Bobby Watson and to a lesser degree, Vincent Herring, two of the more active contemporary altoists whose names appear more regularly. However, the owner of Smalls Jazz Club, Spike Wilner, has a deep knowledge and musical affiliation with Davis that precedes Davis' tenure in Europe and is thrilled to welcome him back to the states and to the SmallsLIVE Living Masters Series. Wilner not only produces the album, but he is the pianist, heading a top shelf rhythm section of bassist Peter Washington and drummer Joe Farnsworth.
Given Davis' long absence from the current scene, a little background seems appropriate. The New Orleans native honed his craft while studying with Ellis Marsalis at the New Orleans Centre for Creative Arts. Upon his emergence in New York City in the late 1980's, Davis was a pivotal member of the "young lion" movement. As a sideman, Davis' lineage runs through Jack McDuff, Cecil Payne, Cedar Walton, Benny Golson, and Wynton Marsalis. He also recorded eight well-received albums as a bandleader for Concord.
In the liners Spike Wilner reflects: "I first met Jesse in 1989 and we became close friends. Jesse hired me for his band and took over the Friday and Saturday slot at Augie's (which is now Smoke, the Upper West Side jazz room).. I'd nervously take the train uptown for our gigs and each weekend hang on for dear life. Jesse navigated complex bebop tunes at white-knuckle tempos. Playing that fast was something I had to learn and was thrown into the deep end of the pool. Sometimes the tempo was so fast that I was like a deer in the headlights – just stunned, I couldn't comp or even play a note. Yet, Jesse believed in me, and we worked together there for more than a year. I can't think of anyone else currently playing that has the kind of alto sound that Jesse has. He is a master of the horn, a master of rhythm and a master of swing."
Davis weaves his way through a program comprised of eight jazz standards, displaying a veteran sense of soul, confidence, fluidity, and the characteristics cited in Wilner's glowing testimonial. In essence, this is a non-nonsense document of a crack quartet, so well versed in the traditional jazz idioms, that elegance and grace fits hand in hand with grit and soul. Blues-centric bebop and hard bop language is at the heart of Jimmy Heath's up tempo "Gingerbread Boy" and Lee Morgan's mid-tempo "Ceora" with Wilner's glistening runs and plenty of room for Davis' rhythm mates to strut their stuff. After all, when Joe Farnsworth is in the house, it's time to swing, especially as evidenced in the opener. Washington steps in with his signature pizzicato statement in the latter.
"Cup Bearers," from T. McKintosh, likely the least familiar tune here, is another mid-tempo piece with Davis soaring Bird-like above the steady rhythms before each quartet member stretches out. We hear Davis' rendering of two ballads – "These Foolish Things" and "Street of Dreams" in what Wilner describes as "exposes the tenderness in his soul and he never plays ugly or tastelessly…100% of his being in each note." Said another way, Davis projects true feeling through his horn. It's one thing to be a masterful player, capable of pure tone and blazing speed but the best players 'say something' in their solos and Davis is clearly one of them. The self-described "Neo-bop" approach shines in Horace Silver's "Juicy Lucy" while Monk's "Rhythm N Ning" is a great example of Davis' fluidity at those white-knuckle tempos. Here, as in the burning closer, Cole Porter's "Love for Sale" the quartet exhibits exceptional connectivity and a naturally fervent commitment to swing in their solos as well. Yet, rather oddly, instead of ending in an explosive climax as one might expect from a live set closer, the tune just fades out. Small quibble.
This is as good an example of ''straight ahead jazz" as any, completely pure with no unnecessary adornment. Welcome back Mr. Davis.
Help Support Making a Scene
Your Support helps us pay for our server and allows us to continue to bring you the best coverage for the Indie Artists and the fans that Love them!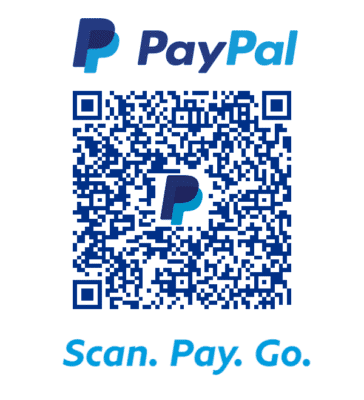 FOLLOW US ON INSTAGRAM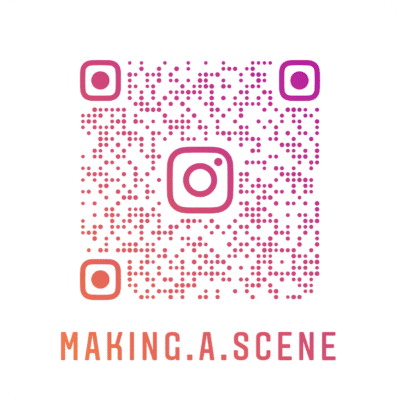 Subscribe to Our Newsletter