Jeremiah Johnson
Hi Fi Drive By
Ruf
Ah, the guitar slinger – too many notes, too much repetition, and too loud. That was my previous impression of Jeremiah Johnson. Hi Fi Drive By conjures a different one because Johnson comes to this recording with a bunch of infectiously good songs. So, it seems that Johnson has learned that it's not always about the guitar, but it should aways be about the song. Here, he combines strong songwriting with solid, gutsy vocals and a full band replete with horns to bring it all to roost. He puts his guests in spots where they can shine too. Victor Wainwright's barrelhouse piano powers the opening 68 Coupe Deville" while harmonicist Brandon Santini's blues harp adds just the right touch to "Young and Blind."
The album boasts a dual production team of Paul Niehaus IV (producer) and Tom Maloney (co-producer), both of whom helped write music to the lyrics Johnson penned for the record. Niehaus IV, in addition to playing bass, Wurlitzer, piano, and guitars also engineered and mixed the album. Joining he and Johnson in the core band are drummer Joe Meyer and Maloney, who also played guitar and piano. Kevin Buckley led a string section, Tony Antonelli added percussion and sung backgrounds and five horn players appear as well – Kasimu Taylor (trumpet), Frank Bauer (tenor saxophone), Kevin O'Connor (baritone saxophone), and two trombonists, John Covelli and Dave Dickey. Three additional background vocalists are Allie Vogler, Emily Wallas, and Mattie Schell. All of these folks are from Johnson's hometown of St. Louis. They are not breaking new ground, they are filtering the best of what we like about blues, rock, and roots music into a joyous romp that never lets up, with Johnson's guitar in a tasty mode, not overdrive.
There's quite a bit of Chuck Berry and Johnnie Johnson in "68 Coupe DeVille." Why not? It's appropriate for St. Louis, right? The horn driven "Ball And Chain" (not the Big Mama Thornton/ Janis Joplin song) is a slice of vintage soul with another strong Johnson vocal take and searing economical guitar licks. The bari sax forms the perfect underlying tone for the infectious shuffle of "Skippin' School," which also features a tasty horn arrangement, tinkling piano, a convicted vocal from Johnson, and some downright gritty swing.
When's the last time one heard the expression "Hot Diggity Dog"? Few titles would signal old school as much as this piano driven shuffle. The familiar riffs of "The Squeeze" color many a blues song but it's one of Johnson's strongest vocals and better songs as he's had enough with a relationship that's gone downhill. His screaming guitar lines amplify the angst, and the background vocalists hold sway in call and response. "Hot Blooded Love" features percussionist Antonelli, giving it a bit of Santana flavor while the horns crank up for "Sweet Misery," a brief commiseration with blistering guitar licks and impassioned vocals, especially near the close. "Quicksand" is a straightforward shuffle, bringing the horns and guitars together behind the memorable lines 'One foot in the water, one foot on the land…I'm in quicksand." The closing "The Band" invokes Marvin Gaye in a surprising sterling turn of classic soul, imbued by Johnson's highly lyrical guitar lines. As the song evolves, the background singers join, we get a drum break, unison horn riffs, brief horn solos, with each musician getting a say commensurate with the title. We've moved from vintage soul to rollicking rock all in one song.
Stay the course, Jeremiah Johnson. This sound fits you well. And for the listeners, if you are like this writer and turned away from Johnson before, be open to this one.
Help Support Making a Scene
Your Support helps us pay for our server and allows us to continue to bring you the best coverage for the Indie Artists and the fans that Love them!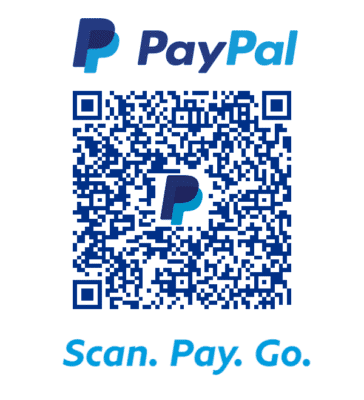 FOLLOW US ON INSTAGRAM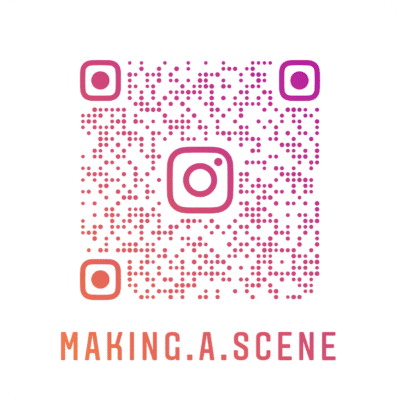 Subscribe to Our Newsletter