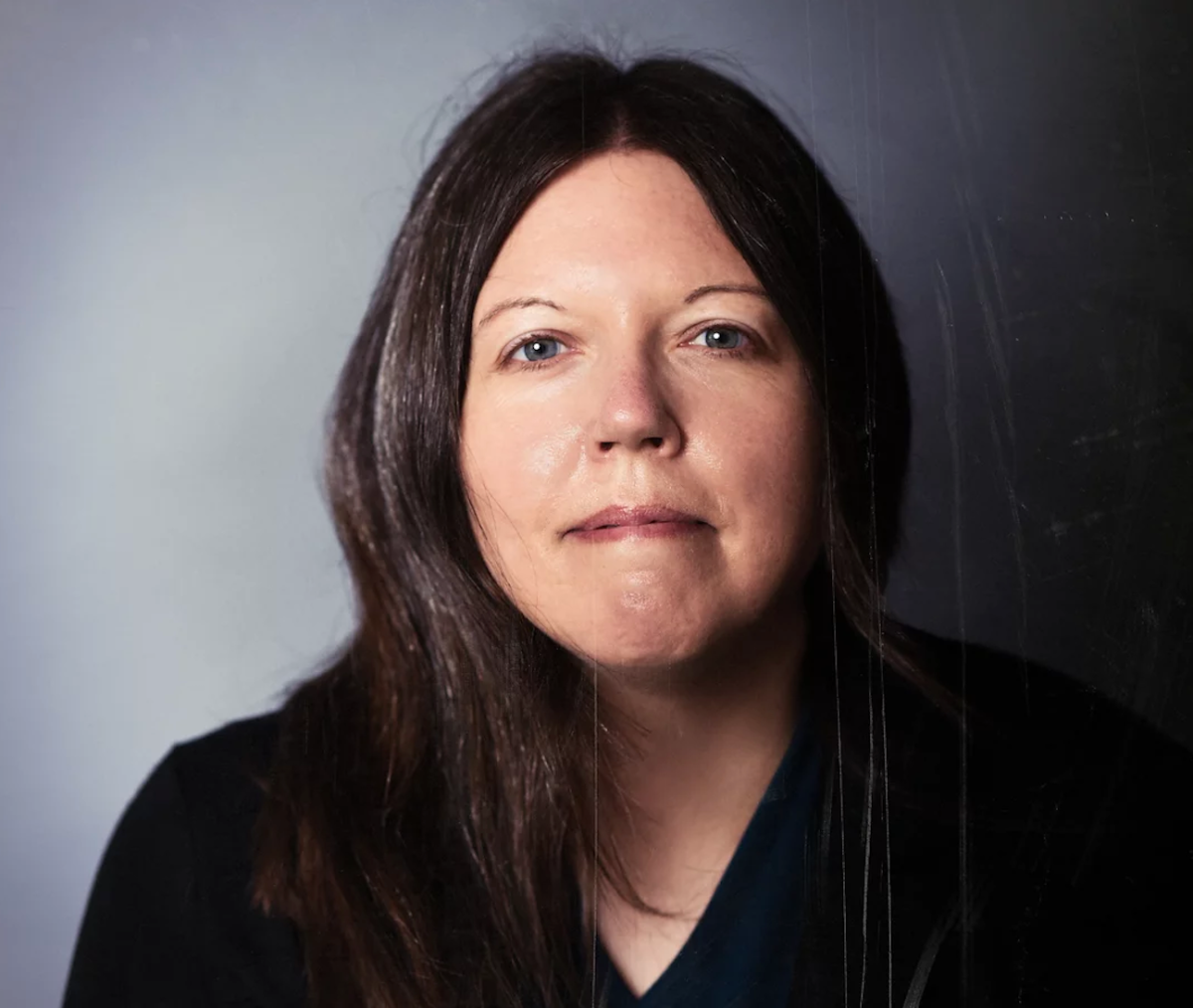 ---
---
---
---
---
---
---
---
---
---
Making a Scene Presents an Interview with Jana Pochop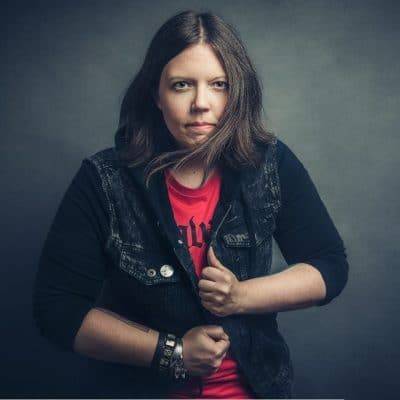 "Since I have been a full-on freelancer for over a decade, I think I have reached a point of success in that I get to dictate my days and no two days are alike." says Jana Pochop, a self-proclaimed nerd with a penchant for pop songs, wandering and slow drip coffee. Joining the ranks of fellow do-it-yourself Texan Troubadours such as Susan Gibson, Jeff Plankenhorn and Terri Hendrix, Jana has long since mastered the art of creating your own destiny and teaching other songwriters the importance of the pivot. Case in point, the completion of her newest record, 'The Astronaut', during a worldwide pandemic that sent us all to our knees.
A project born in 2019, shelved due to the hectic (pre-covid) life of a traveling musician, waiting to truly start then finish the album turned out to be serendipitous. As the world shut down, the creators opened up – both indelible acts of survival. New ways to collaborate were placed on the proverbial table and Jana, along with Producer Daniel Barrett, took this opportunity, masked up and ran – straight to Congress House Studio in Austin. With Mark Hallman now on board to engineer the rolling process, Pochop recorded her vocals and guitar parts in just two days, which speaks to the creative, resilient force that she aims to keep well-fed.
Jana hails from the culturally rich Albuquerque, NM, where she earned a degree in History from the University of New Mexico, all the while cutting her teeth at coffeeshops, street corners, and folk festivals. She says it was at the University where she learned how to learn…a skill that she uses constantly while maneuvering the ever-changing music business. Jana honed her performance chops at gigging and opening slots, and in 2006, moved to Austin to close the gap in her pursuit of a career in music. Jana immersed herself in the Texas music scene, playing clubs, house concerts, and anywhere that would have her. In 2019, the opportunity to have a residency at the legendary Threadgill's presented itself, and Jana shared the stage with a new guest each Wednesday for her Midweek Modern Troubadours Series. She also joined Kiya Heartwood's band on electric guitar and toured Ireland, the U.K., playing Fringe Festivals in Edinburgh and The Isle of Wight.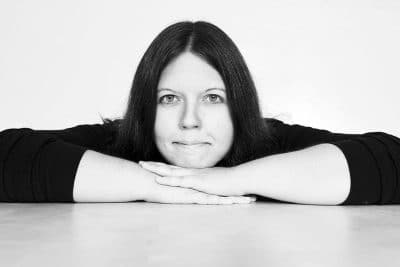 Jana has released 3 solo EPs as well as several singles, most recently 2020's "Oh My Heart," which was an experiment born in quarantine. She set out to learn home recording while traveling less, and this single was the first result. It combines her folky writer side with her pop production penchant, and she recorded and played every instrument on the track. From cultivating a following on Patreon to teaching online classes for organizations such as Girl Guitar and OYOU, Jana's musical footprint is well respected, long, wide and growing.
The brilliant yet endlessly humble Pochop felt it was the pandemic that allowed her the opportunity to collab with key heroes such as Sean Hutchinson of Bleachers, Lloyd Maines, Eliza Gilkyson and Don Dixon, whom Jana knew as the bassist for Mary Chapin Carpenter but also boasts producing credits for bands like REM and Gin Blossoms. 'The Astronaut' is as diverse as it is poetic and as grounded as it is inquisitive. From a stunning co-write and harmonious duet with Shawnee Kilgore (The Hard Part) to an accidental precursor to 2020 full of just plain good advice (Exit Plan), the record is arriving just when the world needs it most.
Regarding her tune, 'Solar System', Jana says, "We've all been the brave one, sending our heart out into unknown territory and hoping it is received with open arms. Sometimes, that's not what happens, and there you sit…in big empty darkness trying to find your way back home, hoping your systems don't shut down before you do." Pochop is finding that even in darkness, there is light to be found. And into the great unknown, true to her nature, she wanders.
Find our Podcasts on these outlets
Help Support Making a Scene
Your Support helps us pay for our server and allows us to continue to bring you the best coverage for the Indie Artists and the fans that Love them!
Make a one-time donation
Make a monthly donation
Make a yearly donation
Choose an amount
Or enter a custom amount
$
---
Your contribution is appreciated.
Your contribution is appreciated.
Your contribution is appreciated.
Donate
Donate monthly
Donate yearly
Subscribe to Our Newsletter