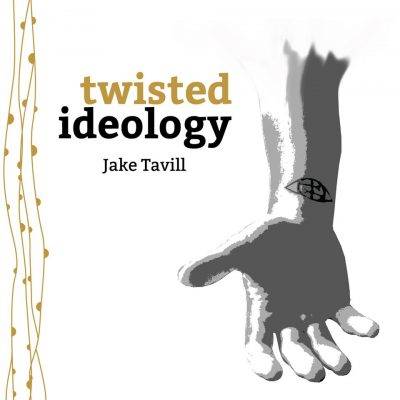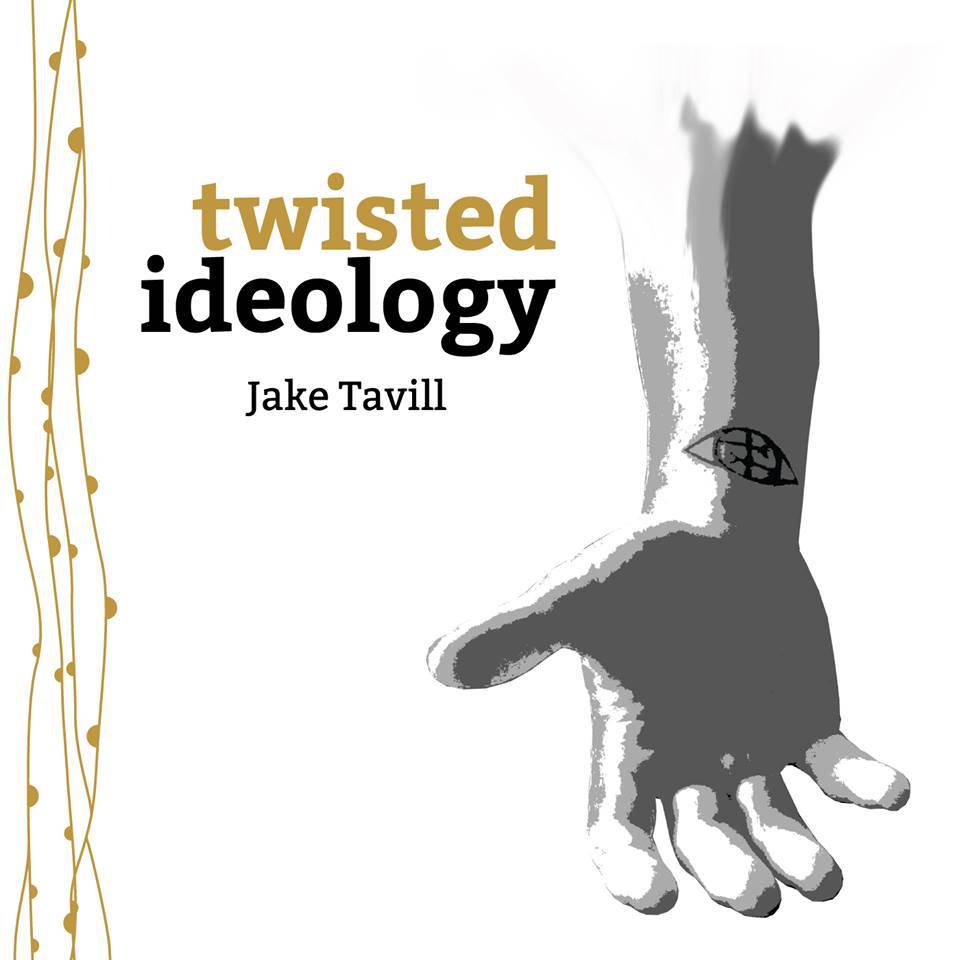 Jake Tavill is a surprising young artist with a new album titled Twisted Ideology. It starts out with a modern urban song, "You're Gonna Love Me," which introduces us to Tavill's fresh, catchy vocal style. Then he uses piano and vocal to create a eerie, childlike atmosphere for a haunting ballad about life and death, "Why We Run."
From there, the album proceeds to mix a vintage sound with large doses of jazz, blues, and pop to create a fascinating blend of old and new with deeply contemplative lyrics. "Truth" is very reminiscent of John Lennon, while "One Day Soon" is a sad jazz ballad whose melancholy reaches beyond a simple love song.
"Legs In A Twist" lightens the mood again for a song about love and sex, with very effective use of piano and vocal at the beginning, morphing into a full, rich horn backing.
"It Don't Matter" mixes piano, horns, and vocals to create a remarkable, mind-blowing song about what does and doesn't matter in love. "Gold" then ends the album with a cynical look at what it all means.
While there are only 7 songs on this album. the quality of the songwriting, music and Tevill's voice make this a deeply satisfying experience which will keep you thinking and relating through multiple listening s. Tavill is an exciting talent who should continue to enthrall listeners for years to come.
[amazon_link asins='B071P9SVRY,B072LXR7S6,B071ZHVX68,B071LQ5CLG,B0719SL18C,B07121NTB8,B07121NPRD,B07121NM6P,B00YE9EYXM' template='ProductCarousel' store='maasc-20′ marketplace='US' link_id='84730124-762b-11e7-8a14-a51b3a59c19d']