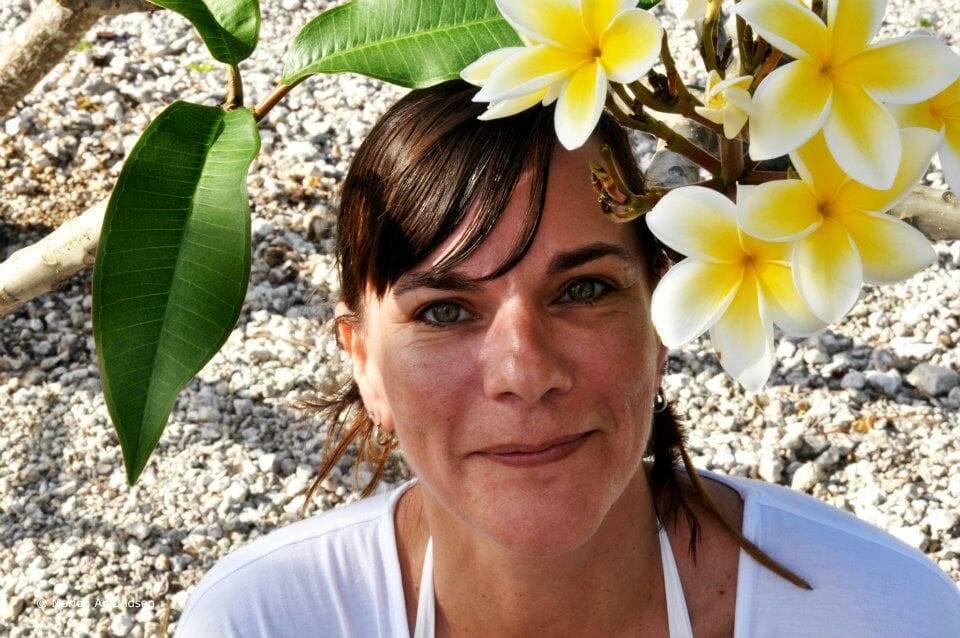 ---
---
---
---
Making a Scene Presents an Interview with a Pro
"Tina Terry" Booking Agent/Management
As indie artists try and figure out how to deal with the new realities in the music industry, there is a basic fact that one of the remaining income stream for the indie artist is touring. This opens the conversation about how do you get a booking agent to help you get to the next level. Many Indie Artists don't understand the work that has to be put into their touring business to get to the point of attracting a good booking agent.
Tina Terry has over two decades of experience in management, as a talent buyer, and as a booking agent! We talk to Tina Terry about being a booking agent and the state of the touring industry today. This is great information if you are an indie artist looking to understand what you need to do to bring you business to the next level!
The Tina Terry Agency's philosophy is simple. We are dedicated to booking the roots of American music. Music that respects yesterday's times and is relevant to today's musical environment. We are dedicated to do the utmost for music and the people who sacrifice so much to bring it to the public. To continue with honesty, hard work and creative thinking for the benefit of all people behind the music. To make the booking experience a pleasure for everyone involved.
Check out some of Tina Terry's Artist in the Spotify Playlist Below!