---
---
---
---
---
---
Making a Scene Presents an Interview with Pro
Pat Quinn – Buddy Guy Radio
What happens when you combine a dream with a legend? When Blues DJ Pat Quinn and his dream to run his own Blues Radio station came in contact with Blues Legend Buddy Guy, Buddyguyradio.com was born.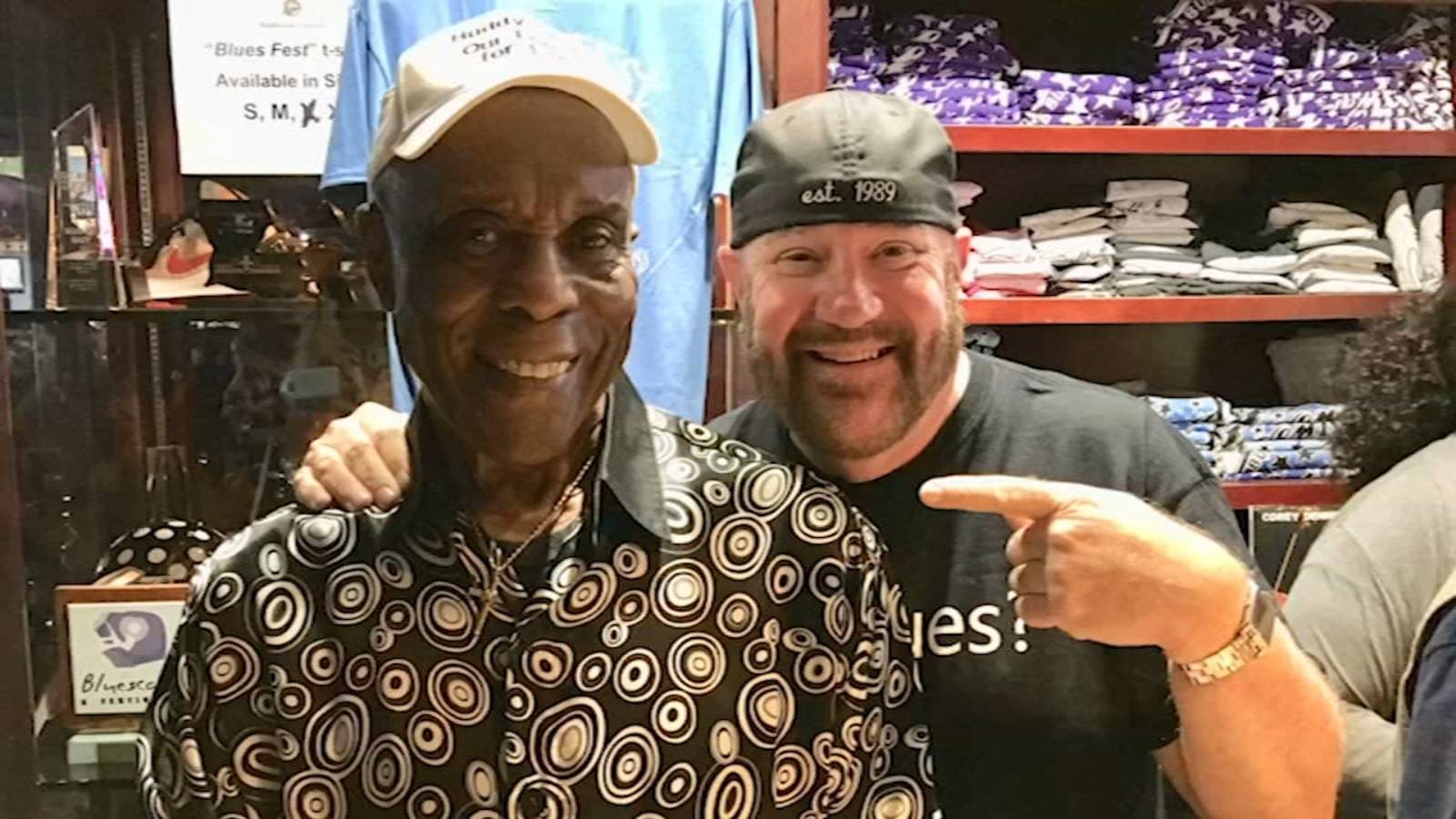 Buddy, has been known to lament about the lack of radio airplay for blues music at his shows it has always been important to him that the younger generation know this music and where it came from. It was a one of these shows that by chance Pat Quinn was sitting in the front row when Buddy talked about how the blues is not getting airplay on the radio. When Pat yells out, "Hey Buddy I play the Blues on my Radio Show!" at that show it set in motion a series of events that led to the creation of Buddyguyradio.com
This is not your typical Blues radio station, the one thing that was important to Buddy was that it showcased new upcoming talent. Throughout his career Buddy has always fostered new artists and their talent either by sharing the stage with them or showcasing them in his world famous venue Buddy Guy Legends. He made a promise to Muddy Waters before he passed that he would Keep the Blues Alive, now with Buddy Guy Radio coupled with Buddy Guy Legends, he has gone beyond just keeping it alive, he has allowed the Blues to live!
Buddy Guy Radio Podcast Channel