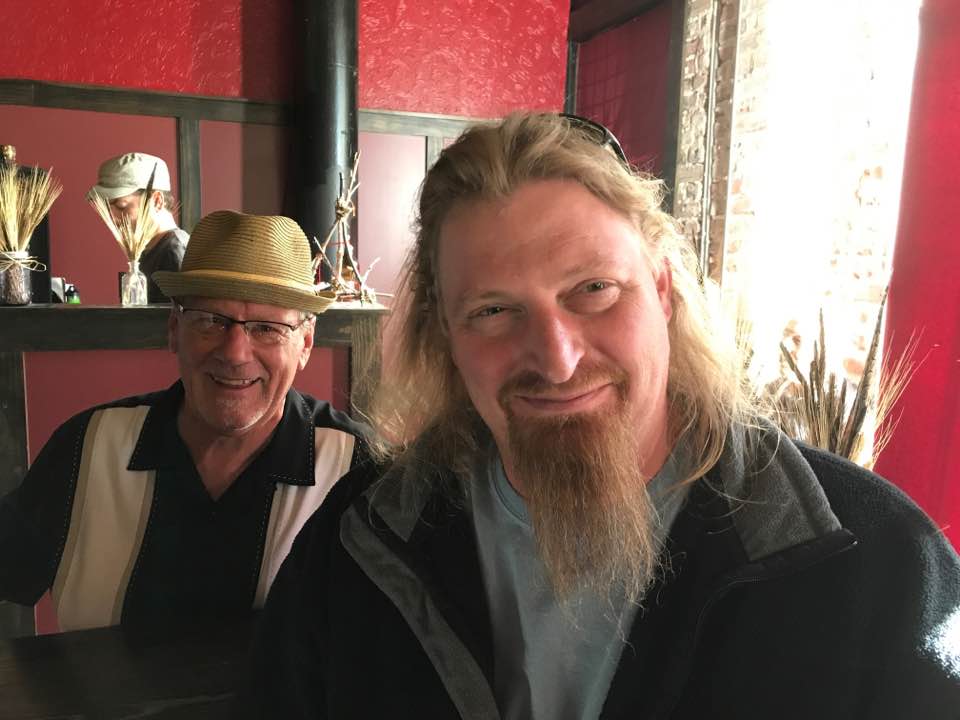 ---
---
---
---
Making a Scene presents an Interview with a Pro
Doug Tackett – Road Dawg Touring
One of the most important person in an artist's career is the Booking Agent! Getting to the point where you are ready for one is a whole different story. Doug Tackett is a booking agent for Blues and Roots artists for over 30 years. He is the owner "Road Dawg Touring" which represents everyone from Black Oak Arkansas, Watermelon Slim, Guitar Shorty to Joey Gilmore, Levee Town and Amanda Fish!
Doug Tackett started his music career as a bass player and took on the role of booking his band when he was 17 years old, literally from the back of a van. It soon became clear he was good at it, as more bands asked him to take on the responsibility to of helping them get booked. It wasn't long before "Road Dawg Touring" was born and Doug was on his way to a career in the music industry that more or less found him.
Today we have the rare opportunity to talk to Doug about what a booking agent can do for an artists career and what it takes to get to the point of being considered for an agent's roster. Yes, you have to do some work before you get to the point where an agent will consider investing his or her time into your career. Listen to the interview and get some insight into the world of booking your band!