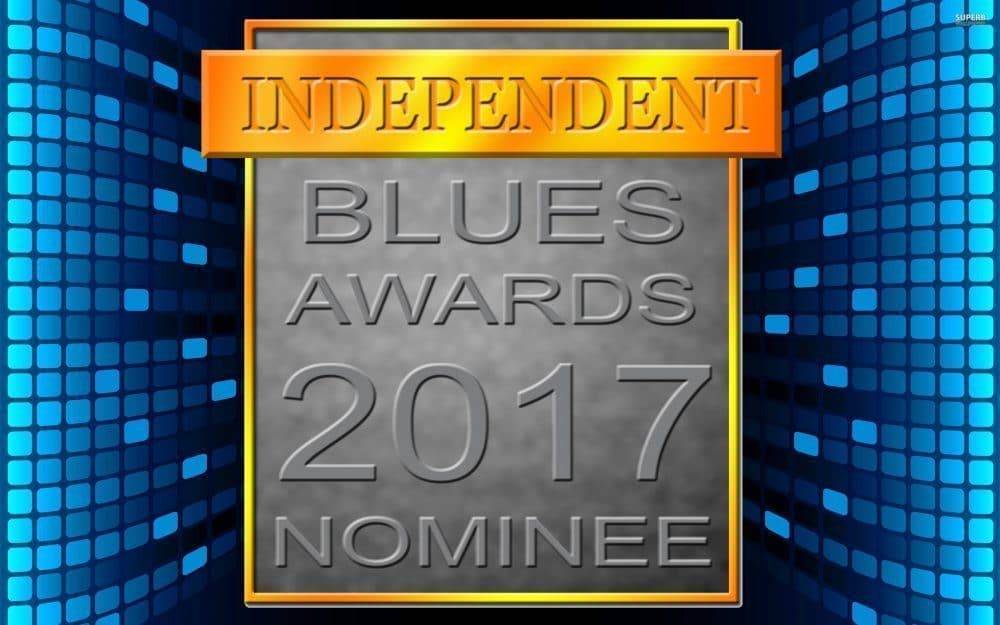 The Independent Blues Awards are now officially ready to be voted on. Below is a preview of all the nominated artists, CD's and Songs. The one thing you will notice with our voting is we believe it is important that you have the opportunity to experience journey of discovery of new music. This is why we have provided you, both with the preview below and the actual voting ballot, with clickable links for the artists website, CD/Song (Spotify Player) and a Buy Button that will allow you the purchase the CD Directly from Amazon. We believe the Independent Blues Awards are a chance for you to explore new artists and embrace the amazing diversity of music that is being created from the roots of the blues. We encourage you to experience artists you are not familiar with, and re-experience the artists you do know. There is some amazing music represented here and we hope through your voting experience you will discover something new and exciting!
NOTE: We use Spotify to present the opportunity to listen to the artists music, because it is free to use and the artists you listen to get paid royalties for their plays. You do however have to sign up for their FREE Service, which you can do either through your Facebook account or using a unique username/password.
We do not receive any compensation or in kind from Spotify for your signup or use.
Voting will be open until August 1, 2017 – Winners will be announced August 13, 2017
ONLY COMPLETED VOTING FORMS WILL BE COUNTED!!
Nomination Preview!
Explore and Discover!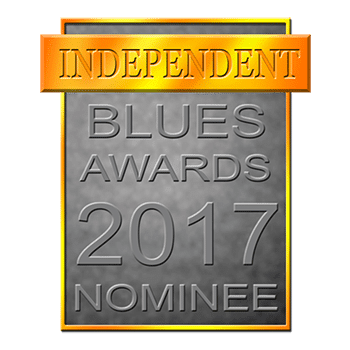 Independent Blues Awards Best CD's
Best Independent Blues Acoustic CD
Best Independent Blues Contemporary CD
Best Independent Blues Tradtional CD
Best Independent Blues R&B/Soul CD
Best Independent Blues LIVE CD
Best Independent Blues New Artists CD
Independent Blues Artists Awards
Best Independent Male Blues Artist
Independent Blues Artist Honors Awards