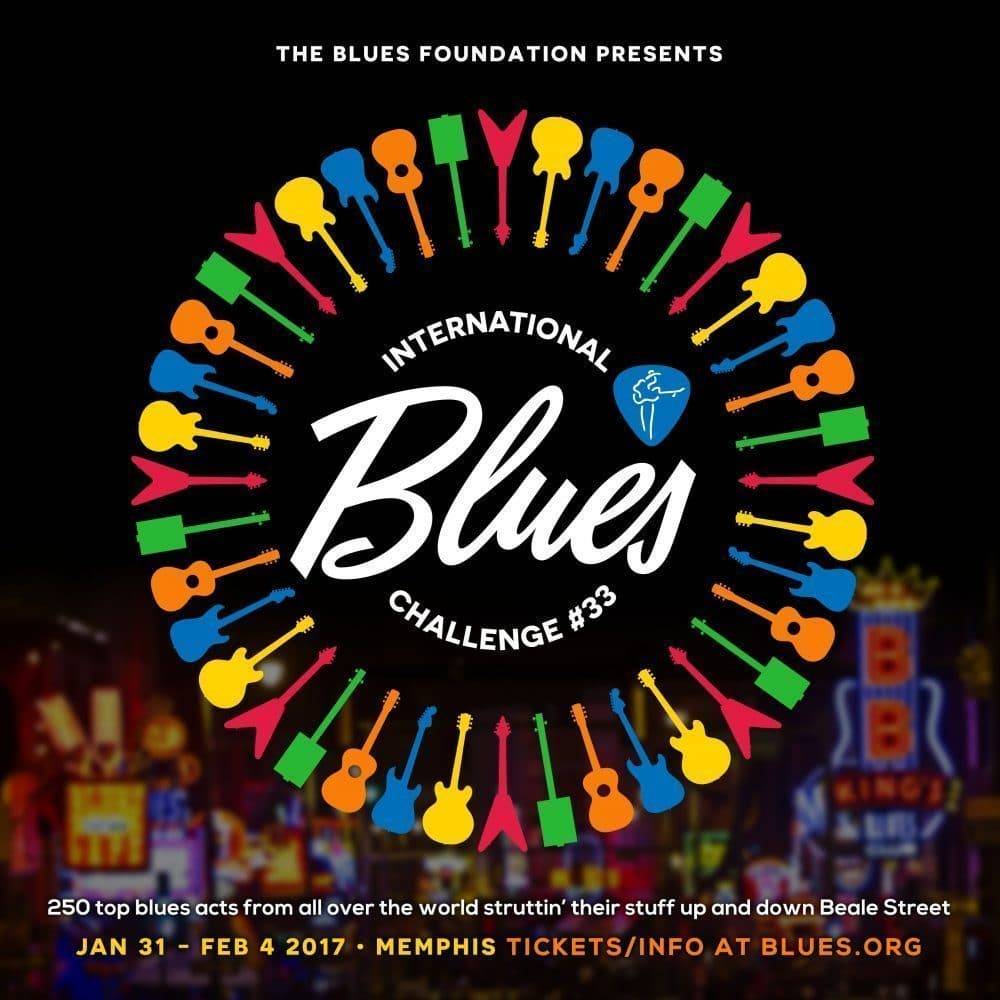 Besides the great music and shows that are a central part of the Blues Foundations International Blues Challenge, there are many Seminars, Events, Music and Meet and Greet Opportunites, that happen during the day and late night, you may not be aware of. Whether you are a participant or a fan, if you want to get the most out of the largest gathering of the Musicians, Fans and Blues Industry you should take the time to check out all that is being offered by the Blues Foundation During this Event.
Below you will find a complete schedule of events with times and locations so you can make the best of your IBC experiance.
As with any event things do evolve as we move closer to the event so I encourage you to check the Blues Foundation IBC Event page to stay up to date on times and venues for these events. 
*Note: Come by and say hello, as I will be participating in the the 11am Blues Networking Event on Feb 2nd. I am looking forward to meeting you all! 
Click on Image to view larger