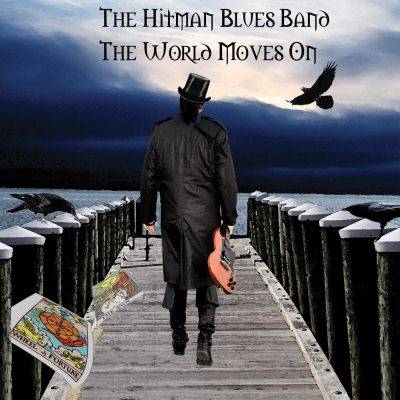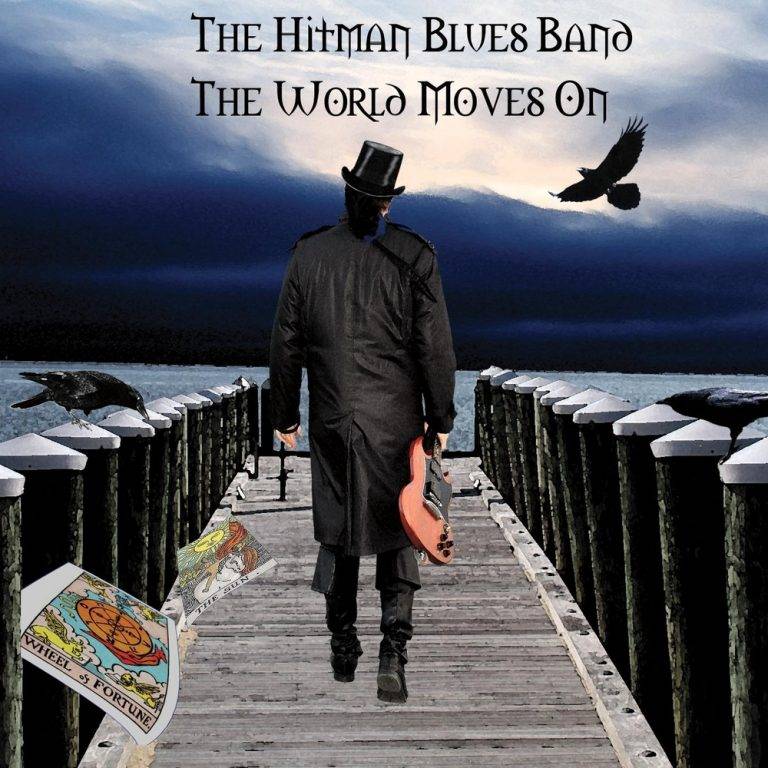 The Hitman Blues Band is based in New York, and their blues is modern and influenced far more by soul and Motown than by the Delta or Chicago blues. The World Moves On contains 7 original songs. 1 cover and 4 reworked and remixed songs previously released. The re-released songs have had the Hitman horn section added.
The style will remind those old enough to remember the 70's of Denis Yost and The Classics Four and Gary Puckett and The Union Gap. Vocalist Russell "Hitman" Alexander's vocal style and the general musical style is similar to 70's soul on many of these songs. It is thoroughly entertaining and all of the musicians are great. The gap between "soul" and "blues" is getting smaller and smaller as time goes by.
The first song, "Bad Bad Man," is probably the closest to traditional blues. The theme of this and the rest of the album is the relationship between men and women and the tone is often misogynistic, a theme that the traditional blues men would certainly recognize. The most misogynistic song is "That's What It's Like To Be A Man," so it requires a sense of humor from women listeners.
The Hitman Blues Band is strongly influenced by blues, jazz, Motown and rock, but no matter what you call it, it is a lot of fun to hear. Alexander's vocals are powerful and the horn section is exceptional. There are many songs that stand out, including "Two-Minute Warning," "Jenny Goodbye," and "Angel in the Shadows."
Then there is the cover of "Hoochie Coochie Man," which,is the most unusual I have heard, It's good, but it sounds more like it belongs in Vegas than in a blues club. I liked it, because it made me laugh.
I enjoyed this album, and if this is "modern" "New York" blues, as the website claims, then it's not going to tug your heart strings but it is going to move your feet and lift your mood, and that is ok with me.