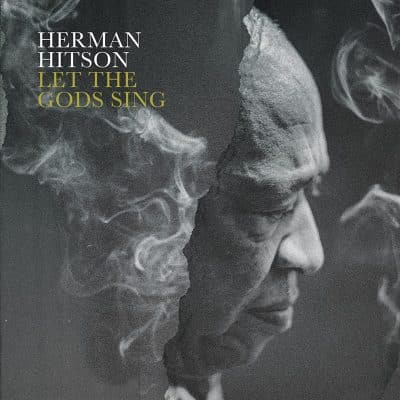 Hermon Hitson
Let the Gods Sing
Big Legal Mess
Herman (aka Hermon) Hitson's story is one of rediscovery, a stunning one at that. There's not a single musician who can claim Hitson's lineage. He played with Jimi Hendrix, James Brown, Joe Tex, Bobby Womack, Wilson Pickett, Garnet Mimms, Major Lance, Jackie Wilson, the Drifters, the Shirelles, Hank Ballard & the Midnighters, the Allman Brothers, and many more. He played behind Jackie Wilson and Sam Cooke at the same show. And, just judging from that litany of names he played gospel, soul, rock, blues, doo-wop and just about anything. Hitson's reemergence is due to his appearance wearing the kind of boots that only James Brown wore no less, at the most recent Music Maker Blues Revue at the Telluride Blues & Brews Festival. His mix of psychedelic rock, blues, R&B, and soul caught the attention of Sam Duffy, brother of Music maker co-founder Tim Duffy, and a band member of Hitson's for the Colorado performance, resulting in this quote, "I'm still blown away. It was crazy. I've never…I can't really describe it…It was this psychedelic, LSD-feel blues. It, like, triggered me, back to "Wow, I think I'm trippin' again.' It was like, 'What is going on?'"
Hitson wore the same shoes and brought the same kind of magic to the recording in Memphis, helmed by Bruce Watson and co-produced by guitarist Will Sexton who gathered some of the city's best including Mark Edgar Stuart on bass, Will McCarley on drums, Art Edmaiston (The Bo-Keys) on horns, Al Gamble (St. Paul & The Broken Bones) on organ and singer-guitarist Marcella Simien. Garage rock legend Jack Oblivian played guitar on "Bad Girl." These musicians collectively called themselves the Sacred Soul Sound Section.
Watson, a musicologist of the first order was only vaguely familiar with Hitson, mostly through a few poorly produced CD releases from the '80s. The record was recorded in just two days due to the unbridled energy Hitson instilled in the backing musicians. Hitson's biography is fascinating, and you can read more here even if you're a collector of vintage 45s (with classic sides on ATCO, Royal, and Mint), fans of the Ponderosa Stomp, Jimi Hendrix obsessives, and readers of Wax Poetics (which did a full profile on him).
Hitson is in some respects the blues-soul-rock equivalent of Sun Ra, in Sexton's words, "a cosmic communicator and wah-wah guitar whisperer," all of which you hear from inception on the opening title track. Hitson, the psychedelic pioneer, sparked a session where Gamble's organ and the other guitarists combined to generate this woozy, infectious, trippy vibe not unlike when Steve Winwood joined Hendrix in the legend's iconic Electric Ladyland. Hitson's funky, horn infused "Ain't No Other Way" conjures a sound lying between Hendrix and Screamin' Jay Hawkins. It's of one of Hitson's best known R&B songs from the '70s along with his 1972 single, "Bad Girl" also resurrected here in room rattling glory.
Since everyone reading this is doubtlessly familiar with Howlin' Wolf's/The Doors "Back Door Man," assuredly you have never heard rendered in this menacing, half spoken, half-sung psychedelic adorned way. "All I Want Is You" leans more to Hitson's early R&B and soul roots while the slow instrumental blues "Feast of Ants" was one first tracked at the soundcheck, Watson affirming that it was so strong that it made it to the album. Hitson also revives "Suspicious," long identified with Hendrix but according to Hitson, his vocals were turned down in the mix and Hendrix played bass for the original cut which was recorded in Atlanta. We can't help but think that organ-fueled "Stray Bullet" is autobiographical and likely traces to his girlfriend's murder, of which he was initially accused of, and though eventually cleared, was dropped from the Atco label. The album closes with another instrumental burner, "Yampertown Funk." The curious may try to find out where Yampertown is but if one were to ask Hitson, he'd probably say it's just another cosmic place.
Hitson is a singular artist who is now being rescued from obscurity. This recording is one-of-a-kind.
Help Support Making a Scene
Your Support helps us pay for our server and allows us to continue to bring you the best coverage for the Indie Artists and the fans that Love them!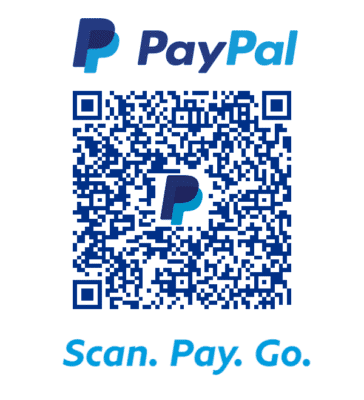 FOLLOW US ON INSTAGRAM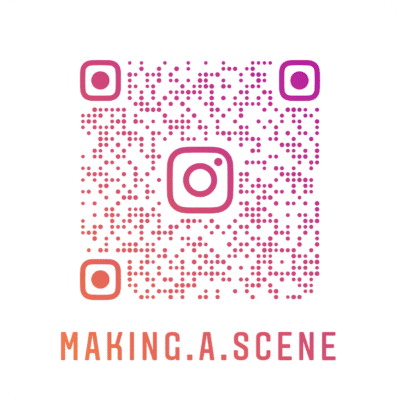 Subscribe to Our Newsletter