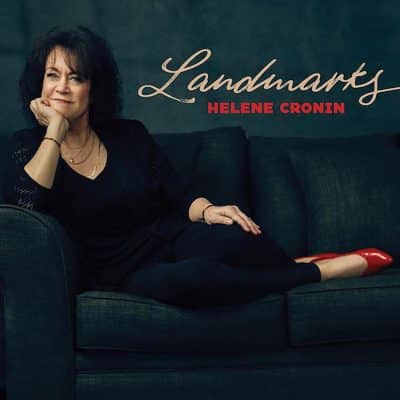 Helene Cronin
Landmarks
Self-released
Landmarks is the follow-up to singer-songwriter Helene Cronin's acclaimed 2019 debut, Old Ghosts and Lost Causes, yet she brings a more fully realized louder and denser sound to this effort. Comparing the two, one notices several similarities though as the main drivers for both are Cronin and producer Matt King who again brings aboard stellar Nashville musicians – guitarist Kenny Vaughan, bassist Byron House, Bobby Terry on various strings, and Heidi Newfield as one of four background vocalists. King and Cronin worked on these well-crafted songs for a year and half, adding additional layers and sometimes completely re-doing tracks.
Listening to just a few tracks makes it rather easy to see why Cronin was a New Folk winner at the renowned Kerrville Folk Festival in 2018. On the debut, this writer's first impression was that she possessed some of the darkness in her writing akin to Gretchen Peters. She remains heavy on this outing as well, spinning her "life wisdom" songs that run the gamut from provocative to evocative. Her use of metaphors and parallelisms is clearly her strength. Take the title track where long before these current days of reliance on GPS, her father would take her fishing, pointing out such landmarks as the water tower and a line of pine trees. She uses this analogy for us getting lost in our thoughts and objectives and our need to point to certain key moments, landmarks, if you will, to keep us on course. The banjo driven "Make the Devil" questions our need to create evil, or muddle what is otherwise working – "Did you crave a war to wage/A fallen world for you to save/Oh, please explain why did you make the devil"
The impossible to ignore track here is "Just A Woman" with the background vocals of Newfield, Vicki Hampton, Shelly Fairchild, and the in-demand Wendy Moten. This is the one that was recast with musicians Todd Locke (keys), Emily Nelson (cello), and Chris Powell (drums). It, or at least the chorus might become the newest anthem of female empowerment with the swelling, impassioned "We will not be quiet." Images of witches burned at the stake to parental favoritism toward songs, to the chronic attacks on self-confidence populate the verses that explode with that chorus.
Her advice in the opening "Yesterday's Heavy" speaks volumes to those who constantly carry the baggage of what should've/ could've happened outlook on life. The honky tonk shuffle "What Do You Lean On?" poses a whole series of questions on where one turns for escape, or more importantly, to regain their footing. Tempo and mood downshifts for "Halfway Back to Knoxville," with Cronin opening in a bare whisper with the aching breakup song – "Yeah, I'm halfway back to Knoxville/'Cause Knoxville ain't coming back to me." The theme continues in the tables turned relationship described in "Your Cross" with Cronin singing more boldly. As we move through these tracks, multiple co-writers are involved, some appearing more than once. In fact there is only one where Cronin takes the lone credit – the gently strummed, tender "Bodies of Water" where tears of joy get compared to the attributes of water imagery, from salt to steam to mist. "You Do" is another quiet one, perhaps with her most nuanced where she shows respect for her lover who demonstrates patience and reluctance to quickly accuse.
Yet these other songs in the second half are more musically robust beginning with the rocking troubadour treatise "Between Me and the Road" extending to the driving "What They Didn't Build" comparing all the sweat and labor that goes into an enduring structure like a church that can be quickly torn down to a struggling career in the music – "They didn't swing that hammer/They didn't carry those bricks/They didn't frame these walls/It takes years to raise it/Only seconds to make it fall." The jubilant, banjo driven, bouncy closer "Cross That River" is the penultimate paean to determination and hope. Cronin is telling us that no matter what, keep the faith yet the many other messages she lays out for us are worthy of even deeper self-reflection.
Help Support Making a Scene
Your Support helps us pay for our server and allows us to continue to bring you the best coverage for the Indie Artists and the fans that Love them!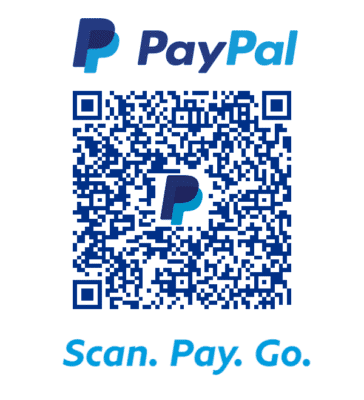 FOLLOW US ON INSTAGRAM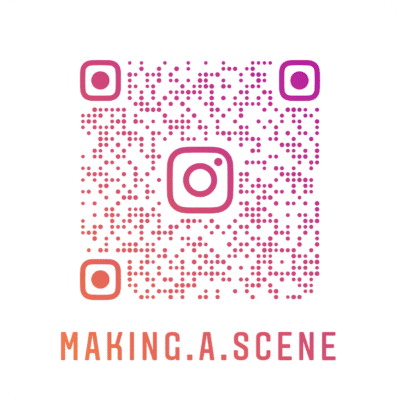 Subscribe to Our Newsletter