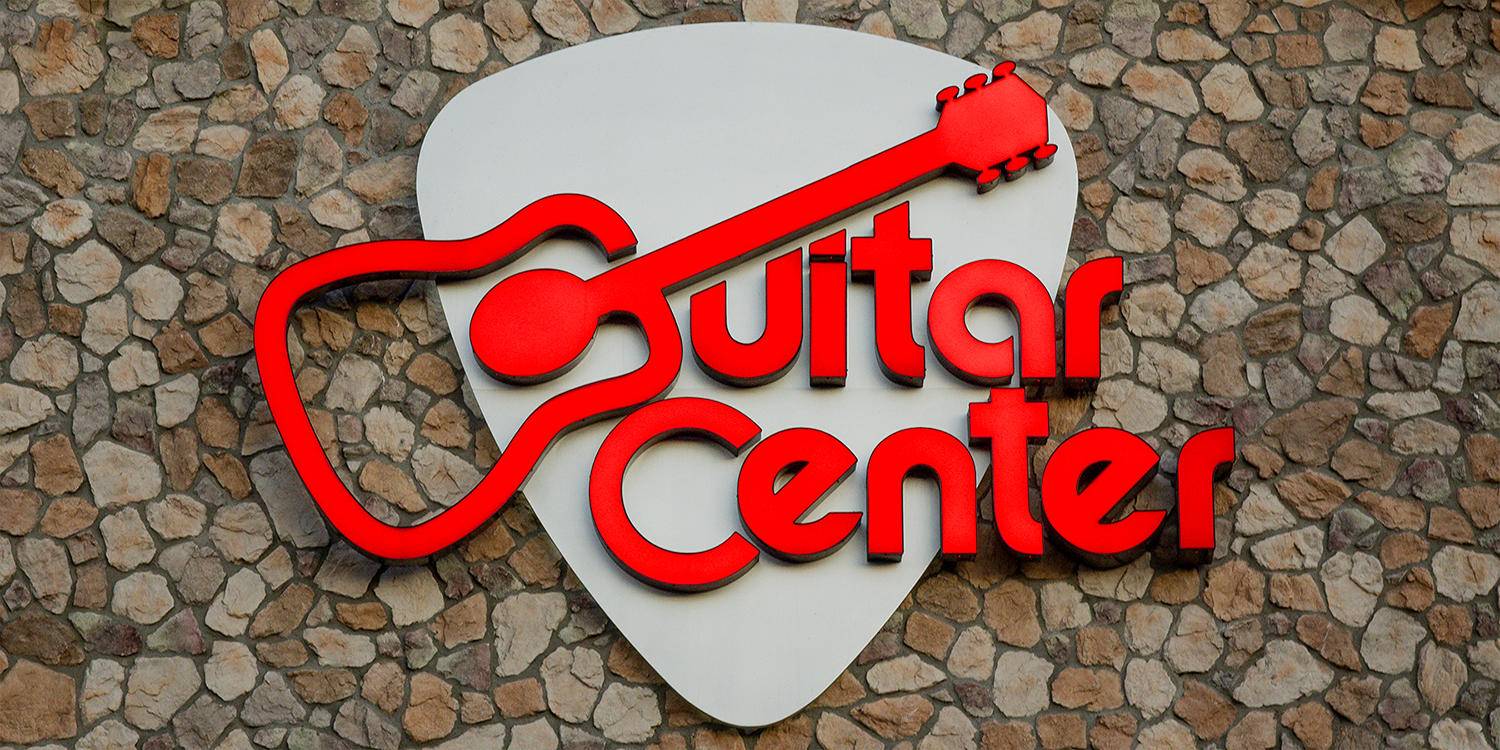 Guitar Center, Musicians Friend, Music & Arts set to file for Chapter 11 Bankruptcy!
The shutdown of the Gig Economy due to Covid 19 has had some long ranging effects for not only the touring industry, it has apparently reached the musical instrument retail sector as well. The fact that so many professional and amature musicians are out of work or have experienced a decrease in earnings, the purchase of gear has moved from the normal discretionary spending to non essential causing a ripple effect throughout the industry.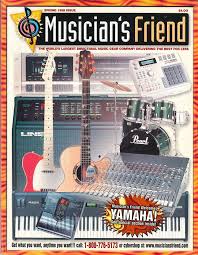 Guitar center is one of the top direct sales and web sale sites in the industry for musical instruments. For over 50 Years Guitar Center has helped people make music and also provides services such as Lessons, repairs, and musical instrument and sound reinforcement rentals. In addition to Guitar Center's 300 stores they also own the Music & Arts store chain which operates more an additional 200 stores specializing in band & orchestral instruments and Musician's Friend, the leading direct marketer of musical instruments in the United States.
According to the NY Times Guitar Center has missed their interest payment of $45 million earlier this month, which set off a 30-day grace period that could end with the company going into default. According to sources they are talking with creditors about a plan which could involve filing for bankruptcy this year and coming out of it in early 2021.
They had already seen their credit rating be downgraded from 'stable' to 'negative' in February of 2020, and announced a debt restructuring in May 2020 to address two additional missed interest payments.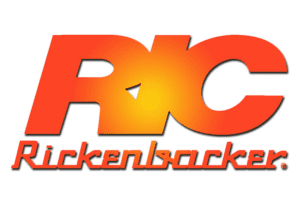 The company has been plagued by financial woes since it was acquired by Bain Capital in 2007. In 2014 it was taken over by Ares Management through an out-of-court restructuring, moving Bain Capital to a minor role. Currently the company is in 1.3 Billion dollars in debt.
Some manufacturers have already responded to the news such as Rickenbacker which has announced that it is no longer accepting orders from Guitar Center or its sister brand, Musician's Friend "at this time." This may account for some of the long back order times currently in place on Musicians Friend on some equipment. I know I ordered a microphone from Musicians friend back in the beginning of October and was told that it will be on backorder until late January of 2021!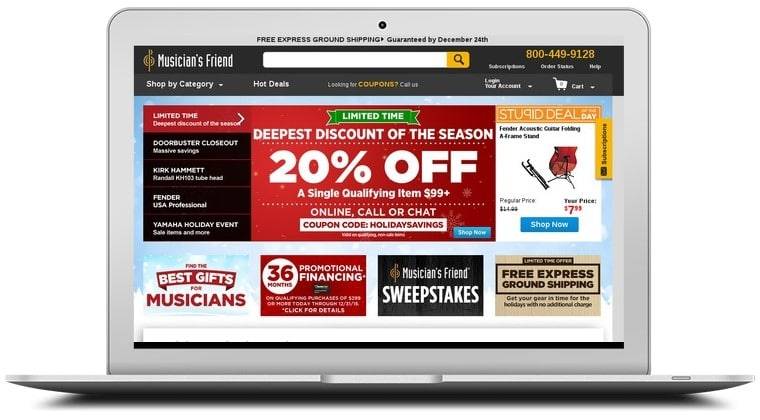 Musicians Friend has issued a statement on the issue to it's customers:
Thank you for being a loyal customer of Musician's Friend. We genuinely appreciate your business.
I'm pleased to share that our parent company — Guitar Center, Inc. — has announced an agreement to strengthen their financial structure which will allow us to serve you better for the long term. During this time there is likely to be press coverage, so we wanted you to hear from us what to expect.
Our website and call centers are open and available to you as we continue to operate our business as usual.
We will continue to serve your needs as usual, therefore customer service, Musician's Friend Rewards, financing and Gold Coverage remain unaffected.
To facilitate this financial restructuring, we will voluntarily file for restructuring under Chapter 11. During this time, we will have ample financing to continue all of our operations without interruption.
Most importantly, we are staying focused on helping more customers make music. We continue to have the gear you want and need, with new gear arriving regularly and we are here to support your musical needs as we have exciting Musician's Friend holiday promotions ready for you!
Final Thoughts
With Covid cases increasing and more cities and states issuing shutdown orders affecting the service industry and the gig economy the need for financial relief and economic stimulus is more important than ever. The fate of Guitar Center/Musicians Friend/Music & Arts is a indicator of what we are looking at as our economy moves deeper into a recession. Currently the Republican senate refuses to pass any stimulus package that could help the service industry and all the companies that serve them. Not to mention the millions that are out of work and struggling. Both Save our Stages act, which is a by partisan bill, as well as the Heros Act, which has been passed by congress, have both been stopped in the senate by Mitch McConnell. These bills would have provided much needed relief for service workers, venues and millions of Americans looking for economic help.
Currently the balance in the senate stands with Georgia and their two senate seats which go to a runoff in January. Should the Democrats take control of the senate with these two seats, we can be assured there will be an immediate relief for our industry. Should they lose, we can look forward to more obstructive behavior from Mitch McConnell and the Republicans. If you believe that government should be working for our interests, You can find out more about what you can do to help at Fair Fight
Help Support Making a Scene
Your Support helps us pay for our server and allows us to continue to bring you the best coverage for the Indie Artists and the fans that Love them!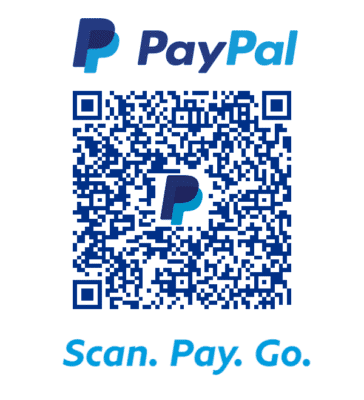 FOLLOW US ON INSTAGRAM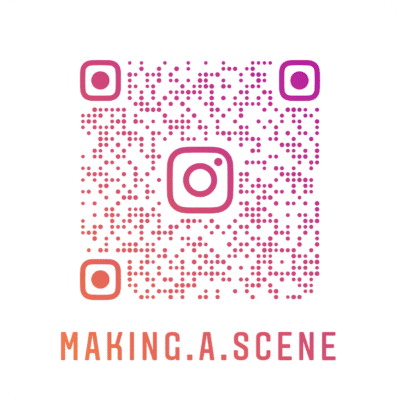 Subscribe to Our Newsletter