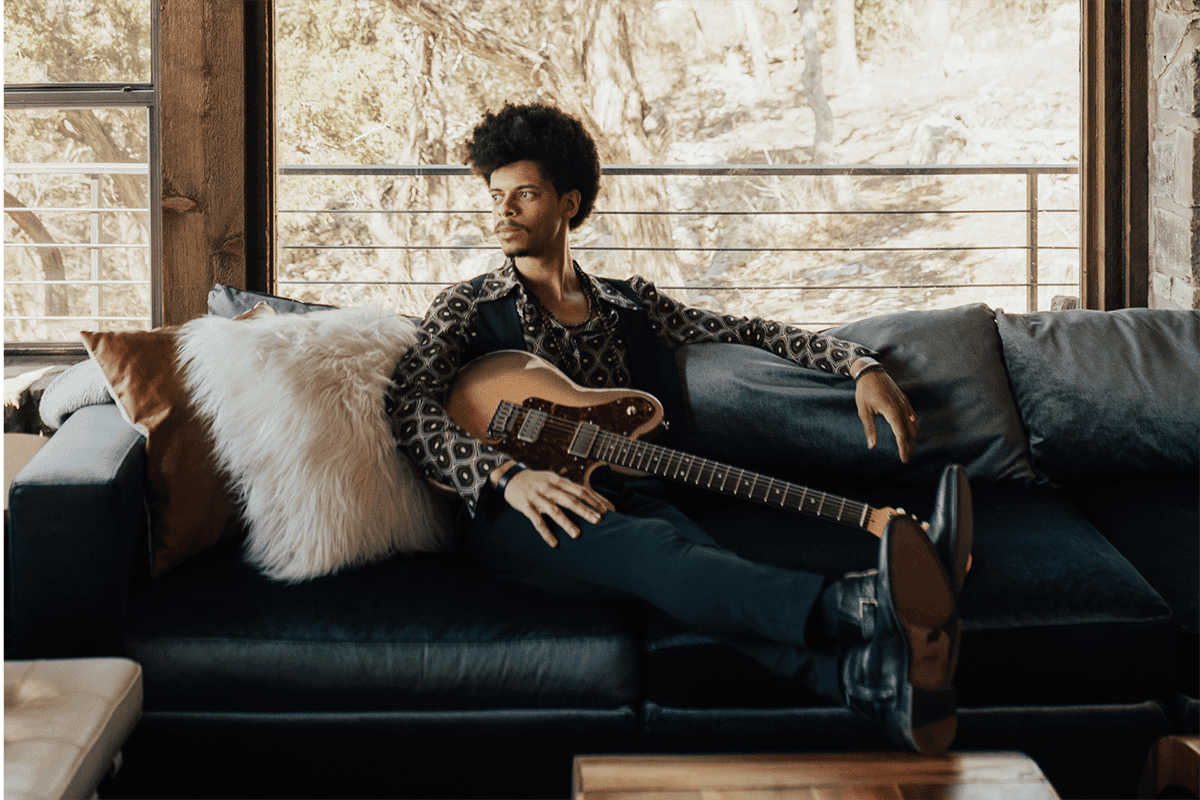 ---
---
---
---
---
---
---
---
---
---
Making a Scene Presents Gerry Casey's Interview with Zach Person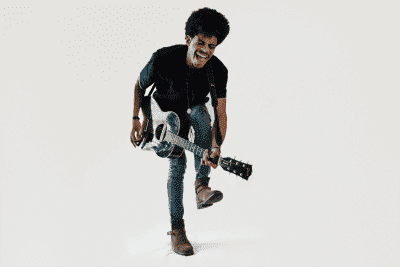 American recording artist, Zach Person, is the new face of indie rock. Emerging out of Austin, Texas, Person plays loud, raw, and connects with his music fans on a primal sonic level. Only 25 years old, Person has a swagger, talent and grit beyond his years. With the poise of a seasoned veteran on stage and the stylings of a mega star, he commands an audience in seconds.
Person's self-titled, debut LP dropped on April 2, 2021 and has since been drawing press attention both far and wide.
"Reminiscent of everyone from Elmore James and Duane Allman to The Black Keys and Jack White, Person channels a raw, pure-bred American swagger," said American Songwriter. "Between the driving beat, Person's fuzzed-out vocals and the layers of bombastic guitar parts, the tune shows off all the reasons that Buddy Guy once said of Person 'What else can I say? The young man is hot!'"
His inspirations are varied, and include prolific artists like The Black Keys, Jack White, Chris Stapleton, Jonny Lang, Funkadelic, and Led Zeppelin. With his new project, Zach has created his own take on a contemporary hybrid of blues and rock music, arranged in a pop format.
"The spirit of the blues is at the heart of most of my songwriting, therefore a lot of the tracks on this album possess a theme of pain and suffering, and the will to overcome the obstacles ahead of one's self," said Person.
In 2017, he represented the Houston Blues Society at the International Blues Challenge, a competition featuring some of the best blues artists from around the world. This appearance would later afford him the opportunity to perform alongside legends like Buddy Guy and Robert Cray.
Zach then linked up with drummer and musical collaborator, Jake Wyble, after posting a "Drummer Wanted" call and a chance meeting on Sixth Street in Austin, Texas. The connection ended up being fate as both young musicians realized they were born in the same small town in New Jersey, and have been playing music pretty much all their lives.
"Playing with Zach is an absolute blast," said Jake Wyble. "While we each come from very different musical backgrounds, we have a really similar perspective on music and the way we shape it. Our distinct styles fit perfectly. It's the most fun I've ever had playing music and it just keeps getting better."
In 2018, Person began touring throughout the United States and Canada, and made a special appearance at Amazon's AWS re:Invent in Las Vegas with Skrillex, Thievery Corporation, and Future Islands, making him the first live act to have performed the conference. He has also headlined several private events for Fairmont Hotels, Firefly Aerospace, GitHub, SXSW, and AT&T.
After an appearance at Intersect Music Festival with Foo Fighters, Anderson Paak, Beck, and HER in 2019, Zach returned home to Austin to wrap production of his highly anticipated EP. The EP included the tracks "Can't Stop Running," "Send Me Away," "Let Me Know," "Back to Me," and "All Shook Up" and was set to be released early 2020 when the COVID-19 pandemic hit.
"'Send Me Away' was one of those songs that kind of just comes to you from above," said Zach. "One night I was up late playing with a looper pedal and trying to write lyrics over the chord progression used for 'Send Me Away.' I stumbled across the chorus line and the rest of the song came like a flood."
One of the more stand out tracks from the EP was Person's rendition of a classic Elvis hit: "I had just done a cover of 'Chest Fever' by The Band for a special event at the Toronto International Film Festival in 2019," said Person. "It was received so well, that I was urged by my manager to try and tackle another song by one of the greats. I was given Elvis Presley as a challenge, and in my failed attempt to create my own version of 'Blue Suede Shoes' I stumbled across a melody that became the hook for 'All Shook Up.'"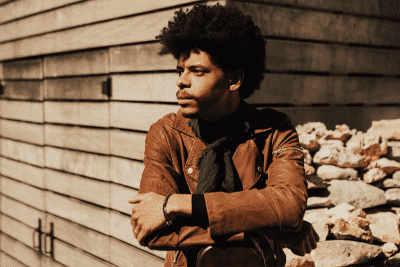 While the EP was a strong representation of Zach's artistry, he chose to expand upon the project and create a full-length album rather than put the music on pause. Throughout the course of the pandemic, he recorded the remainder of the album, including tracks "Wanna Fly," "Radio Man," "How Long," "Long Enough," "Crossroads," "Carolina" and "R.D.M.S."
"The unprecedented events of 2020 inspired the song, 'Wanna Fly,'" said Person. "The lyrics encompass various thoughts and emotions that were conceived by a majority of the population as a direct result of the political and social injustices that occurred amidst the already stressful times brought about by the COVID-19 pandemic. I wanted to be a voice of unity amongst the chaos and division that we all were bombarded with in the media."
"How Long" is another song that was inspired by 2020. "The year took a big toll on everyone, the music industry included, and everything got tougher," he said. "This song tells the story of a couple struggling through hard times, but finding their strength in the love they have for each other."
The pandemic also allowed Zach time for reflection and appreciation of the music that he grew up listening to and inspires him to create to this day.
About his song "Crossroads" he said: "I've always been inspired by the history and roots of American music, and the story of Robert Johnson has always been especially fascinating to me," said Person. "I wanted to take my own journey to the 'Crossroads' with this song and tell my story at the same time."
With the song "Carolina," Zach wanted to pay homage to his Southern Pines, North Carolina roots (where he lived between the Northeast and Texas) with the style of music that he learned while living there before moving to Houston.
"'Long Enough' was written mostly overnight after deep diving in various music documentaries," he said. "There's just something so inspiring about the history of music. There's an energy that exists of all the echoes of the greats that have made music before you."
With his debut project, he has garnered the attention of notable press including American Songwriter, Classic Rock Magazine, American Blues Scene, Guitar World, Premier Guitar, Mojo Magazine, Lyric Magazine, Mercury Magazine, and more.
The overall success of his LP, has led to additional collaborations with international brands like, Kendra Scott, ACL Live, Austin FC, Soho House, Kimpton Hotels, and BMI. More recently, Zach gained agency representation when he signed with Madison House, which is currently developing his first North American tour.
Zach has future plans for a European tour scheduled for August of 2022, visiting The Netherlands, Germany, Sweden, Denmark, Belgium, and the United Kingdom.
Find our Podcasts on these outlets
Help Support Making a Scene
Your Support helps us pay for our server and allows us to continue to bring you the best coverage for the Indie Artists and the fans that Love them!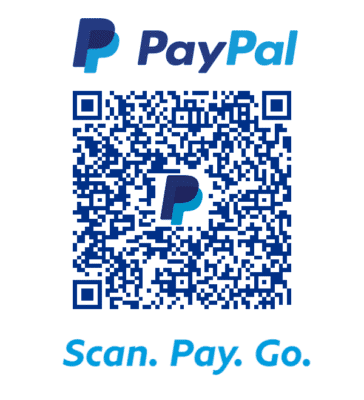 FOLLOW US ON INSTAGRAM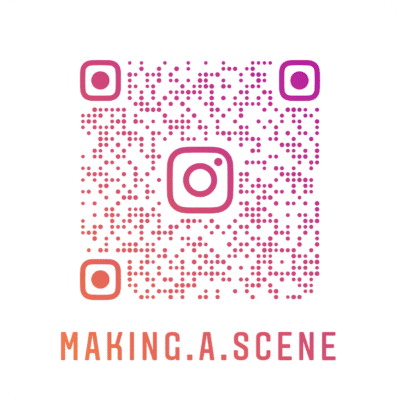 Subscribe to Our Newsletter