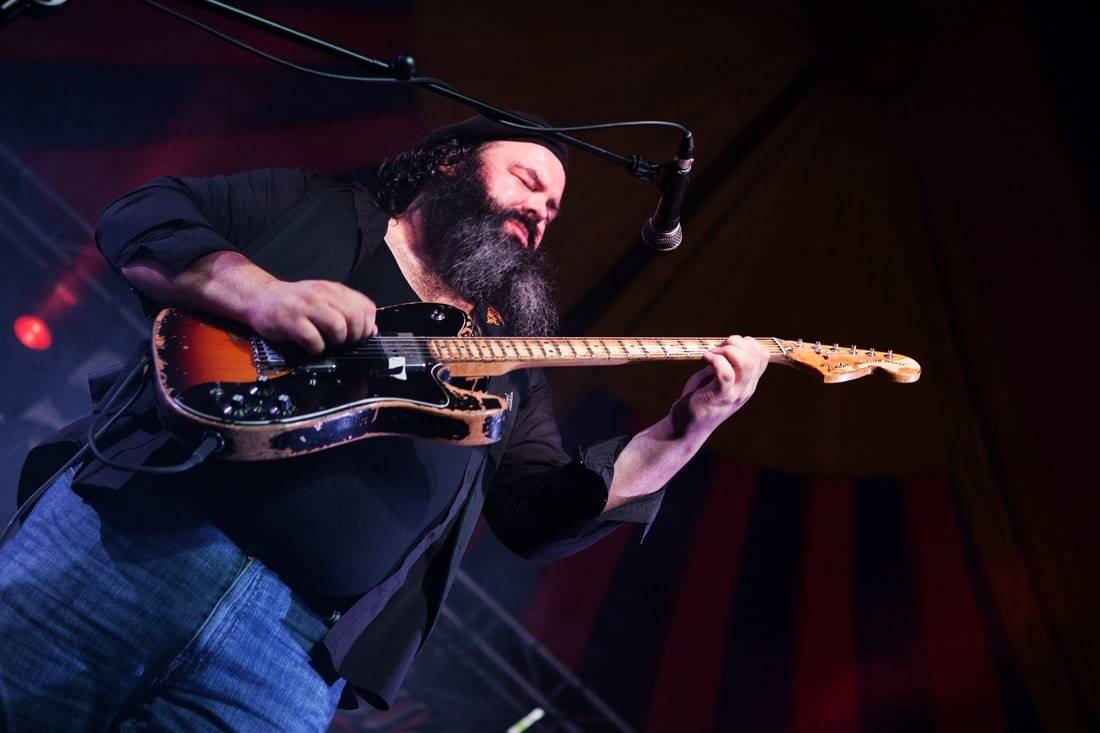 HOME PAGE
---
---
---
---
---
---
---
---
Making a Scene Presents Gerry Casey's Interview with Johnny Gallagher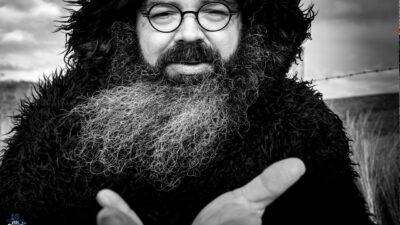 "What can you say about this man that hasn't already been said. A force of nature, a rock n' roll dynamo, a larger than life stage presence. All of them are true and yet they don't adequately describe the awesome talent that Johnny Gallagher possesses. "
"In this interview Johnny takes us back to the early days, and tells us of his time growing up in the Gallagher family. Where music was all around and the playing of instruments was just a natural part of growing up in this very musical Donegal household. Definitely another interview you will not want to miss.??????"
Widely Acknowledged as one of the finest guitar players touring the European circuit, Working his way through Festivals, Clubs & Venues all over the Continent. His show with the Boxtie Band is a powerful "Over-driven" Rock'n Roll show, featuring his own original material with stunning personal versions of selected classics.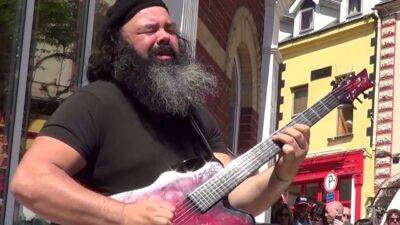 Johnny's charisma creates excitement on stage with his much sought after "larger than life" presence. He can change from full on aggressive rock to quieter moments of more tender introspective-music, and through his set he shows his wizardry on both electric and acoustic guitars. His guitar playing covers a unique range of Rock styles and Country pickin, with which he can naturally and masterfully turn himself into a true Blues man. To top it all, Johnny possesses a truly unique and expressive voice which show cases his songs with the dynamics to swoop from a scream to a whisper.
Pauric, James, Johnny and Sean have a force that doesn't appear out of nowhere, Its like an ageing process that takes time to mature, They also visit the unknown on stage, ad-libbing, jamming, improvising.  and that's the magic at all their live shows, With James's punchy bottom lines and Sean's groovy swing, Pauric has the freedom to Boogie woogie and lay down his melodies, giving Johnny the scope for improvisation, To jam it out…and it also gives the audience the power to express themselves. That's the ultimate connection, that's what its all about. Its plain and simple Rock and Roll… Pauric & James Gallagher are of course the twin brothers of Johnny Gallagher, they have been in the band from day one. Having toured all over Europe for years with Johnny. They are essentially the backbone of the Boxtie Band as they instinctively understand Johnny's music and always know exactly what and where to play in complementing Johnny's lead playing. James plays a solid consistent punchy Bass, always powerful and never too busy. Pauric switches between his unorthodox organ and boogie piano style. And Sean lays down beats with groovy rhythm's and tie's it all together
Find our Podcasts on these outlets
Help Support Making a Scene
Your Support helps us pay for our server and allows us to continue to bring you the best coverage for the Indie Artists and the fans that Love them!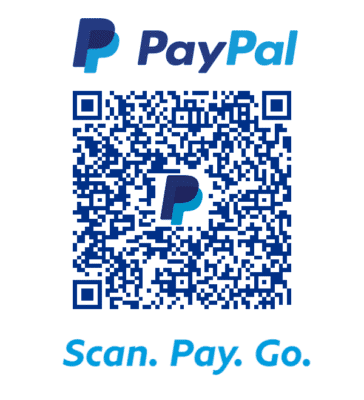 FOLLOW US ON INSTAGRAM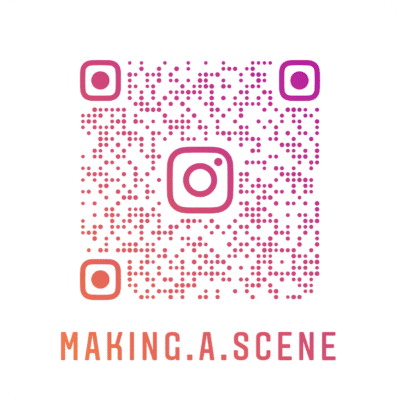 Subscribe to Our Newsletter