---
---
---
---
---
---
---
---
---
---
Making a Scene Presents Gerry Casey's Interview with Jeff Massey of The Steepwater Band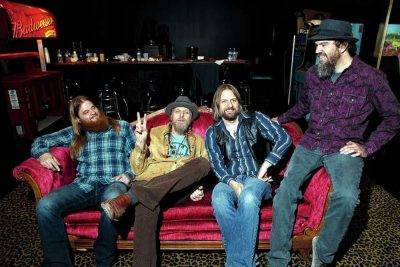 You should already know these songs. If the old saying about talent equaling success were true, then The Steepwater Band would already be a household name, rubbing shoulders with Aerosmith, Bad Company and other like-minded travelers in our collective Rock 'n Roll Fantasy. But that's not how things always work, and this band knows it and still leans into it, smiling, with everything in them, not for brass rings and marquees, but because they must! For them, the music life is a calling and not some stupid costume one puts on to shake loose gold, fame, and groupies. In a land of caricatures, it's striking to come face-to-face with the real thing.
Something primal lurks in their music, but always wrestling with emotions and stories that are everyday-ready ~ music at once strut-inducing sexy and brass knuckles honest, a sound evolved smartly & patiently through countless gigs, running the bulls whenever and wherever they've been welcomed since 1998. AC/DC once said, "If you got the dollar, we got the song / Just wanna boogie woogie all night long," and The Steepwater Band surely embodies this lip-smacking urge to get some in this mean old world, befitting the group's Chicago roots and their earthy understanding of crackling city blues.
The abiding, resounding passion inside this band is never in question. Dive into their seemingly endless catalog of songs just about anywhere, and the heart and muscle pumping away inside every track are palpable and present in a most pleasing way. Their sound is like a soundtrack for arm wrestling The Devil and then drinking shots with him 'til sunrise after you've pinned him down. Their songs bridge the miles between lovers, throw lines to brothers and sisters in need of some understanding and a spark that makes them shuffle, eyes closed, shaking off the day's heavy load, ready for another round because the right song by the right band made them feel they had enough fight left in them. That's the kind of band you're dealing with here, and they'll be doing this long after all the pretty boys, package acts, and pretenders have left the stage
Find our Podcasts on these outlets
Help Support Making a Scene
Your Support helps us pay for our server and allows us to continue to bring you the best coverage for the Indie Artists and the fans that Love them!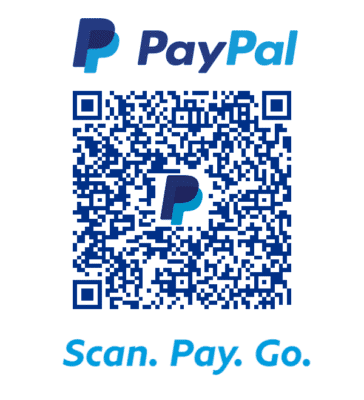 FOLLOW US ON INSTAGRAM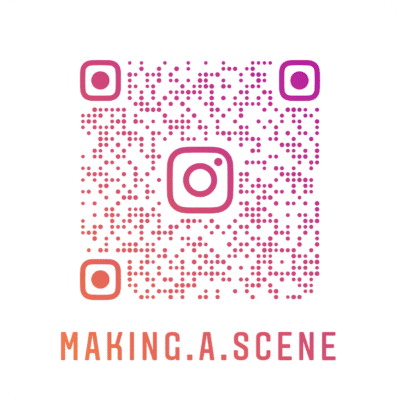 Subscribe to Our Newsletter