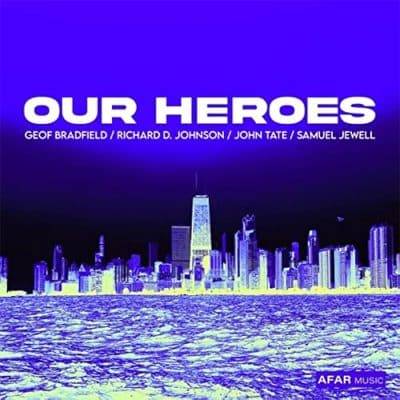 Geof Bradfield, Richard D. Johnson, John Tate and Samuel Jewell
Our Heroes
AFAR Music
In democratic fashion, the names of all four quartet members appear, yet the leader here is label owner and pianist Richard D. Johnson, who has helmed a series of themed collaborative projects. This one, Our Heroes, pays tribute to important jazz artists and composers, with originals composed by the quartet members – Johnson with four, saxophonist Geof Bradfield with three, and bassist John Tate with two. Joining those three is drummer Samuel Jewel. This is the third such collaborative release from Johnson.  On these pages we covered Altoizm (2021) with alto saxophonists Sharel Cassity, Greg Ward and Rajiv Halim and somehow missed and Tenor Time (2022) featuring tenorists John Wojciechowski, Geof Bradfield, and Scott Burns. As you notice, Johnson has an experimental streak, gathering players that should, if all goes well,  jell together on his themed projects and this marks the first time that Bradfield, Johnson, Tate, and Jewell have played together as an ensemble.
In a couple of cases the references are overt such as in Johnson's opening "Corea" and Bradfield's "Blues for Stanley Cowell" but at least six are less obvious.  Let's approach these by composer, beginning with Johnson and the aforementioned "Corea." As you might expect, the pianist plays the Fender Rhodes here with Bradfield on soprano and later tenor but with Tate, as he remains throughout the album, on the acoustic bass. The lilting melody echoes those familiar strains from Corea's fusion band, Return to Forever, with extended solos from Johnson and Bradfield (tenor). Jewell's kit work, especially on the cymbals, is noteworthy as well. "Loved Ones" is inspired by Percy Heath, the bassist from the famous jazz family and anchor of The Modern Jazz Quartet. Naturally this features a bass solo, pizzicato style, from Tate, and the tune has a lovely melody that Johnson claims he wrote for his family. "Caution" nods to piano great Benny Green, to whom Johnson humbly admits that he can't match Green's blazing two-handed pace. Yet, his nimble attempt doesn't fall far short, and Tate weighs in with a robust walking bass solo that induces a bass-drum dialogue too.
Bradfield, who plays with great fluidity on the previous, gets an even bigger spotlight on "High and Low," written for three saxophonists – altoists Phil Woods and Jackie McLean, and tenorist Jimmy Heath. Opening with the bass clarinet paired with Tate's arco is a nice touch that alternates with his soprano passages. (Bradfield does not play alto on the album).
The title and initial notes of Bradfield's "Some Other Sunday" rather obviously traces to Duke Ellington's "Come Sunday" as the title suggests. Hidden under the surface, the theme is actually a fragment from Debussy's String Quartet. "Blues for Stanley Cowell" nods mostly to the kind of tunes that Cowell expressed on Strata East records that he founded with Charles Tolliver, but Bradfield digs a little deeper using a motif by composer Joan Tower, thereby paying tribute to two overlooked composers. Bradfield's rollicking "The Cruelest Month" closes the set as jazz aficionados may recognize the chord changes from the standard "I'll Remember April."  Some of Bradfield's tenor lines here evoke those resonant low register sounds of Dexter Gordon. Johnson's sprightly piano belies the tone of the title, which, of course, references T.S. Eliot's poem "The Waste Land."
Naturally one of these composers would nod to Wayne Shorter as Tate does in Aspartame," weaving in some of Joe Henderson's influence as well in the mid-tempo tune that features fine solos from Johnson, definitive tenor from Bradfield, and emphatic bass notes to close the piece. The pensive, warm ballad "Peaceful Giant" salutes the great bassist Ron Carter and stands as only the second ballad of the nine by the quartet. These tunes are all rendered with deep respect, none more so than this one, which sets up Bradfield's aforementioned vibrant closer. As jazz so often does, these four musicians honor tradition but rather than interpret, they take inspiration from their heroes to compose these well-crafted and well executed originals.
Help Support Making a Scene
Your Support helps us pay for our server and allows us to continue to bring you the best coverage for the Indie Artists and the fans that Love them!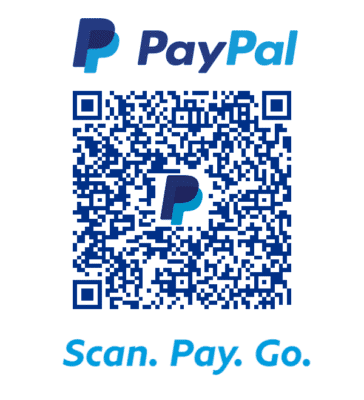 FOLLOW US ON INSTAGRAM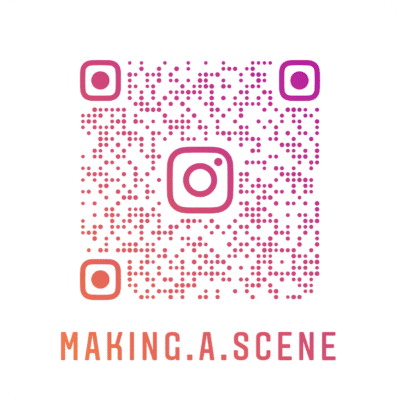 Subscribe to Our Newsletter